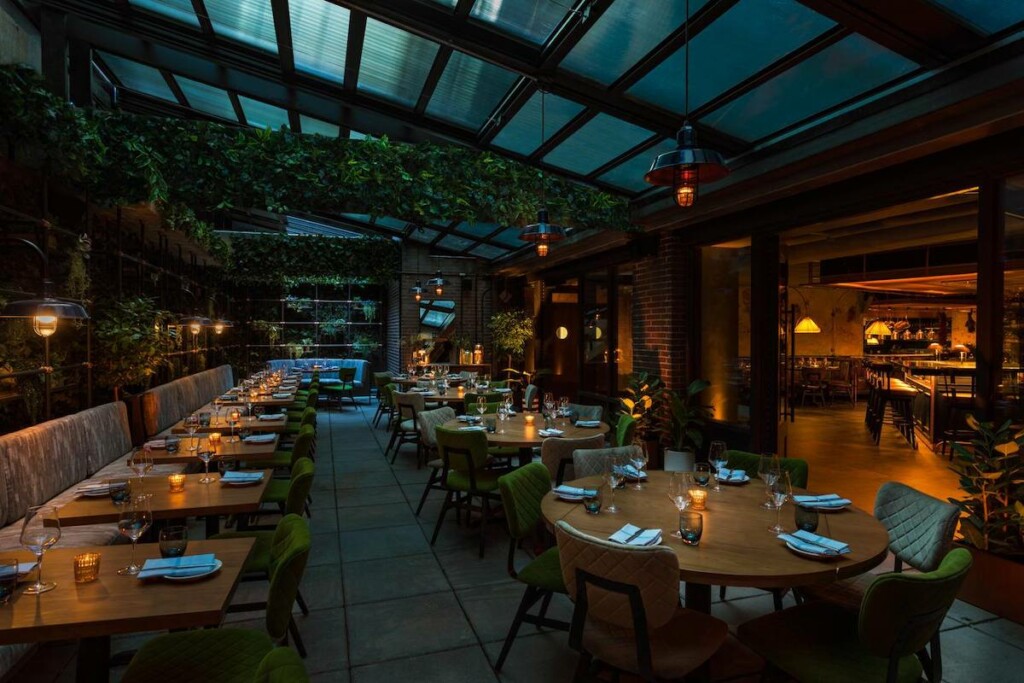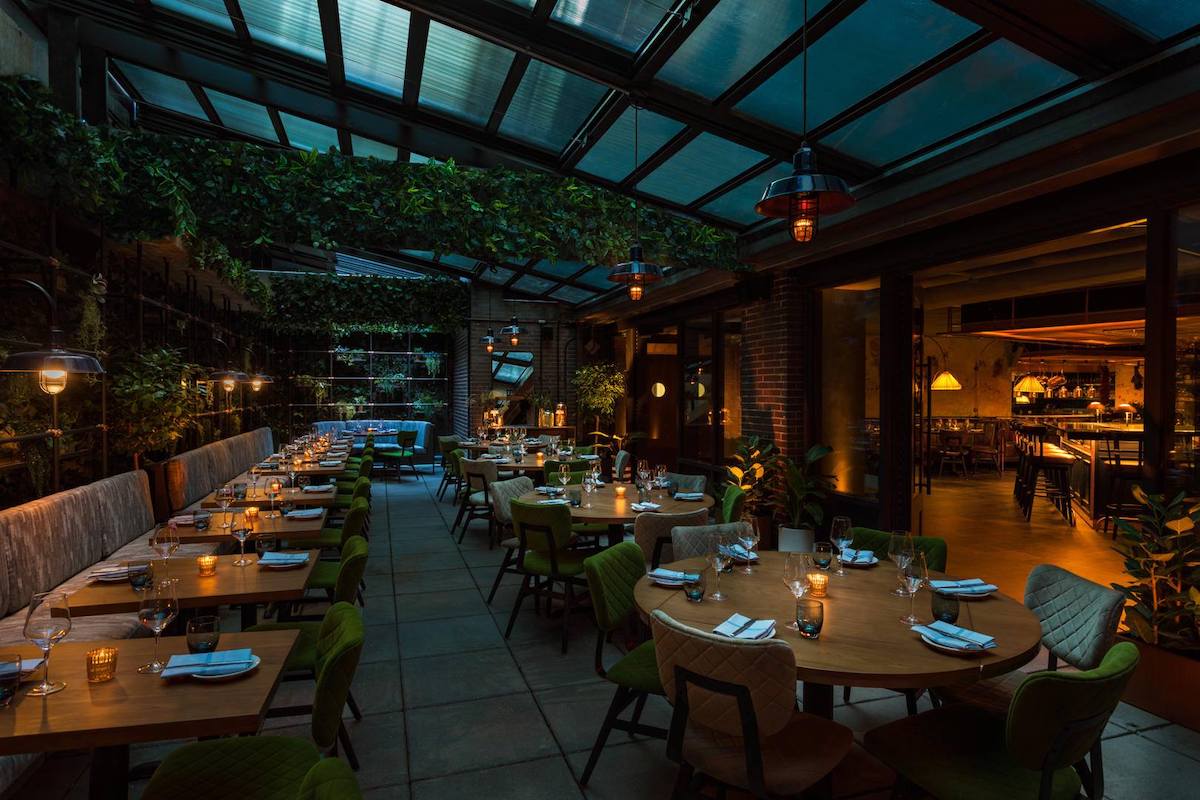 Tao Group Hospitality's acquisition of Hakkasan Group, announced late last month, creates a combined portfolio of 61 entertainment dining and nightlife venues across five continents.
"Hakkasan Group is a strong strategic fit with a venue portfolio that not only expands our U.S. presence, but gives us an important foothold in key global destinations," said Tao Group Hospitality co-CEO Noah Tepperberg in a press release. "Over the last 20 years, Hakkasan Group has built some of the most successful brands in the hospitality industry. This partnership provides a tremendous platform to use our combined scale to create new opportunities that drive value."
The deal merges namesake brands Tao and Hakkasan, as well as Marquee, Lavo, Beauty & Essex, Avenue, Cathedrale, Koma, Yauatcha, Omnia, Ling Ling, Jewel and Casa Calavera under one umbrella.
Both companies focus on markets rich in live experiences, including New York City, Las Vegas, Southern California, Chicago, Sydney and Singapore, among others.
Hakkasan Group's executive team will continue to run day-to-day operations for the brand's properties under the direction of Tao Group Hospitality, led by co-CEOs Tepperberg and Jason Strauss.
"Despite the challenges caused by the pandemic, we know there's a real desire by people around the world to gather once again," Strauss said. "As indoor dining and other hospitality experiences start to return to regular operations, we believe our newly combined company will be well-positioned to take advantage of this pent-up demand, setting the stage for long-term growth."
In other brand news, Hakkasan expects to launch two new locations in Turkey this year. Mandarin Oriental Bodrum is scheduled to open this summer, while Mandarin Oriental Bosphorus is slated to open in the later part of 2021.