Tech24 Heats Up With Yet Another Acquisition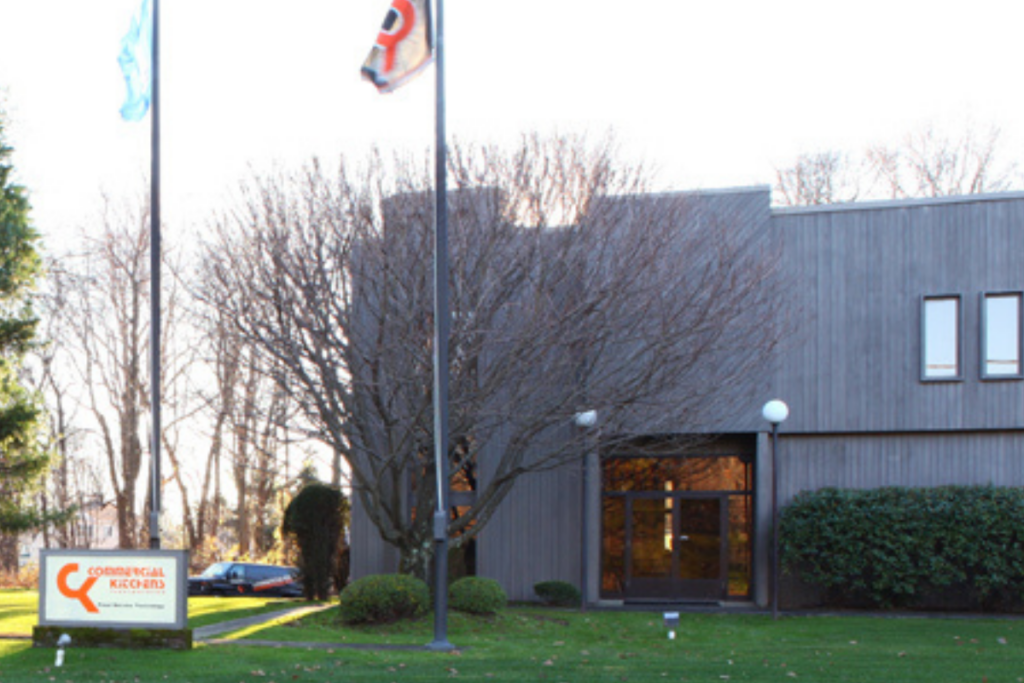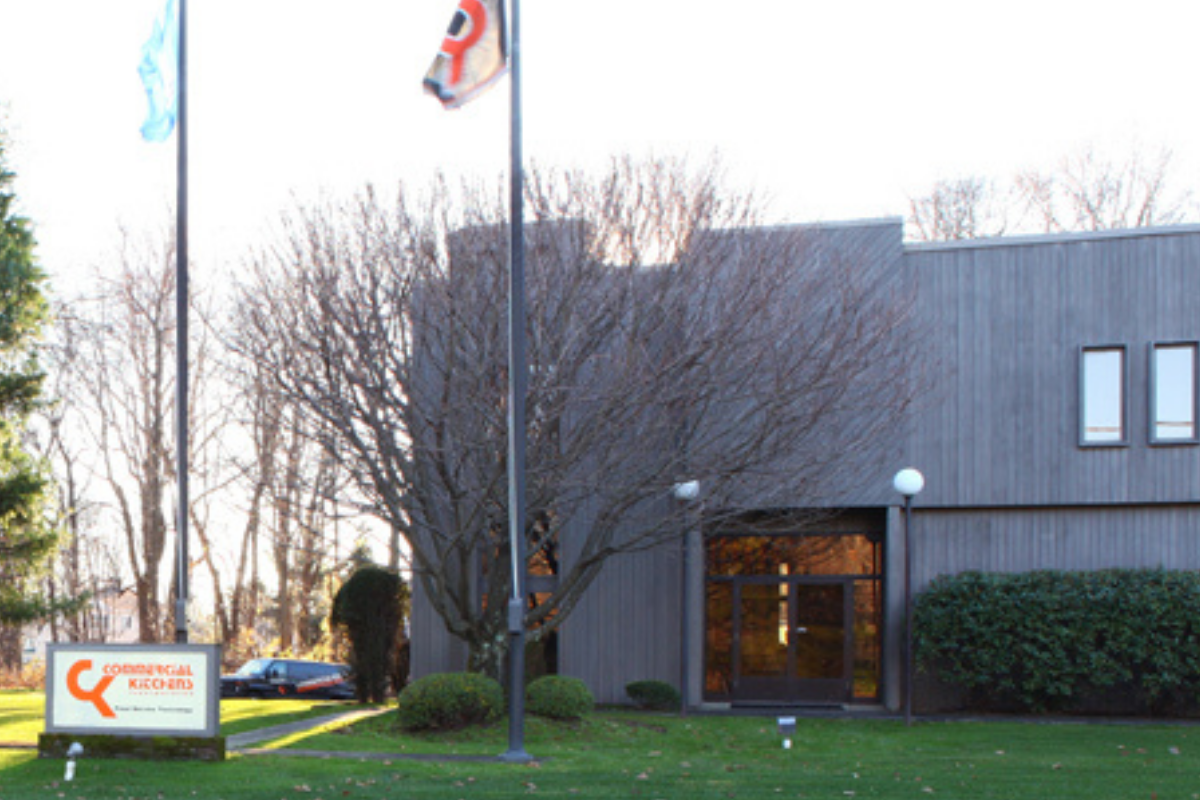 Tech24, a commercial foodservice equipment repair provider, has acquired Commercial Kitchens, a provider of repair and maintenance services for foodservice and commercial HVAC equipment.
The Milford-Conn.-based Commercial Kitchens is a founder-owned business that services commercial-grade kitchens in healthcare, education and other institutional segments in Connecticut, New York and northern New Jersey. According to a press release, Commercial Kitchens represents an attractive addition to Tech24's platform by adding a location in the tri-state area and entering the institutional foodservice end market.
"We are very pleased to add Commercial Kitchens to the Tech24 family," says Dan Rodstrom, CEO of Tech24, in a press release. "We look forward to working closely with Rich Pinto and the team to offer their fixed-cost service model across the entire, growing Tech24 platform. This approach has provided a valuable service model to institutional customers looking for budget certainty."
Commercial Kitchens marks Tech24's sixth add-on acquisition. In late 2020, the company acquired AIS Commercial Parts and Service and Eichenauer Services Inc. In March, Tech-24 landed Allied Mechanical Services, followed by United Service Technologies in April. Most recently, Tech24 acquired Yukon Refrigeration in September.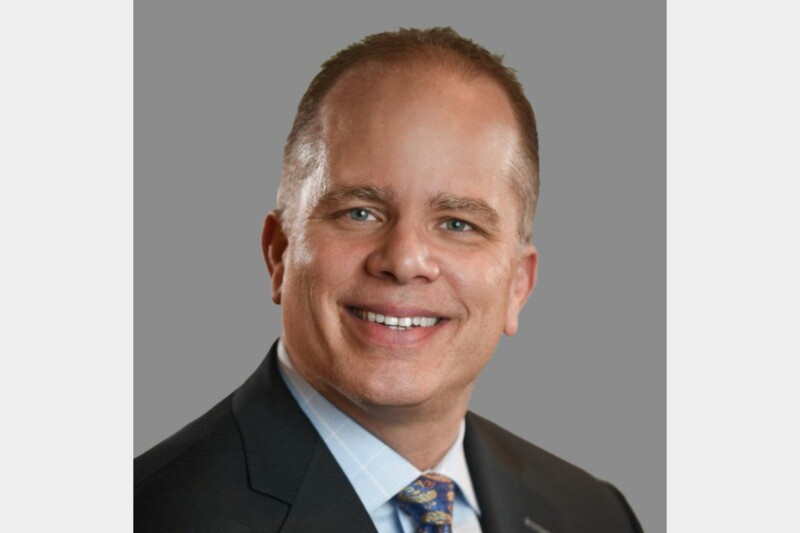 Appointments
CEO Tom Wienclaw says the individual 'will be instrumental in making a huge impact for TriMark's customers.'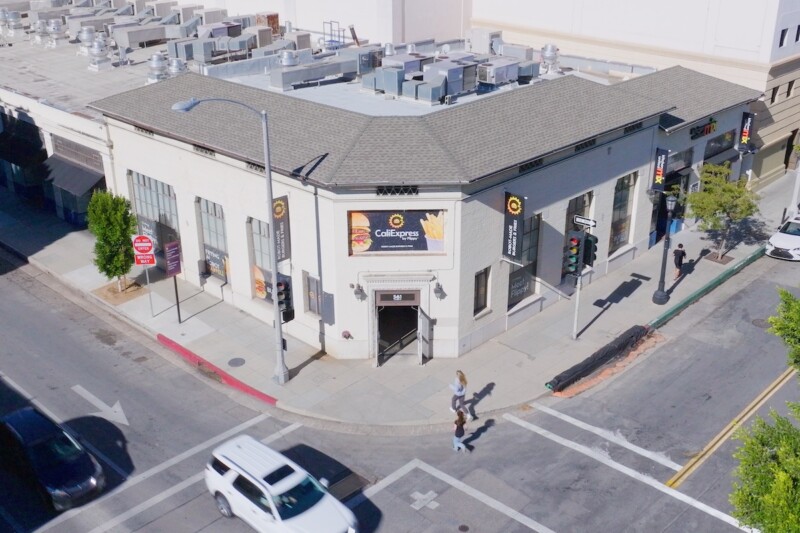 Company News
The new concept's robotic grills, fryers, kiosks and more look to deliver advantages for staff, customers alike.