Tenure of Hourly Restaurant Employees Has Dropped Significantly, Says Black Box
The trend reporting firm says over 60% of employees have been with their employer for less than a year.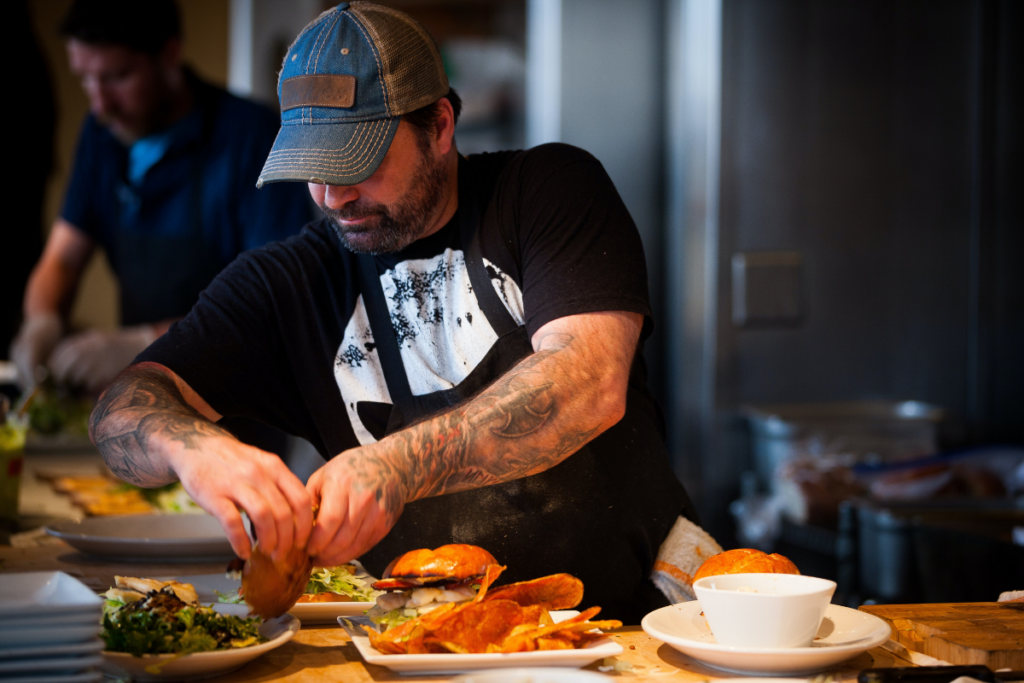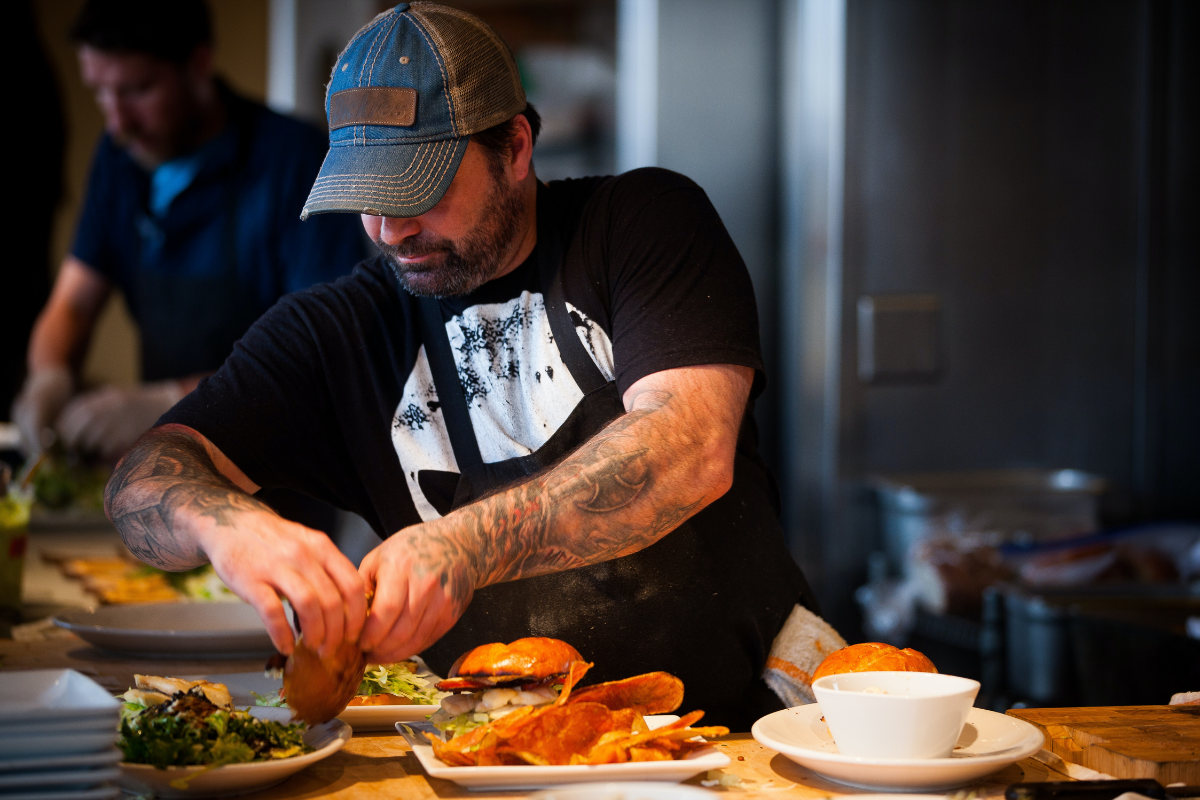 The length of time a restaurant employee has spent with their current employer has dropped significantly from pre-COVID levels, says Black Box Workforce Intelligence, a fact the trend reporting firm says is "not surprising" given the historically high turnover rates the industry has experienced in recent quarters.
Now, over 60% of restaurant employees overall have been with their employer for less than a year. For limited-service restaurants, 67% of hourly employees have spent less than a year with their company as of February, up from 61% in February 2020. For full-service brands, almost 60% of the back-of-house hourly workforce has been with their employer for less than a year, up from 50% two years ago.
Black Box says the category with the biggest reduction in tenure over the last two years was with employees who had been with their current company for more than two years, and a similar downtick in employee tenure occurred with front-of-house hourly employees in full-service restaurants.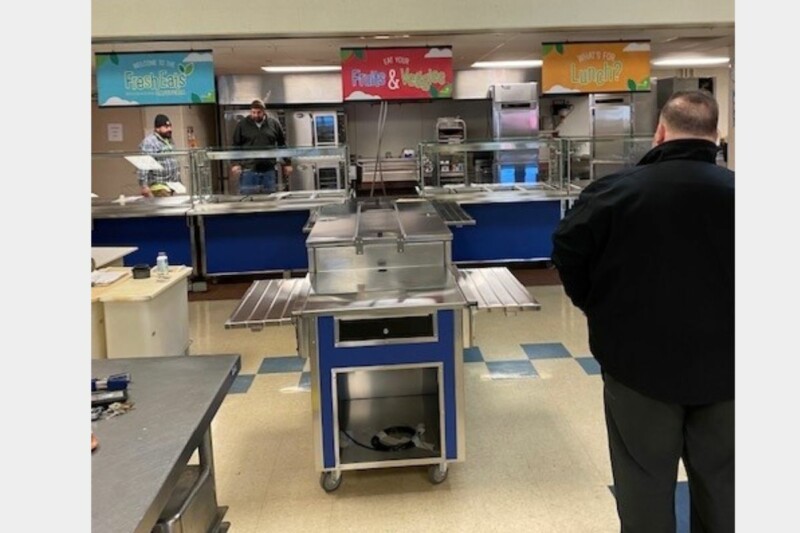 Company News
The dealer's recent noncommercial project entailed replacing serving lines, coolers, heated holding cabinets and more.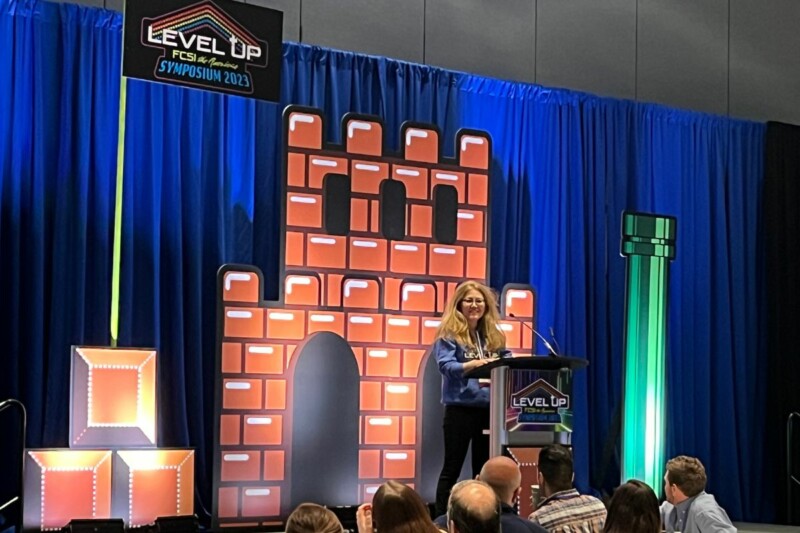 Event Coverage
Symposium Chair Tarah Schroeder, Ricca Design Studios, pretended to emerge from a videogame Tuesday when she welcomed attendees to the FCSI The Americas Symposium 2023, which had a gaming theme….