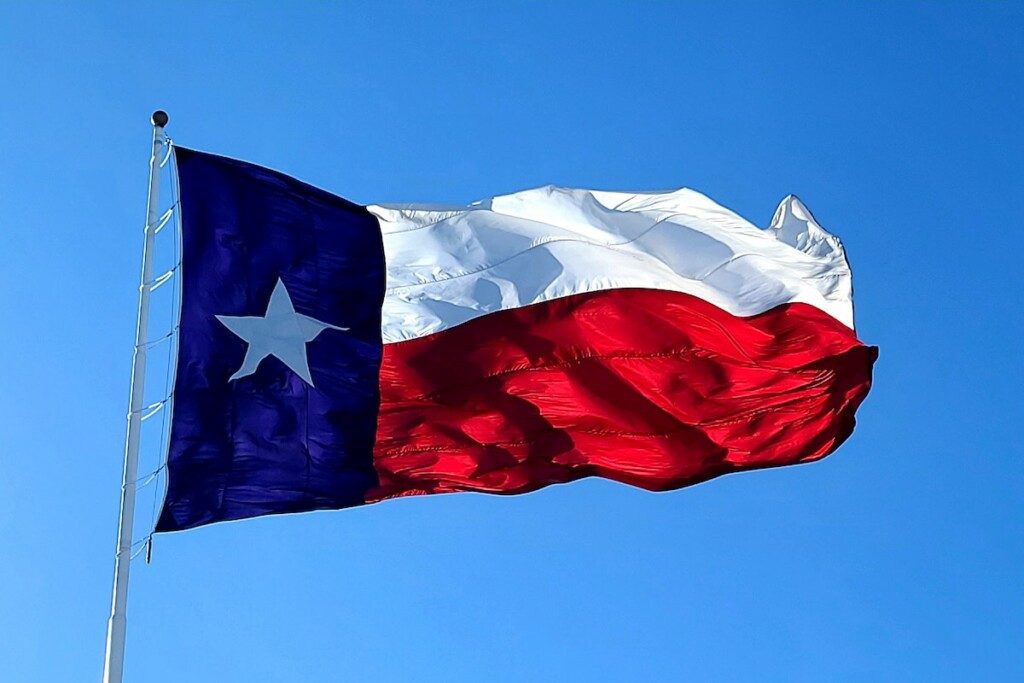 Two foodservice equipment dealers in the Lone Star State are now one.
Earlier this month, family-owned Ace Mart Restaurant Supply announced its acquisition of Wichita Restaurant Supply, based in Wichita Falls, Texas. The deal expands Ace Mart's reach into northwest Texas and allows it to provide additional services and solutions to its customers, says company President Jonathan Gustafson.
Wichita Restaurant Supply Company was founded in 1939 and has been owned by Jim and Sandy Hay since November 1985. Jim Hay passed away last April, and Sandy has since continued to manage the business.
"Jim was a hard worker and poured his heart and soul into Wichita Restaurant Supply," says Sandy. "I know he would be proud that his legacy will pass to the new owners."
Under Ace Mart, Wichita Restaurant Supply's staff will continue to support their longtime customers, except with "greater access to technology and inventory to further develop these important business relationships," the company release states.
Ace Mart Restaurant Supply, founded in 1975, is a third-generation, family-owned and operated business. Its 214,536-square-foot distribution center is located in Schertz, Texas.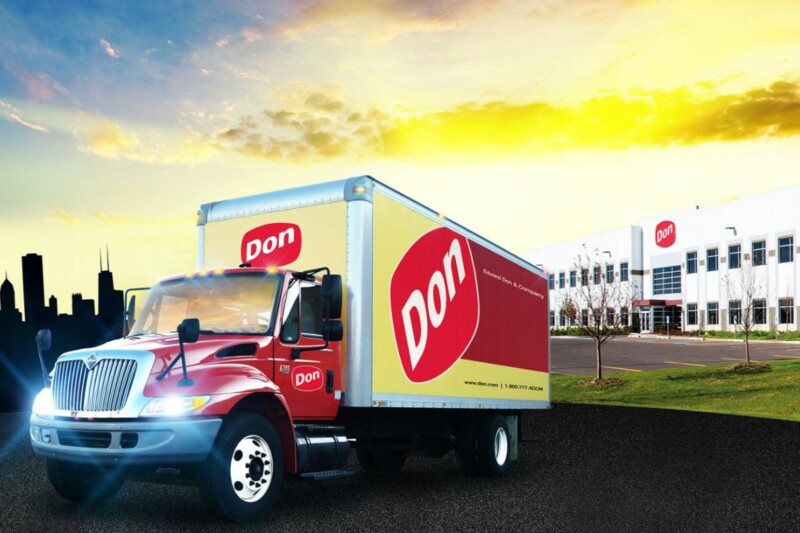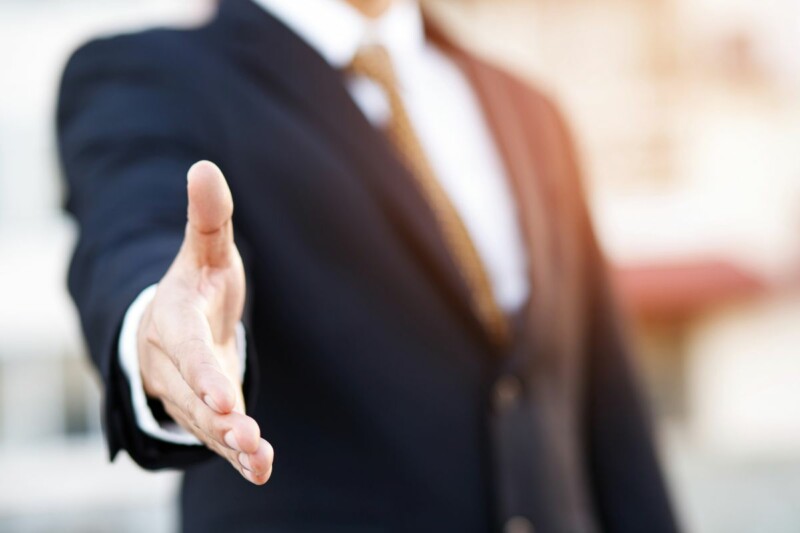 Mergers and Acquisitions
The addition strengthens North American Kitchen Solutions' custom fabrication team, plus adds another facility to its portfolio.