The Legacy Cos. Elevates Founding Member to President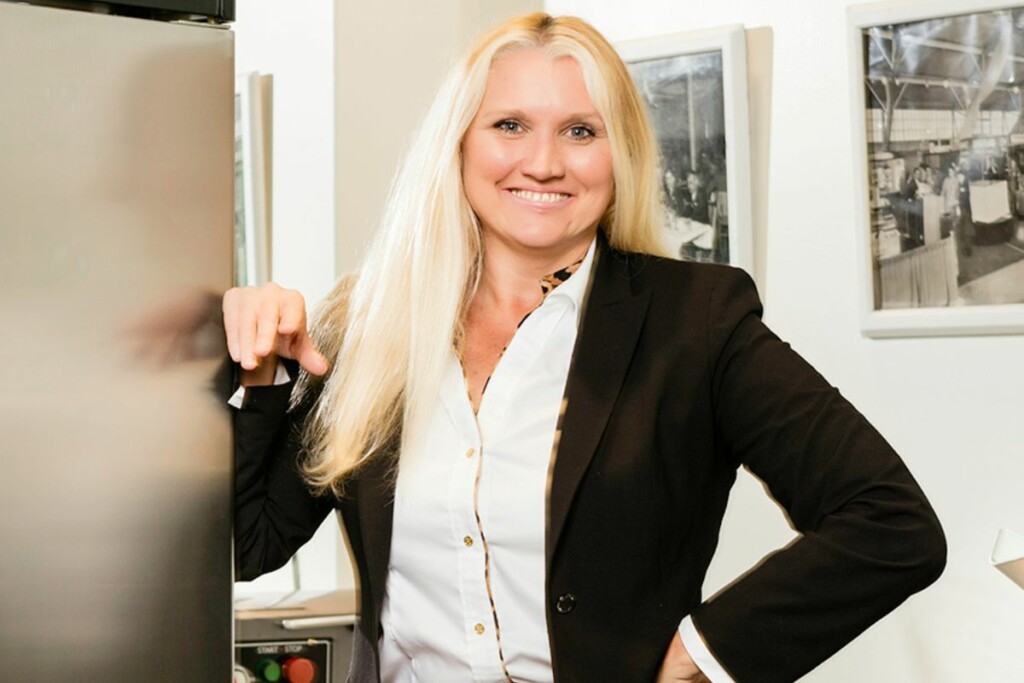 The Legacy Cos. has promoted Teresa Asbury, one of its founding members, to president of the commercial division.
Asbury, a 35-year foodservice industry veteran, has been with The Legacy Cos. since helping found it in 1999. In her new role, Asbury will lead all aspects of the commercial division, including market and channel growth, strategic acquisitions and new product innovation.
"It is with my great honor to appoint Teresa to president of The Legacy Cos. Teresa has played a pivotal role in the success of our business, and with her industry experience, close business working relationships with customers, suppliers and partners, she will continue to drive growth and position the commercial division for continued success," says Neal Asbury, CEO, in a press release.
The Legacy Cos. is a manufacturer and designer of commercial foodservice equipment headquartered in Fort Lauderdale, Fla. Last month, the company acquired Admiral Craft, a manufacturer of equipment, smallwares and supplies.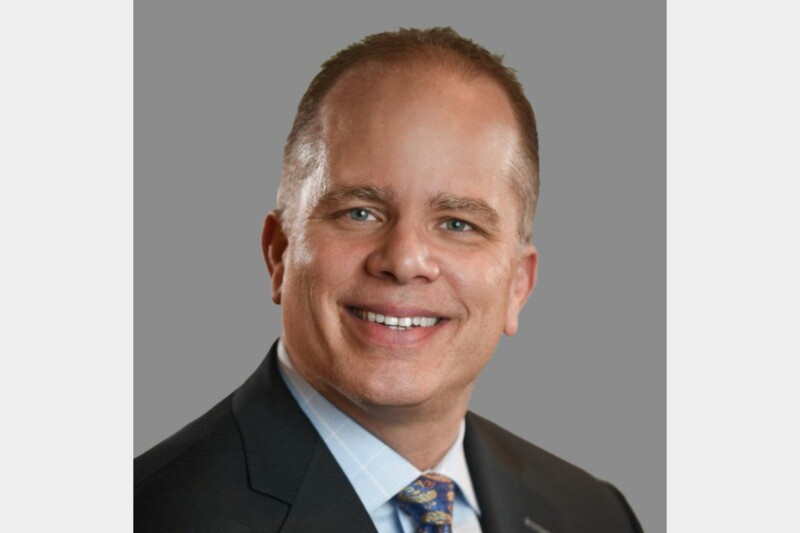 Appointments
CEO Tom Wienclaw says the individual 'will be instrumental in making a huge impact for TriMark's customers.'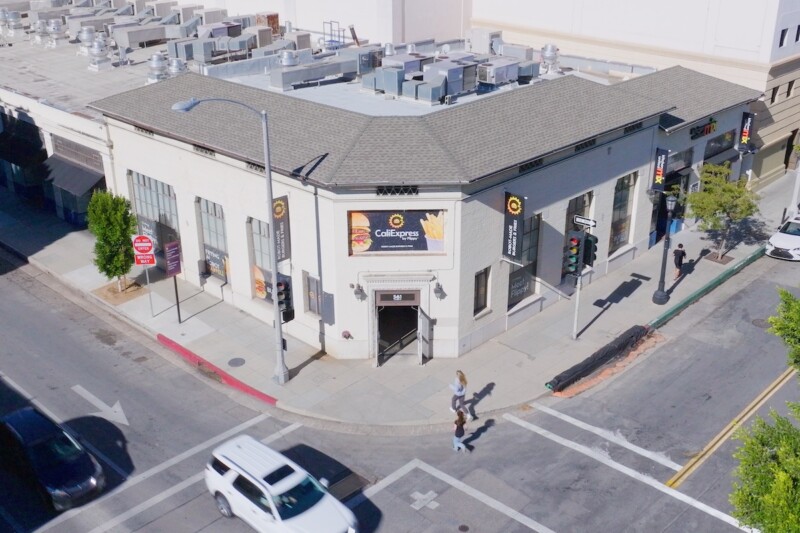 Company News
The new concept's robotic grills, fryers, kiosks and more look to deliver advantages for staff, customers alike.