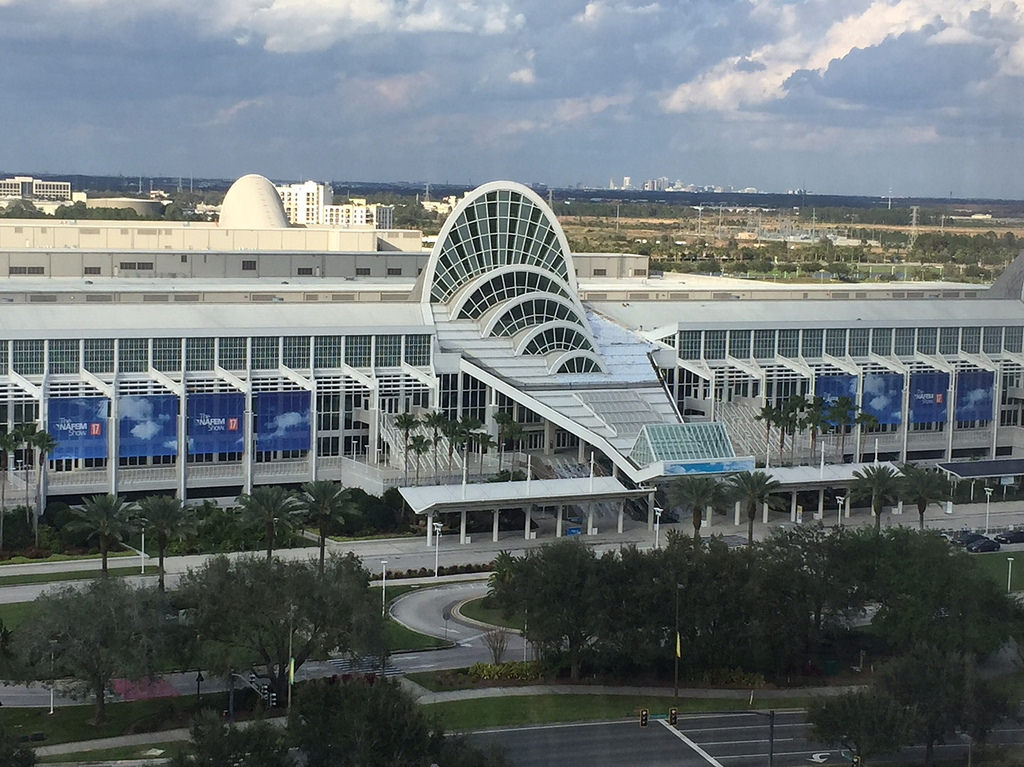 This year's NAFEM Show, now four months away, is taking shape, and registration is open here.
The event—open to foodservice equipment dealers/distributors; kitchen and restaurant management consultants; independent, chain and quick-service restaurants; and those in dining services at schools, convenience stores, hospitals, senior living, military and corporate settings—is scheduled for Aug. 26-28 at the Orange County Convention Center in Orlando, Fla.
While some states/cities continue to restrict large gatherings because of COVID-19, the Orange County Convention Center is currently open and hosting events. The event's finer details remain fluid, but NAFEM's site offers preliminary information on health and safety measures and more.
"This year's show promises to be unlike other years, and while some things will be different, our team is committed to offer an exciting environment where attendees and exhibitors can connect, explore and build their operations," said The NAFEM Show Chair Deron Lichte, CFSP, of Illinois-based FWE Food Warming Equipment Company, in a press release. "After this past year, it's so important to move our industry forward."
The last NAFEM Show, held in February 2019, boasted 643 exhibiting companies, an 8% jump from the prior iteration in 2017. It also broke records for the number of show attendees, with 22,000 registrants.
Stay tuned to FER as well as www.thenafemshow.org for more details as the show nears.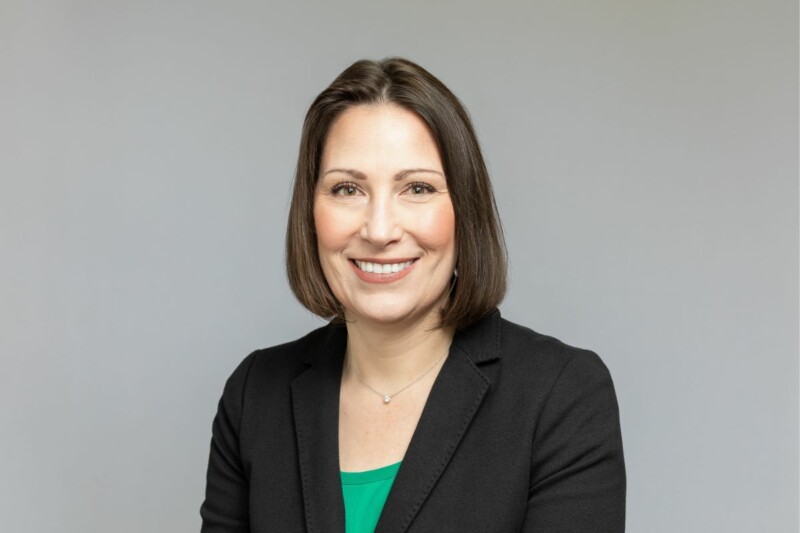 Event Coverage
Foodservice Packaging Institute's Natha Dempsey will offer a deep dive on recycling and composting.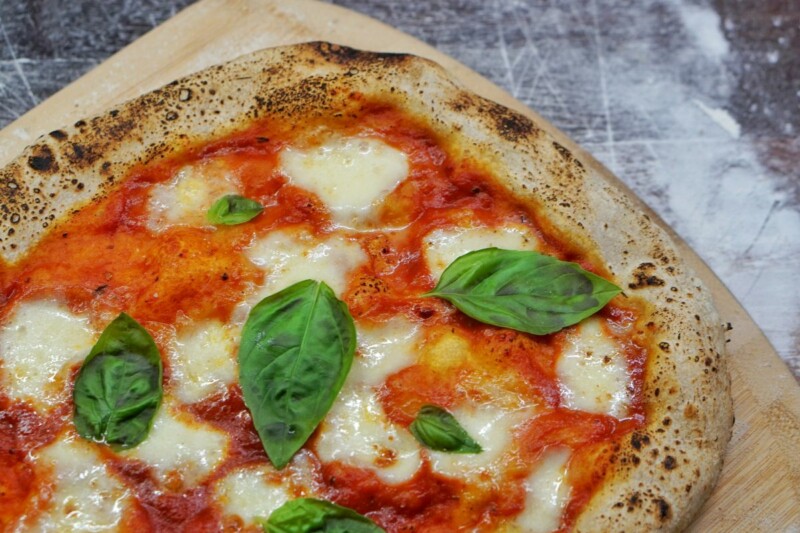 Economic News
Sales and traffic growth show positive signs, while quick-service marks the best performing segment.