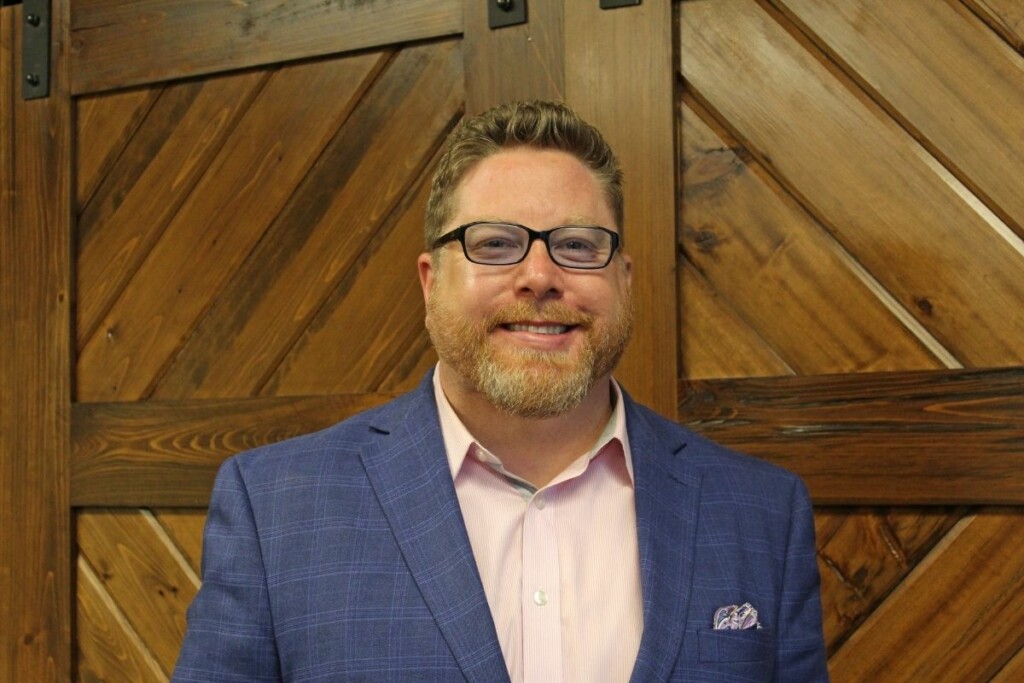 Commercial refrigeration manufacturer Thermo-Kool recently appointed Mark Fogarty as national sales manager.
Acting as a guide to both the inside and outside sales teams, Fogarty is tasked with working alongside nationwide independent sales representatives and regional managers to reach untapped market segments, maintain existing relationships and implement business growth strategies.
Fogarty is no stranger to the foodservice industry. A veteran with more than 18 years of experience, Fogarty has climbed the ladder from dealer sales rep to national and regional sales management positions with major manufacturing brands.
"I am confident that I leave Thermo-Kool sales in very competent hands with Mark," states retiring Thermo-Kool Vice President and Sales/Marketing Manager Teri Brewer in a press release. "His wealth of experience and industry knowledge align perfectly with the company's mission to exceed the expectations of our customers."
This news comes several days after Thermo-Kool announced the retirement of Brewer, who has worked for the company since 1980 and dedicated her free time to serving on multiple foodservice industry boards including the Selection Advisory Board that presides over FER's Industry Excellence Awards.
To learn more about industry hires, promotions and retirements, click here.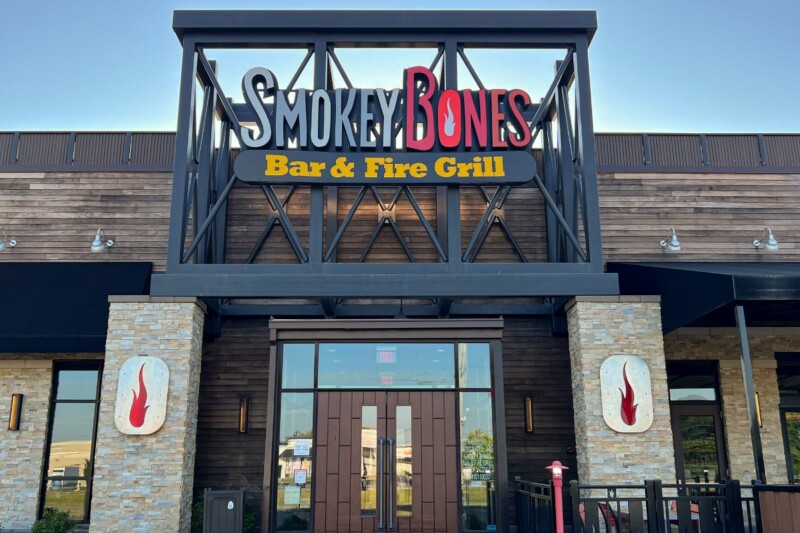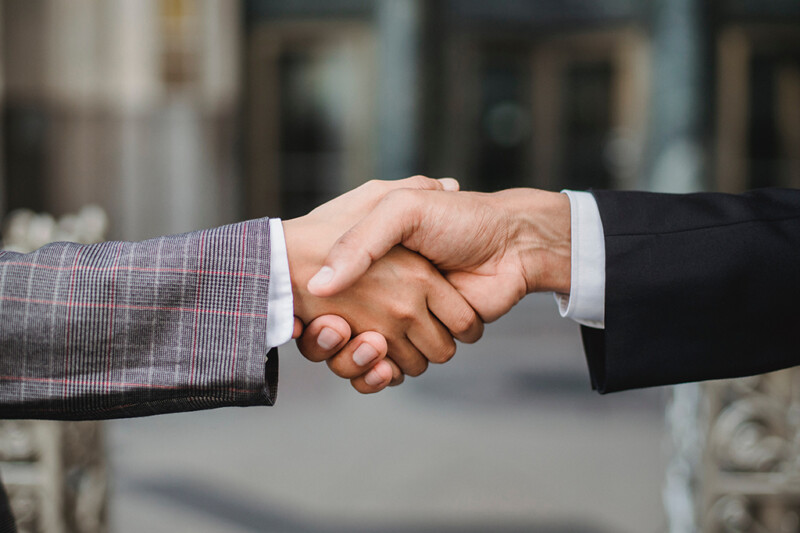 Appointments
Bill Roller and Jon Bero will move up to sales director roles at the manufacturer on Oct. 1.