TIndex Shows Softening of Foodservice Industry Growth
Delta variant was cited among the reasons for the deceleration.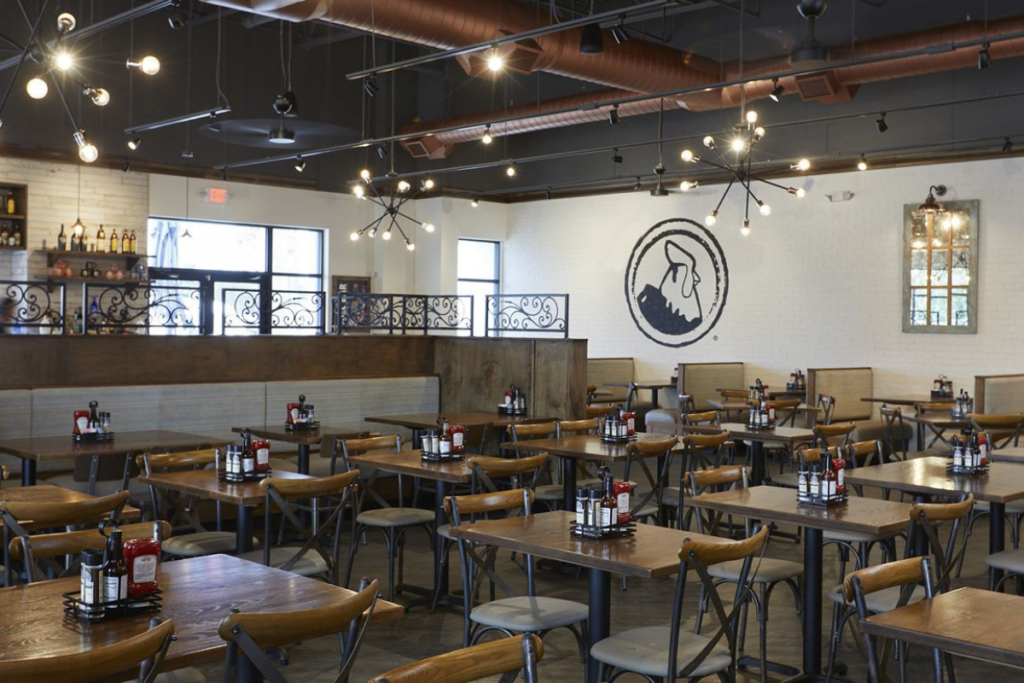 The consumer trends and research company Technomic released its August Technomic index (TIndex) today that monitors the health of the foodservice industry, and it showed decelerated growth.
August's TIndex was 98.1, meaning the industry was down 1.9% from two years ago. The TIndex reached a high in June at 101.8 and declined slightly to 101.1 in July before dipping again last month.
"There are a few clear reasons for this softening," says Joe Pawlak, managing principal at Technomic, in a press release. "First, of course, is due to increased fears of the delta variant. This deceleration is also seen mostly within the travel and leisure segments, whereas the K-12 and college and university channels have shown growth. We'll continue to keep an eye on the industry as a whole and provide updates monthly."
While August's TIndex was lower than the two months prior, it was up 28% from August 2020.
Past TIndex reports:
August – 98.1
July – 101.1
June – 101.8
May – 94.3
April – 94.6
March – 94.1
The National Restaurant Association also is noticing a dip in the industry. This week, the association sent a letter to Congressional leaders saying "recovery is moving in reverse" after a survey of 4,000 restaurant operators showed that 75% of restaurants were dampened by the delta variant.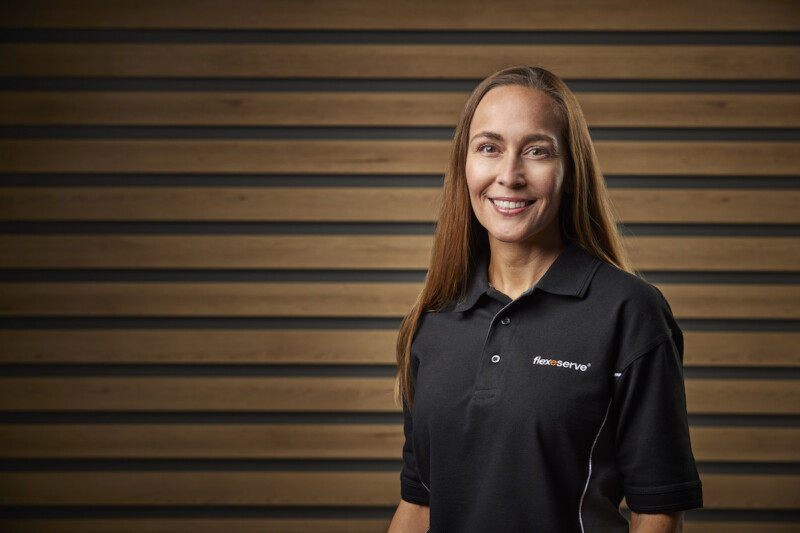 Appointments
The hot-holding equipment manufacturer Flexeserve is continuing to establish itself in the U.S. with the appointment of a new office manager. Katie Brewer, who boasts expertise in client and financial…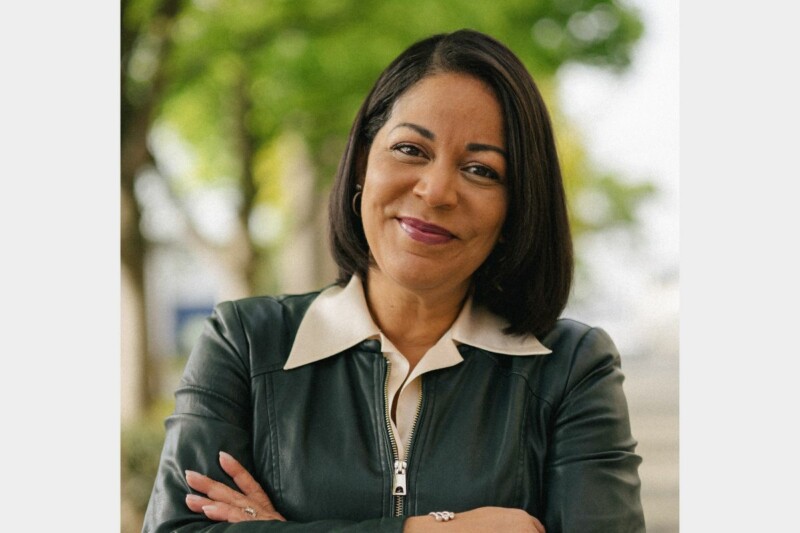 Appointments
Hymes has held executive roles at Starbucks, Jack in the Box and ExxonMobil.