Restaurant Association Tells Congress 'Recovery Is Moving in Reverse'
The association issues a letter to Congress, saying provisions of the Build Back Better Act will further harm the industry.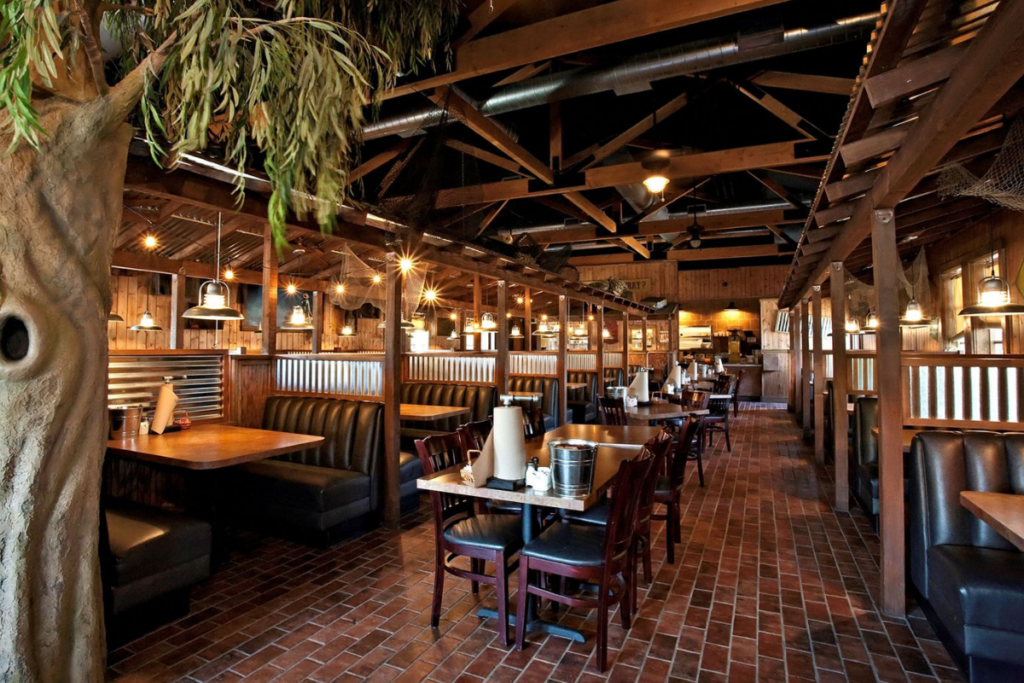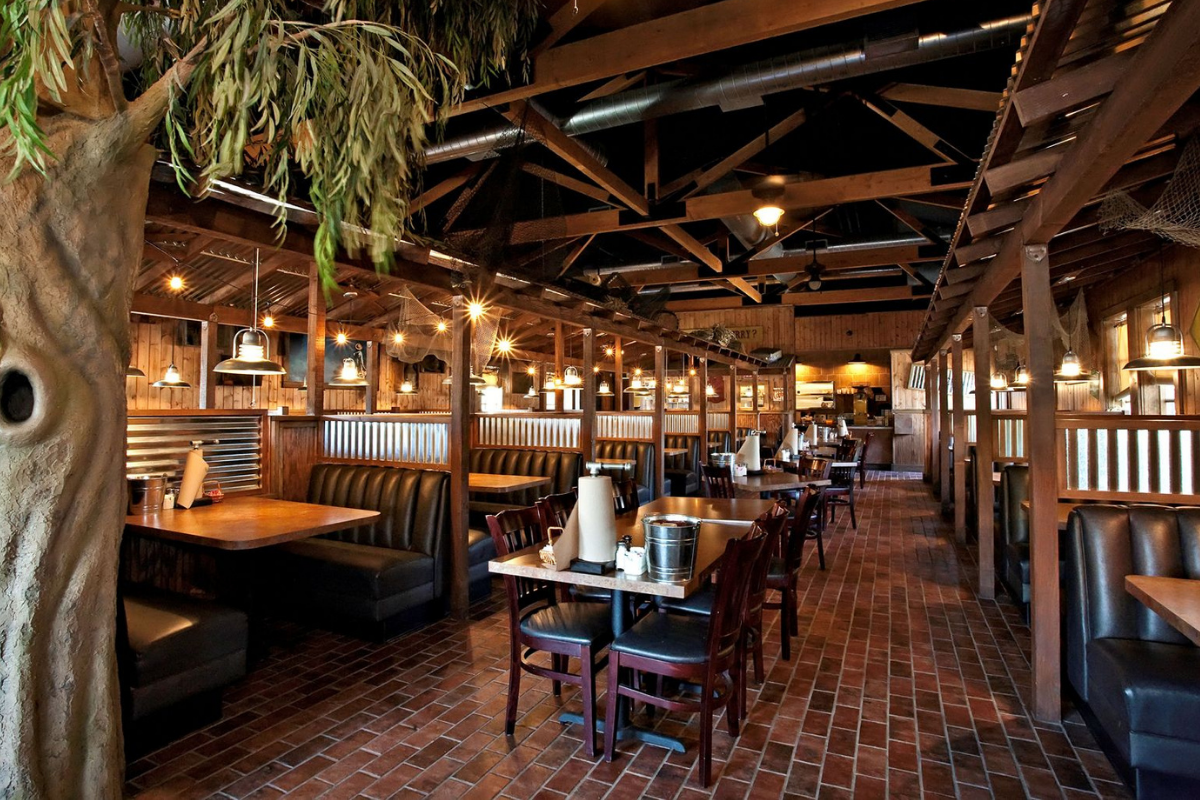 The National Restaurant Association sent a letter to Congressional leaders on Wednesday to deliver a grim message: Restaurant recovery is moving in reverse, and the Build Back Better Act could make it worse.
In the letter, the association shared results from a national survey of restaurant operators that indicates that deteriorating business conditions are impacting operators' outlook in such a way that they believe recovery from the pandemic won't happen until well into 2022.
The survey, which polled 4,000 restaurants operators earlier this month, found that the delta variant damped indoor dining for three out of four restaurants and that 44% of restaurants still aren't at full capacity. In addition, 71% of restaurants are understaffed, and 63% of restaurants' sales in August were down from pre-pandemic levels, according to the survey.
"Our nation's restaurant recovery is officially moving in reverse," says Sean Kennedy, executive vice president of public affairs for the National Restaurant Association, in a press release. "The lingering effects of the delta variant are a further drag on an industry struggling with rising costs and falling revenue."
In the letter, the association addressed the Build Back Better Act (BBBA), which Congress is expected to vote on, and opposed the tax increases it would put on restaurants. While the association said it was in favor of many of the goals of the act, it said the legislation is "too large and too expensive a check" for small businesses to take on and that the burdens it will place on the struggling restaurant industry are "of grave concern."
The association specifically opposed three parts of the bill: any cap on the Section 199A Small Business Tax Deduction; repeal of the stepped-up basis, which would make death a taxable event for family-owned businesses; and increases in the corporate tax rate.
"The restaurant industry would be one of many small businesses that would see their tax liabilities increase as a result of the BBBA. Congress has done admirable work to provide a lifeboat for restaurants during the pandemic and should not reverse these efforts with a multitude of higher taxes," reads the letter.
The letter also urged Congress to replenish the Restaurant Revitalization Fund that left many restaurant operators hanging out to dry.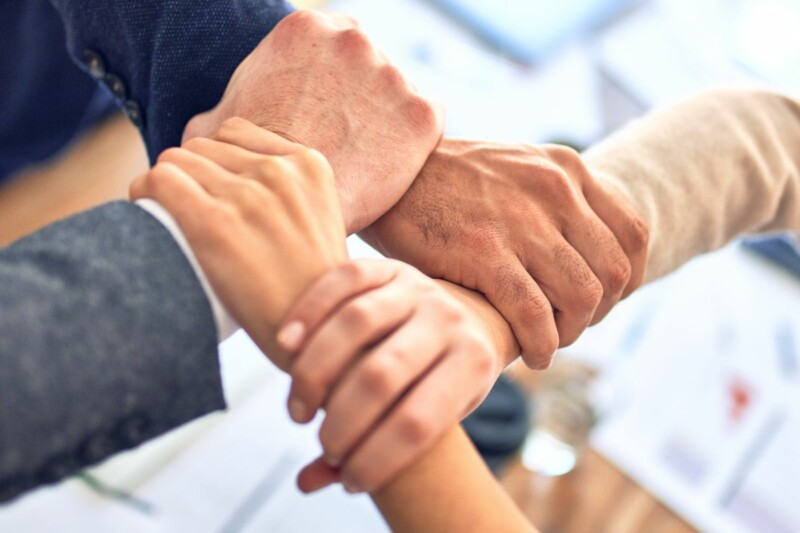 Company News
Effective Jan. 1, the Kansas-based manufacturers' rep firm will represent the refrigeration manufacturer.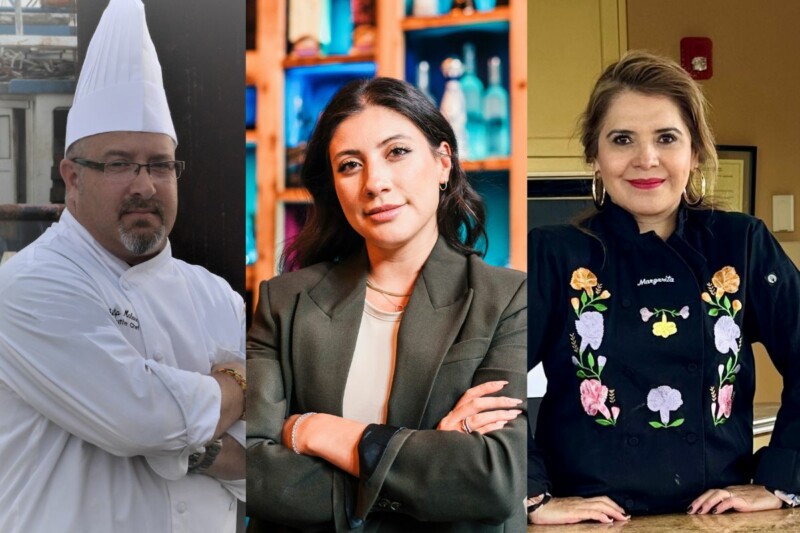 News
From strengthening foundations to adding restaurant concepts, three operators chat about what's next in 2024.