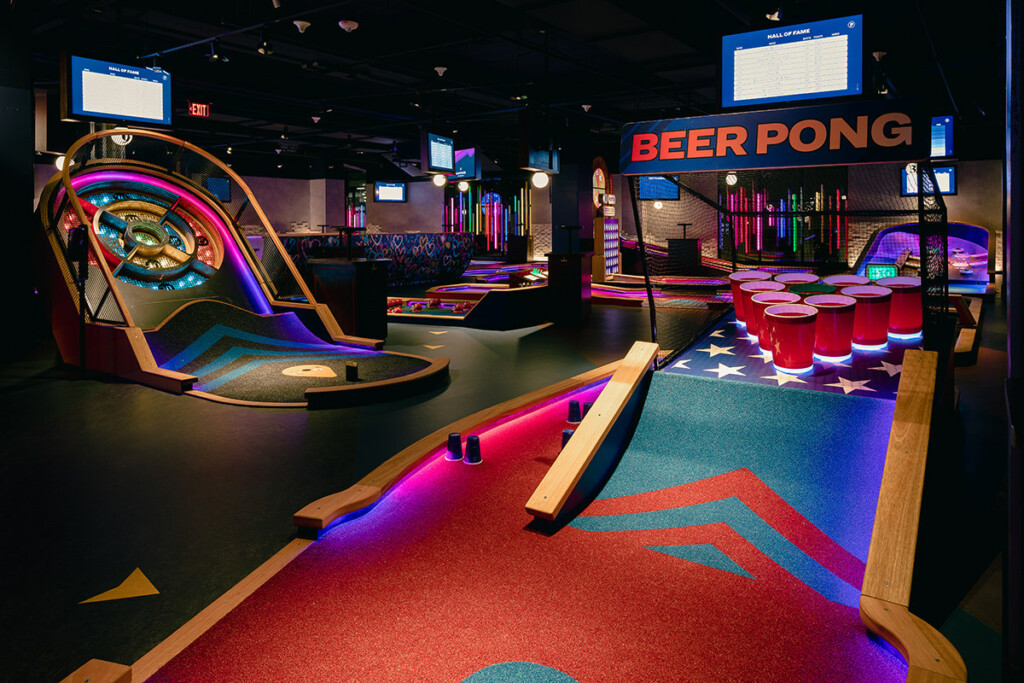 It may not have a traditional golf course, but Puttshack is still seeing the green.
The tech-infused mini golf venue and eatery/bar—founded by the original founders of Topgolf—announced this week that it completed a $60 million growth capital round, led by Promethean Investments, to fuel its growth plans for the U.S. and U.K.
Puttshack began in the U.K. in 2018, and now has three venues there. Last month, it opened a venue in Atlanta (its first U.S. location), and another Puttshack is set to open this fall in Oak Brook, Ill. Looking further ahead, Puttshack expects to expand to Miami and Nashville, among other markets.
The business' mini golf experience features different themes and is set apart by the brand's patented Trackaball technology, which automatically keeps score for players. On the dining side of the operation, Puttshack offers a globally inspired menu and a full cocktail bar.
"Puttshack is truly leading the way in the social entertainment industry, and we are honored to continue supporting the company and the entire team," said Michael Burt, managing partner of Promethean Investments, in a press release. "The investment round was oversubscribed, which speaks volumes of the strength of the concept and team. The demand for social entertainment, particularly as we emerge from the global pandemic, is extremely high, and Puttshack is set to grow at a rapid pace."
Additional businesses backed by Promethean Investments include Smoky Barrels, a virtual hunting range experience complete with Scottish food and drink, and Social Entertainment Ventures, a developer of international, activity-based hospitality brands.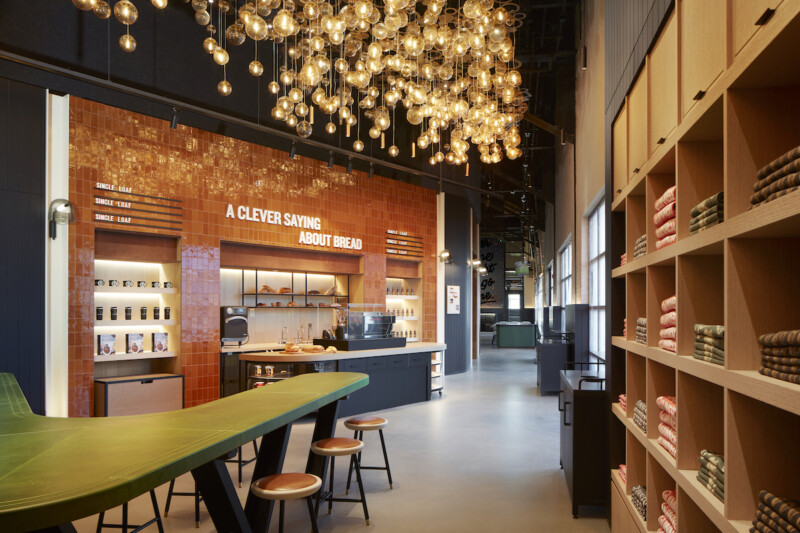 Company News
The all-new Chicago location—complete with a bakery and cafe, restaurant, private dining and more—opens this Thursday, Sept. 28.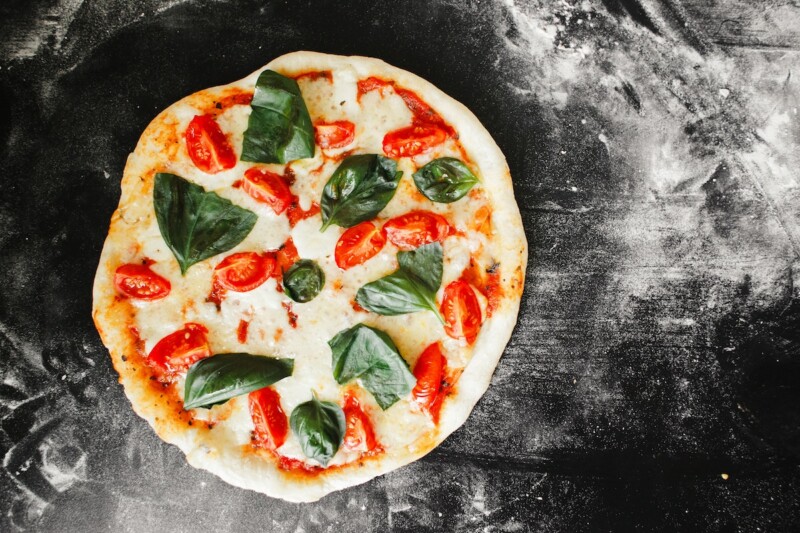 Company News
An online parts store is in development, but service calls can now be requested at the company's website.