2020 Management Excellence Award Winner: Topgolf Entertainment Group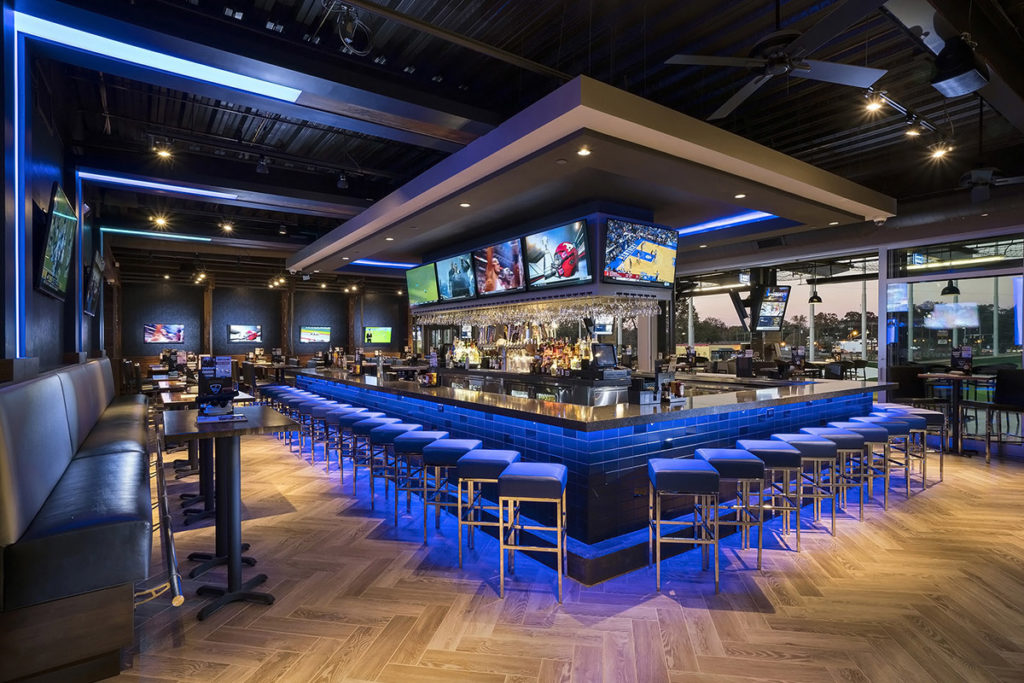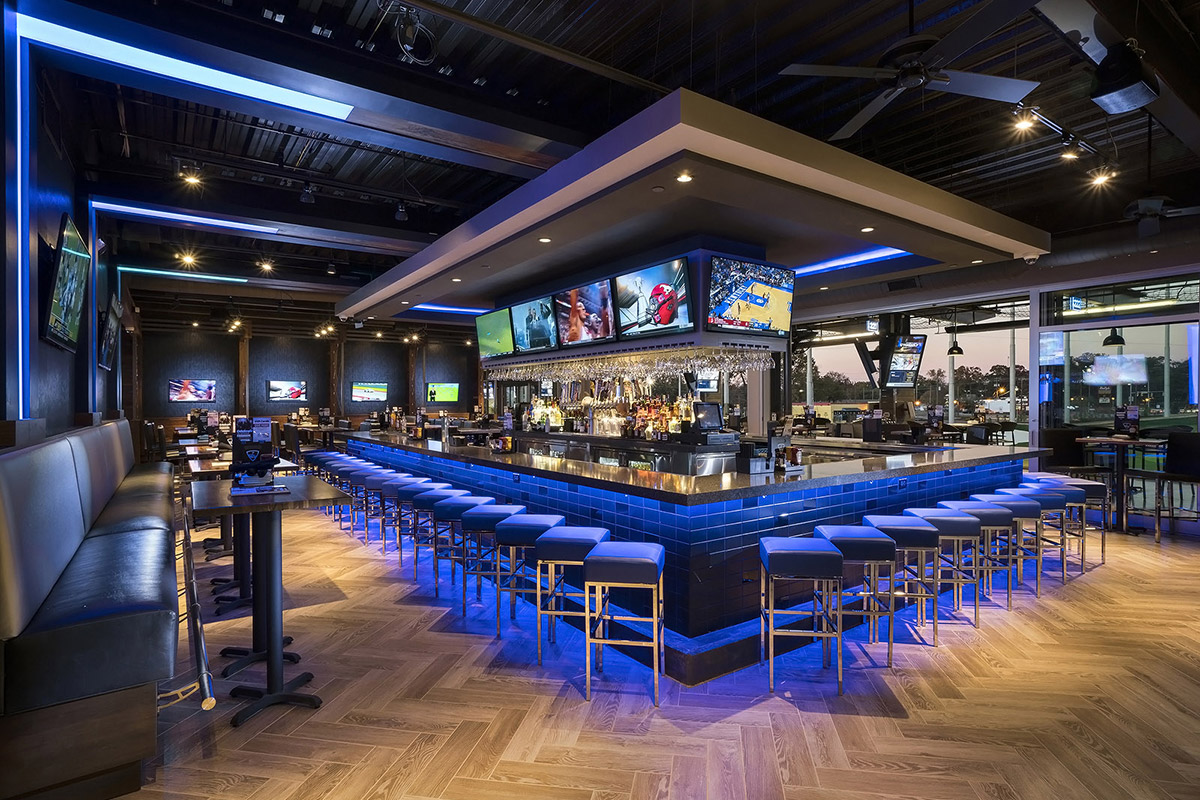 OPERATOR (Less Than 250 Units)
Headquarters: Dallas
Founded: 2000
No. of Venues: 57 (53 U.S.; 3 U.K.; 1 Australia); 12 under development
No. of Employees: 20,000+
Company Vision: "Topgolf is a global sports and entertainment community creating great times for all."
As director of food and beverage technology for Topgolf, Clif Geisler has arguably one of the coolest jobs in foodservice. He and his staff of one, Project Manager Garrett Overlee, get to brainstorm crazy ideas and dream up future uses of technology in foodservice every day in pursuit of the company's vision and values.
"Topgolf is a technology company first that offers foodservice as part of its mission," says Jeremy Bearden, national accounts representative at E-Source Inc., an Irving, Texas-based equipment dealer the company works with.
Its primary venues are three-story driving ranges with chef-driven kitchens, where each bay in the golf range is a private party room for guests. The core concept has expanded to include Lounge by Topgolf (with simulators replacing the driving range), Swing Suites (located inside other sports and hospitality venues), World Golf Tour (an interactive web-based golf simulation game) and more.
Geisler was hired as a consultant about five years ago to help the company improve the lobby guest experience and flow. The primary objective: to reduce lobby bottlenecks and waiting times.
It became apparent that easing jams in one area might cause new ones elsewhere. So the company quickly committed to improving flow and efficiency throughout the facility. Dubbed "Project RE:New," the multiyear effort involved virtually every department. One result: To improve speed of service and increase the amount of time the bay hosts spend with their guests, Topgolf switched to mobile POS tablets, which allow staff to submit orders to the kitchen via Wi-Fi without having to walk to fixed POS terminals as before.
The new tech was a major investment and created another problem to solve—how to track, secure, charge and maintain all those tablets. Working with a supplier, the team came up with a security cage and shelving system.
For Geisler and Overlee, the mission is to be forward-looking and big-picture thinkers. "Topgolf fosters fun, a 'one team' shared mission, excellence, edgy spirit and caring," Geisler says. "In everything we do, we look for solutions and systems that improve the guest experience and operations for our associates that are scalable throughout the company."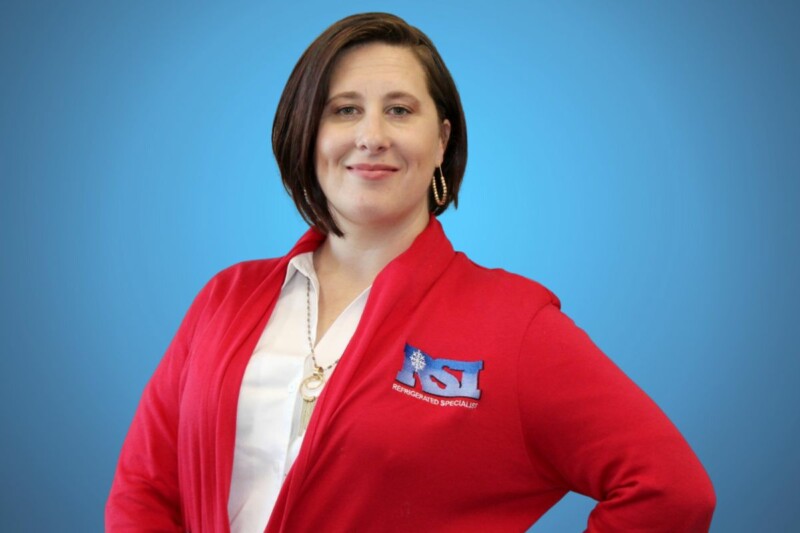 Event Coverage
RSI's Katie Green will offer steps on how to minimize equipment downtime.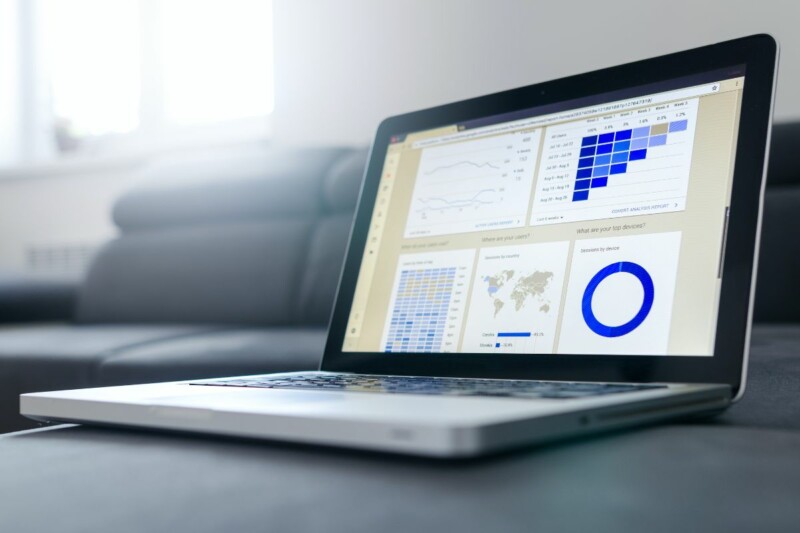 Event Coverage
Operators to gain a data-backed view of the state of the foodservice industry.