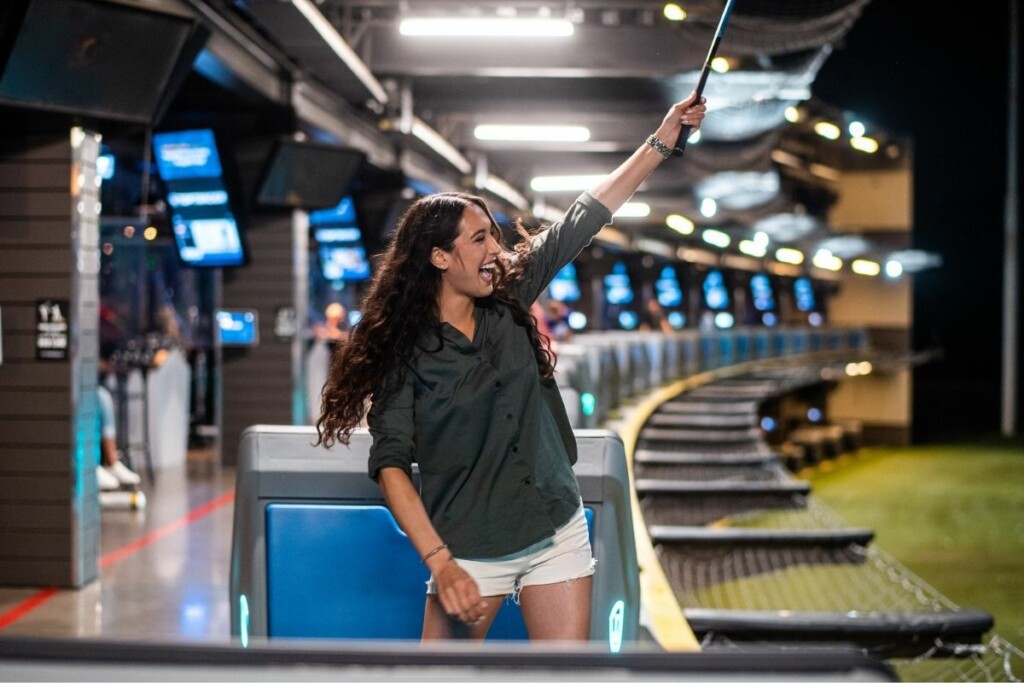 Sports and entertainment concept Topgolf Entertainment Group today announced its partnership with developer TG Latam, which will assist Topgolf with its plans to open venues in South American countries.
"This exciting partnership with TGLA is another major step forward for Topgolf's global expansion strategy," Topgolf Vice President International Strategy and Franchise Management Steve Lane said in a press release. "We are looking forward to working with TGLA to bring our signature fun and innovative Topgolf experience to communities across South America."
The first Topgolf location to be owned and operated by TGLA will open in Bogota, Colombia. This multi-level venue will feature 102 climate-controlled and outdoor hitting bays.
TGLA is led by three Venezuelan-born founders and principals including Freddy Alcantara, Carlos Alcantara and Ignacio Arcaya. All have extensive background and experience in golf, entertainment, technology and real estate industries.
"Topgolf is an ideal concept to bring to the communities of South America, and we can't wait to welcome the people of Bogotá to TGLA's first Topgolf venue," Freddy Alcantara added.
Topgolf operates 70 venues worldwide, with locations in the U.S., U.K., Australia, Mexico and Dubai. The company also plans to open franchised venues in Asia and Central Europe.
Last year, Topgolf Entertainment Group won FER's 2020 Management Excellence Award.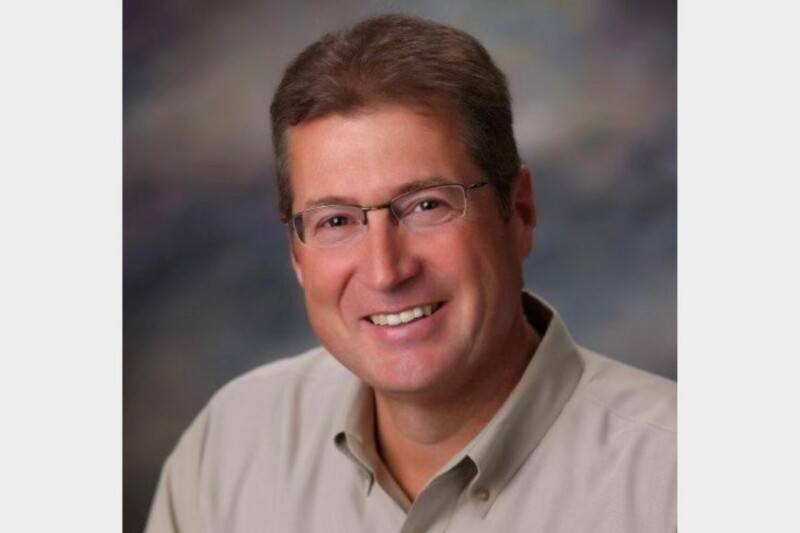 Appointments
The new hire's portfolio includes executive roles at Long John Silver's, Pizza Hut and Yum Restaurants Canada.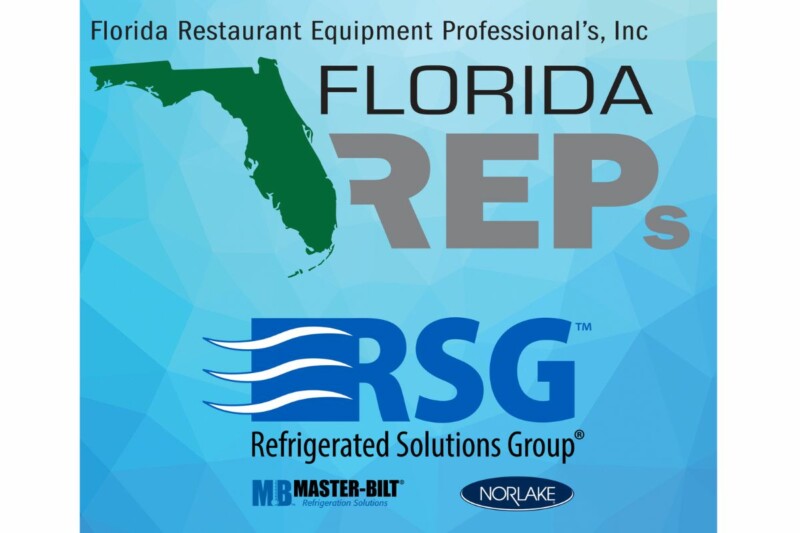 Company News
With offices in Tampa and Fort Lauderdale, the firm will represent Norlake and Master-Bilt in certain areas.