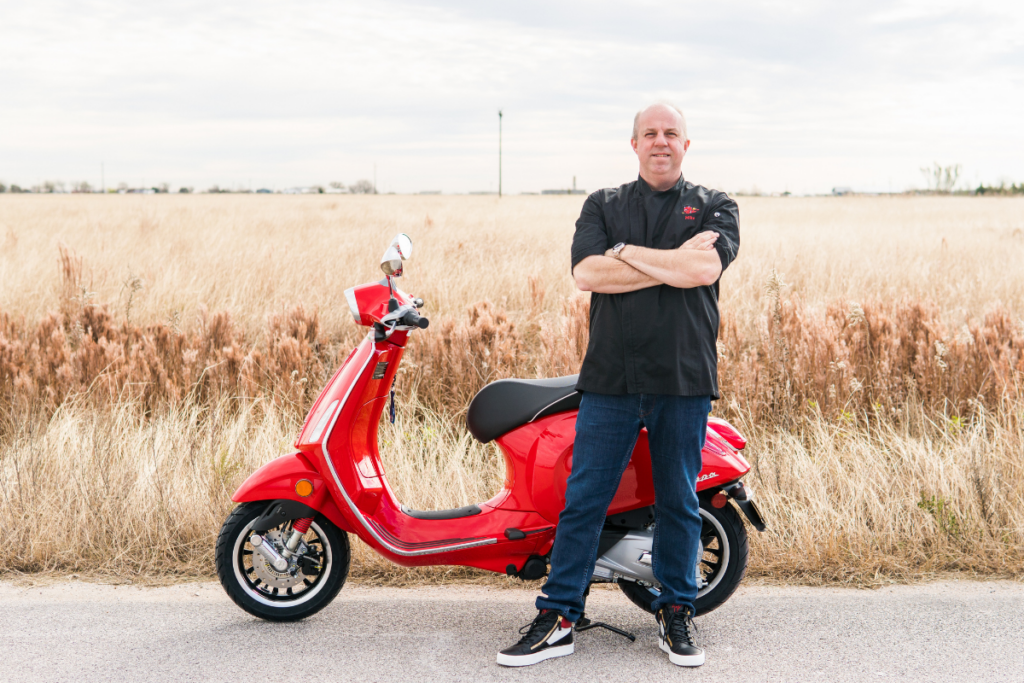 Torchy's Tacos announced that its founder, Mike Rypka, is helming the Austin-based fast-casual brand as CEO.
Rypka is returning to the brand after Torchy's Tacos' previous and first CEO, G.J. Hart, retired last November after four years in the position. At that time, Rypka was named interim CEO. Rypka founded the brand in 2006 and led it through its infancy until 2018.
"This is the company I built and I love, and I am humbled to return as CEO of Torchy's Tacos … While I've always been involved behind the scenes, I am excited to serve as CEO as we work to bring Torchy's to more communities so that everyone can experience our passion for made-from-scratch … food," says Rypka in a press release.
Torchy's began as a food truck in downtown Austin and has grown to more than 100 locations in Texas, Oklahoma, Colorado, Arkansas, Louisiana, Missouri, Kansas, Indiana, North Carolina, Tennessee and Virginia.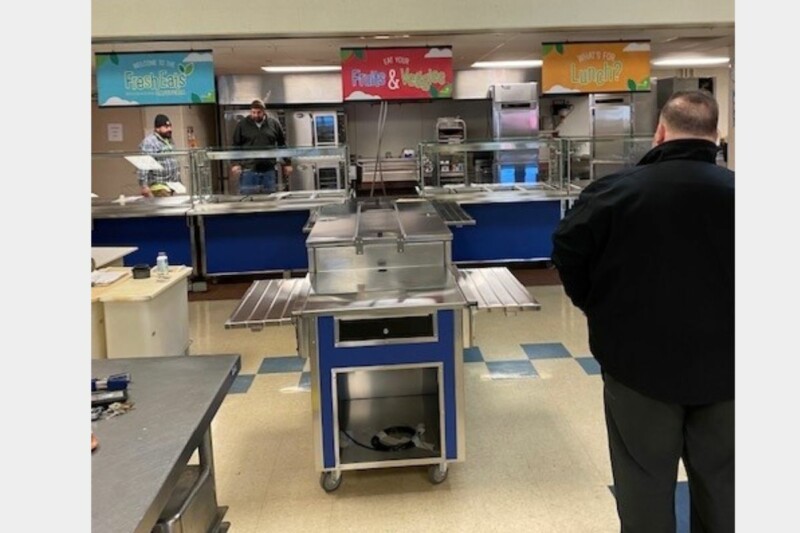 Company News
The dealer's recent noncommercial project entailed replacing serving lines, coolers, heated holding cabinets and more.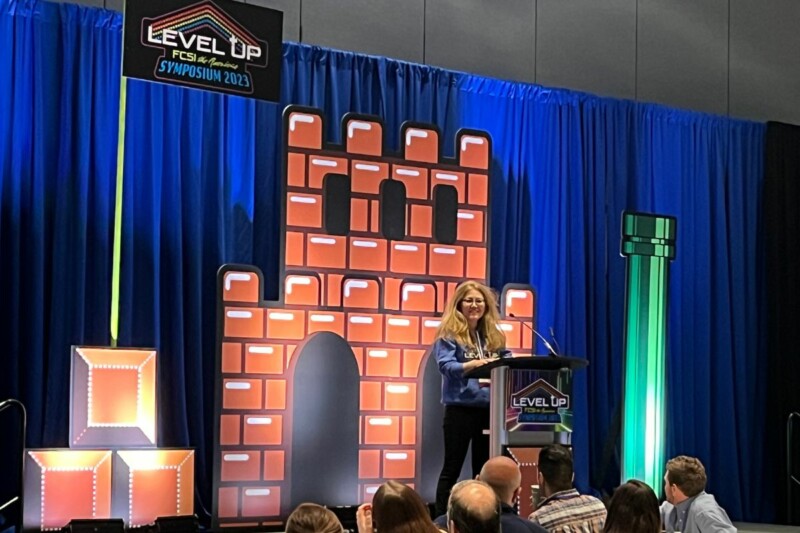 Event Coverage
Symposium Chair Tarah Schroeder, Ricca Design Studios, pretended to emerge from a videogame Tuesday when she welcomed attendees to the FCSI The Americas Symposium 2023, which had a gaming theme….