TriMark Adds Two to Board
Doug Jones and Kathy Lane bring significant experience in supply chain and information technology.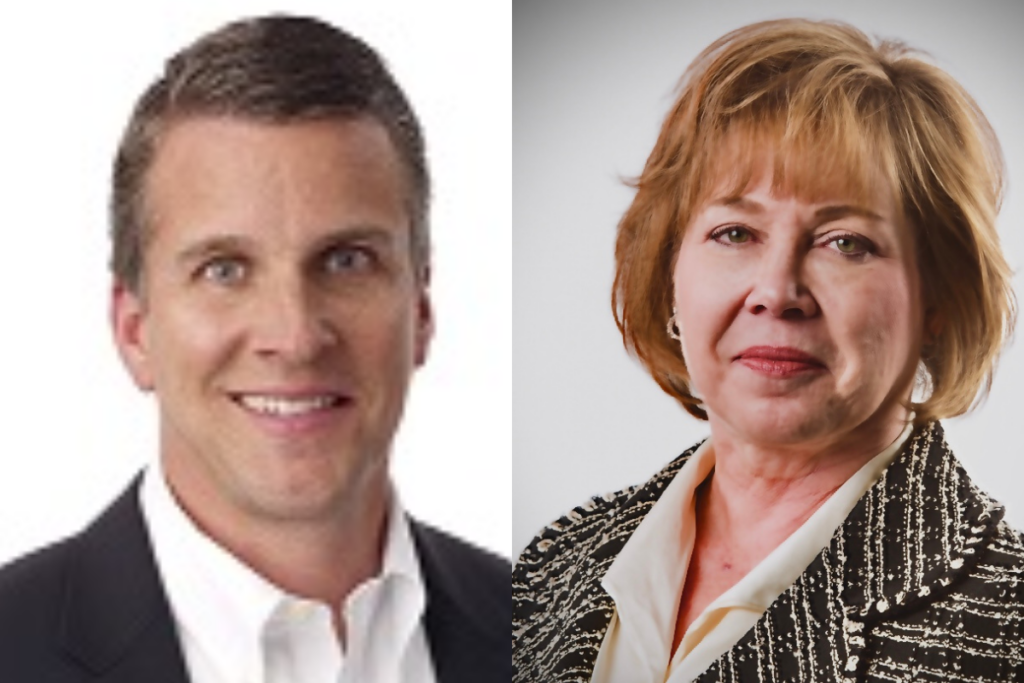 TriMark, which landed the No. 2 spot on FER's 2022 Top Dealers list, announced the election of  Doug Jones and Kathy Lane to its board of directors.
Jones currently serves as executive vice president and supply chain officer at MSC Industrial Supply Co., where he has worked since 2001. He is responsible for all aspects of the company's supply chain, including distribution operations, logistics, engineering, facilities, purchasing, continual improvement, customer solutions, innovation and information technology.
Before joining MSC Industrial Supply Co., Jones was vice president of distribution operations for the central region of the U.S. for Fisher Scientific and also served in various managerial positions at McMaster-Carr Supply Co.
Lane joins the board with more than 30 years of experience in information technology, including senior roles at three Fortune 500 companies. She most recently served as executive vice president and chief information officer at The TJX Cos.
Previous roles include chief information officer positions at National Grid and the Gillette Co., GE Oil and Gas and GE Vendor Financial Services. She also held IT positions at Pepsi Cola Int'l. and Procter and Gamble.
"I'm thrilled to have Doug and Kathy join our board of directors," says Mitchell Jacobson, executive chairman of TriMark, in a press release. "Doug and Kathy bring a wealth of expertise to TriMark in functional areas that are critical to our continued success. The board and senior management will benefit greatly from their experience and support."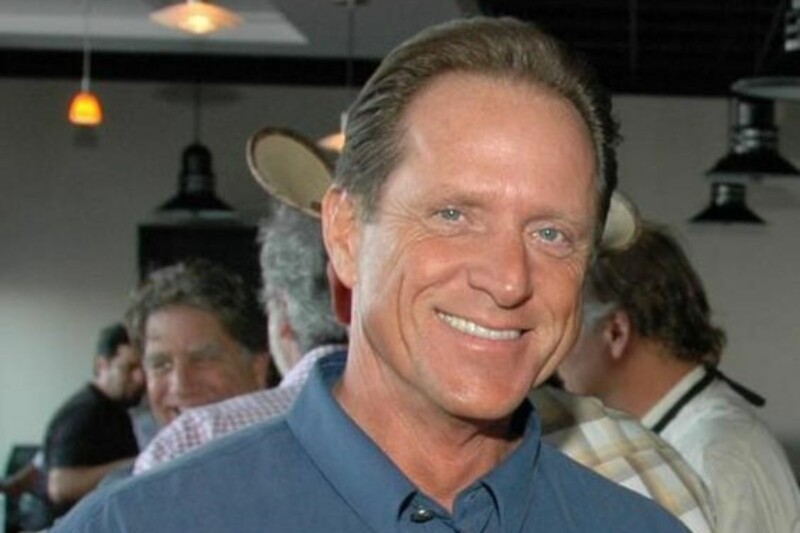 People
This week caps a 48-year foodservice industry career for Bob Gilbert, who is retiring from his post as TriMark South's senior vice president of sales for rentals. Gilbert started out…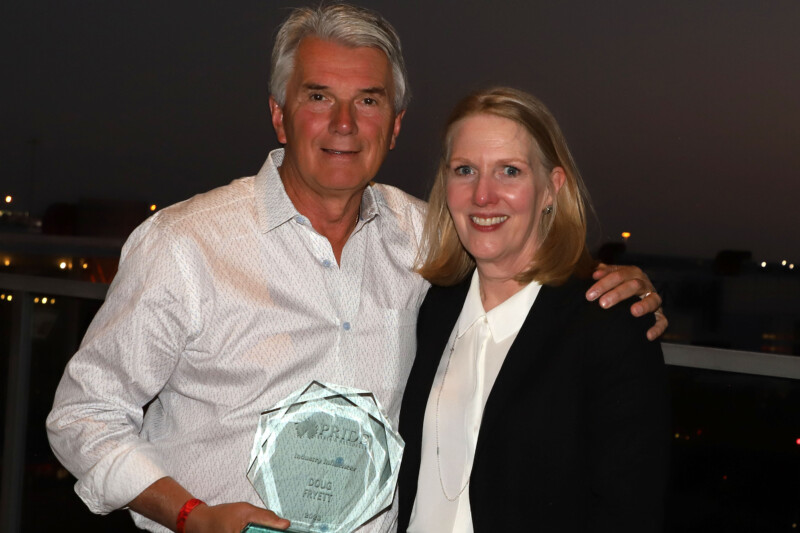 Awards and Recognition
Industry influencer Doug Fryett and Zepole Restaurant Supply Co. took home the buying group's premier awards.