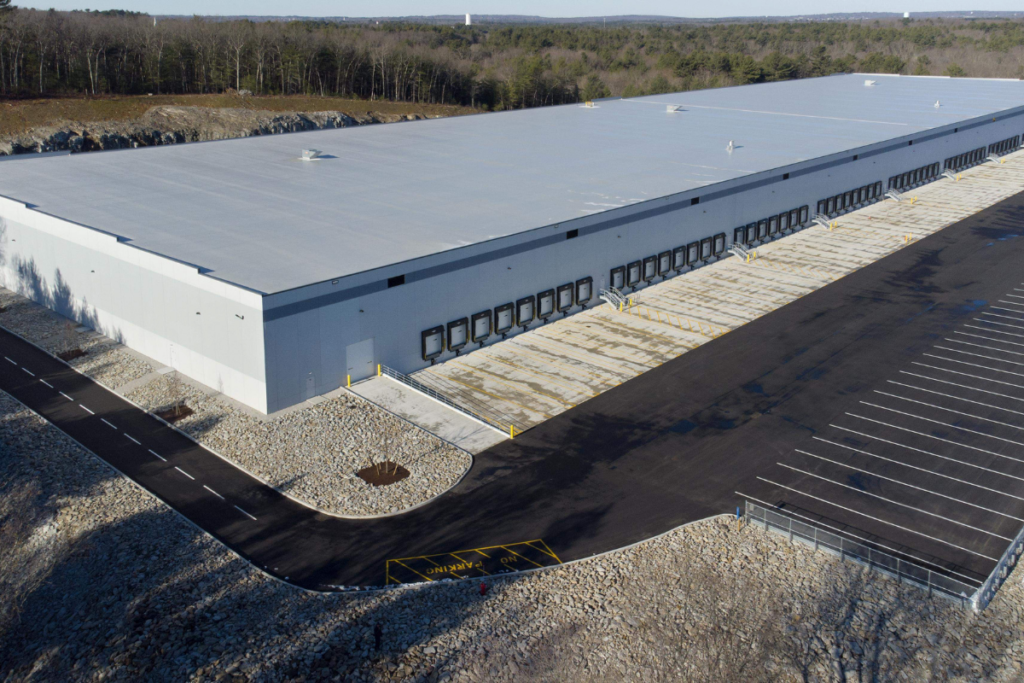 TriMark USA, the No. 2 dealer in the country according to FER 2021 Top Dealers Report, is relocating its operations from South Attleboro, Mass., to a newly constructed, state-of-the-art warehouse in Bellingham, Mass.
The dealer signed an agreement with Lincoln Property Co., which posted the announcement Aug. 4, and global investment manager Barings to lease the 345,000-sq.-ft. space, located at 160 Mechanic St., which will allow the company to expand.
The facility boasts 36-ft. ceilings and has 70 dock doors with vision panels, dock seals and dock lights, a 130-ft. truck court, 50 trailer parking spaces and 227 car parking spaces. Energy-efficient systems include LED sensor lighting, ESFR sprinklers and 12 clearstory windows above truck doors rather than skylights.
During the lease negotiations, TriMark was represented by Executive Vice President Ed Jarosz and Executive Managing Director Rick Schuhwerk of Newmark.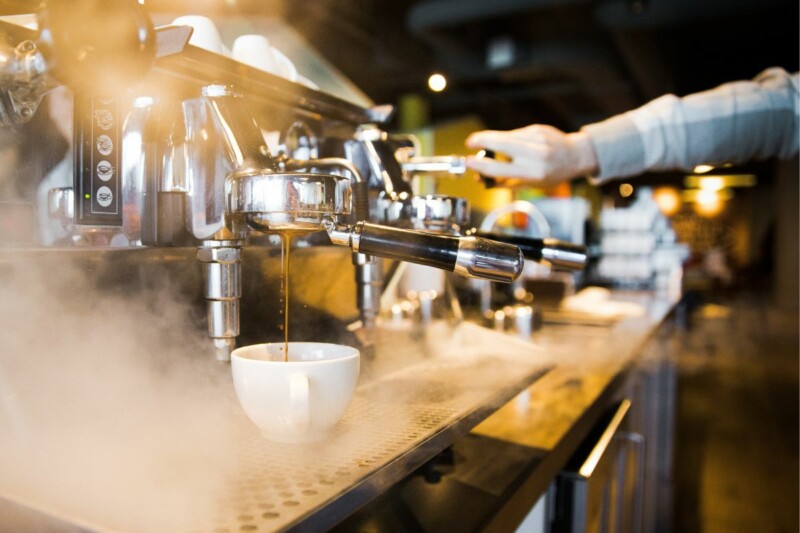 Economic News
Restaurant coffee orders were up 13% for the year ending July 2022 but were still down 15% from three years ago.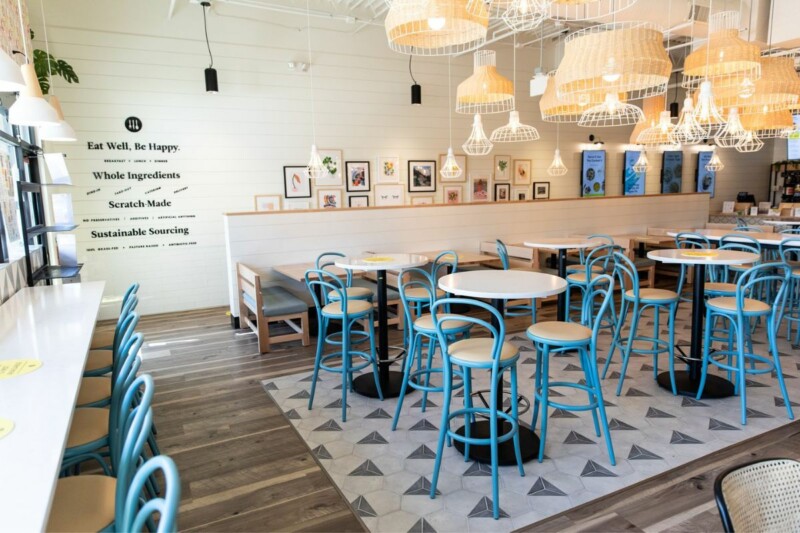 Company News
FER looks at recently announced expansion plans for Modern Market Eatery, El Pollo Loco, Sweetgreen and Fatburger and Buffalo's Express.