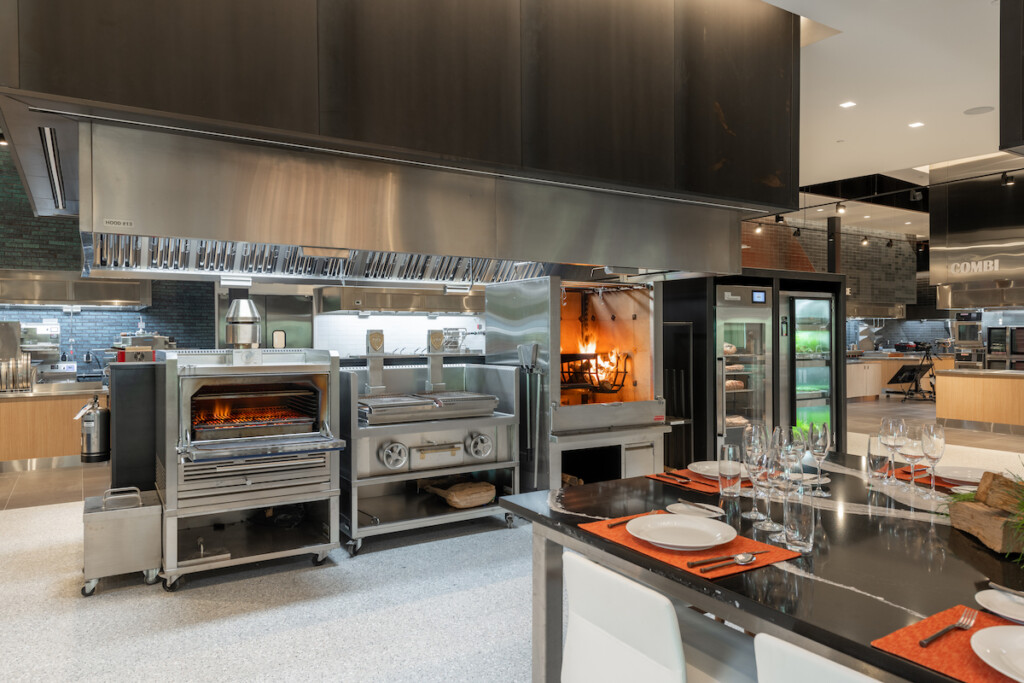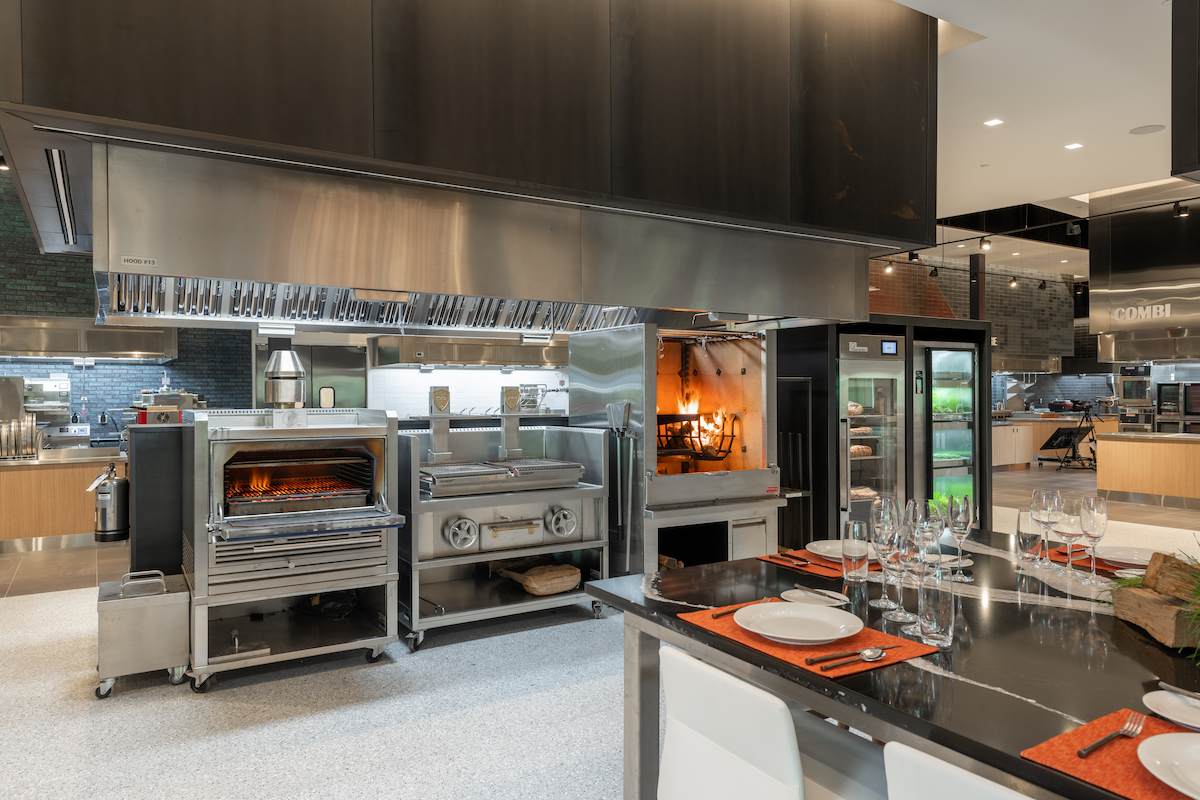 Two suppliers debuted new interactive foodservice-equipment facilities this week.
TriMark USA, which provides equipment, supplies and design services to the foodservice industry, announced its new 3,100-square-foot Innovation Center on Feb. 22. The following day, foodservice equipment manufacturer The Middleby Corporation announced the grand opening of its 40,000-square-foot innovation kitchens.
Here's a quick look at what the companies' new developments entail:
TriMark's new multi-use facility in Tampa, Fla., will host manufacturer equipment trainings, conceptual design collaboration meetings, menu development sessions and more. This new offering complements TriMark's state-of-the-art test kitchen facility that opened in December 2019. Further, TriMark shared that it has created a route sales team which will look to build clientele in Tampa, and elsewhere in Florida, including St. Petersburg, Clearwater and the surrounding areas. Eventually, the team is to expand its footprint to Lakeland and Orlando as well.
Middleby Innovation Kitchens in Lewisville, Texas, is home to more than 150 pieces of equipment, including the company's latest cooking, beverage, automation and IoT offerings. The facility will be used for live demonstrations, training sessions and fine dining, with a 14-seat chef's table and a dining room that can seat up to 70. "Our ad hoc kitchen offers our customers a unique experience–it allows them to design, build, rearrange, or tear down their kitchen with Middleby equipment until they are completely satisfied," said James K. Pool III, Middleby chief technology and operations officer, in a press release. "We look forward to our guests not only engaging in the latest advanced technologies including automation, controls, and IoT, but to also be entertained by the best culinary team in the industry. Our staff, led by Chef Russell Scott, Culinary Master Chef, has the expertise to advise our diverse customer base, from fine dining to quick serve."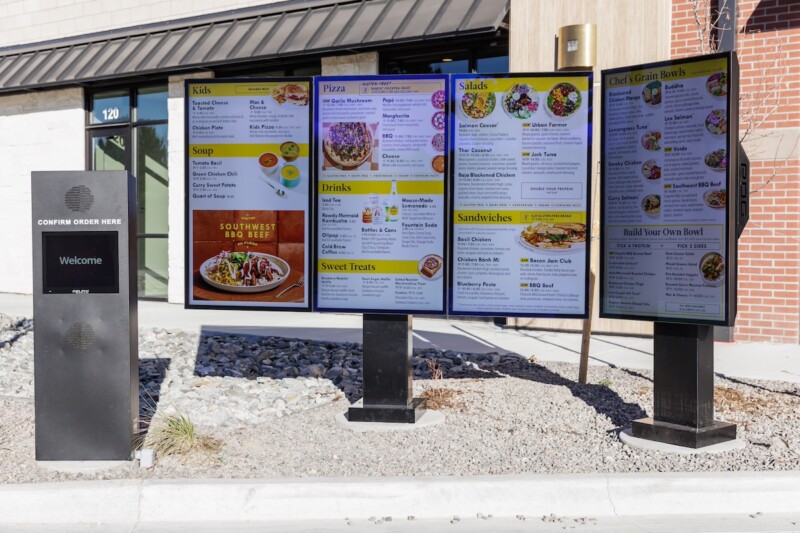 Company News
The newest Modern Market Eatery location in Colorado Springs features a brand first.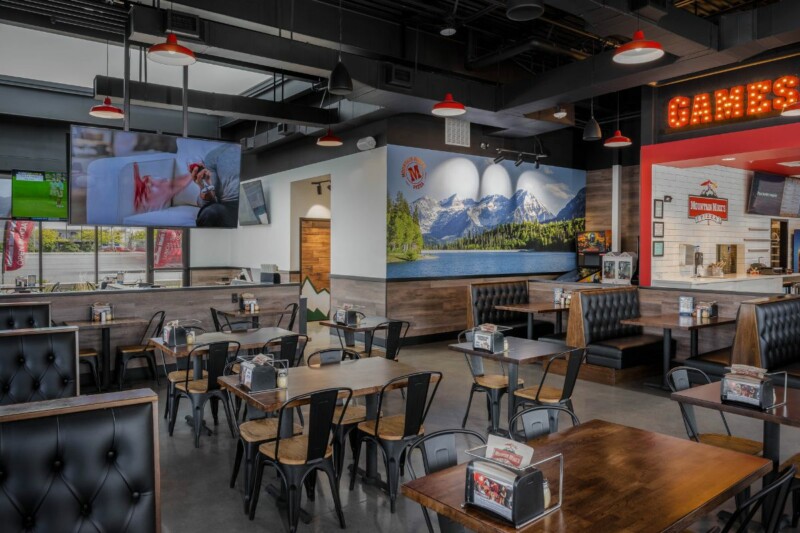 Company News
The California-based brand operates nearly 300 restaurants and continues national expansion.