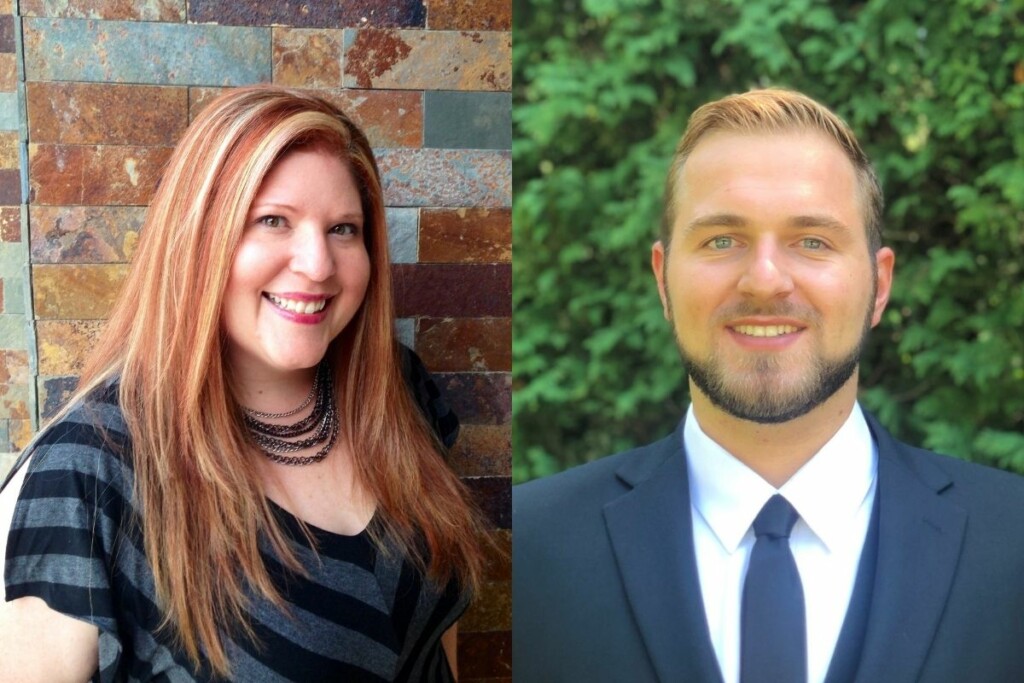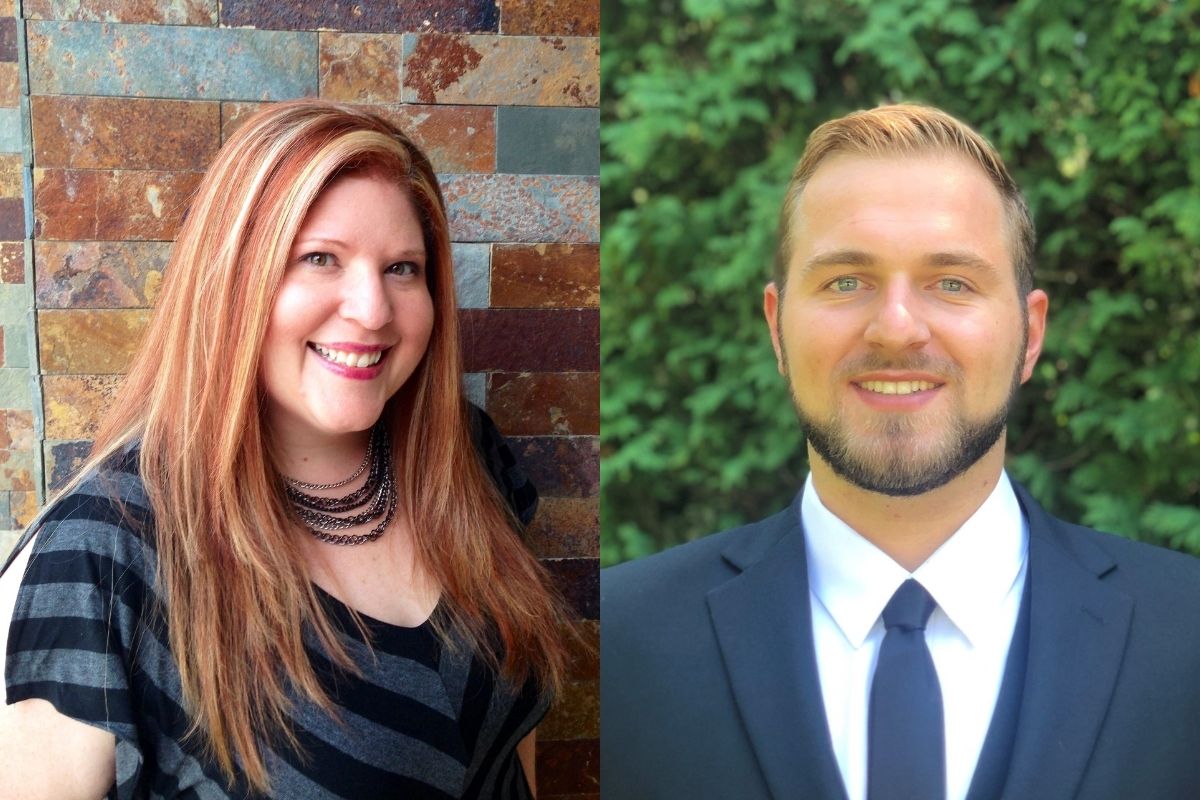 New York-based foodservice manufacturer Winholt Equipment Group today announced the hire of Erica Verderico to West Coast regional sales manager and promotion of Bradley Williamson to sales project manager.
Verderico has more than a decade of experience in sales and account management in the foodservice, grocery and retail industry. She spent several years as an account manager for the Hertz Corp., seven years at Dart Container, five years at Food Service as a district sales rep and two years at Consumer Products as a national account manager.
As Winholt Equipment Group's new West Coast regional sales manager, Verderico is responsible for all retail accounts in the West Coast region and overseeing the foodservice representative network in the territory.
Williamson, who graduated from Syracuse University with a Bachelor of Science in sport management, spent several years as an account manager for Van Wagner Sports & Entertainment. He joined Winholt in September 2020 as the territory sales manager for New York and Long Island areas.
Since his promotion to sales project manager, Williamson is tasked with coordinating customer-specific projects and bids and serving as a liaison between sales and engineering.
For more hiring and promotion news, click here.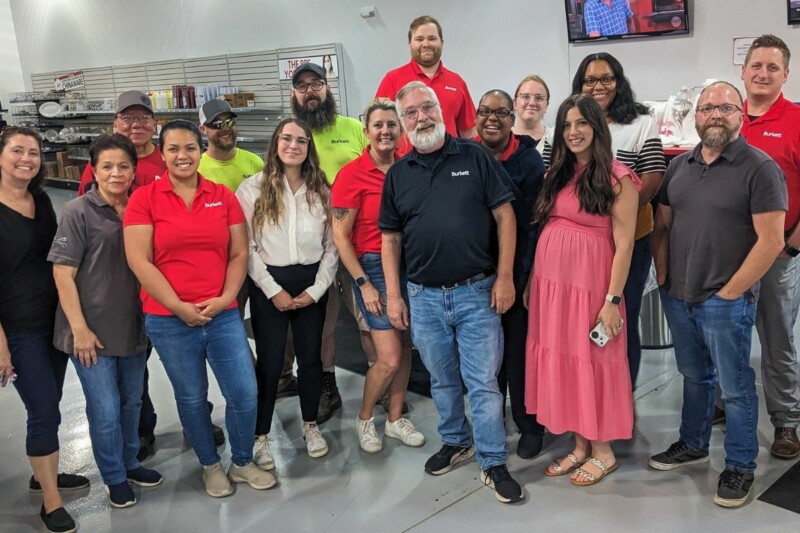 News
The national account representative joined the dealership after being a chef for 28 years.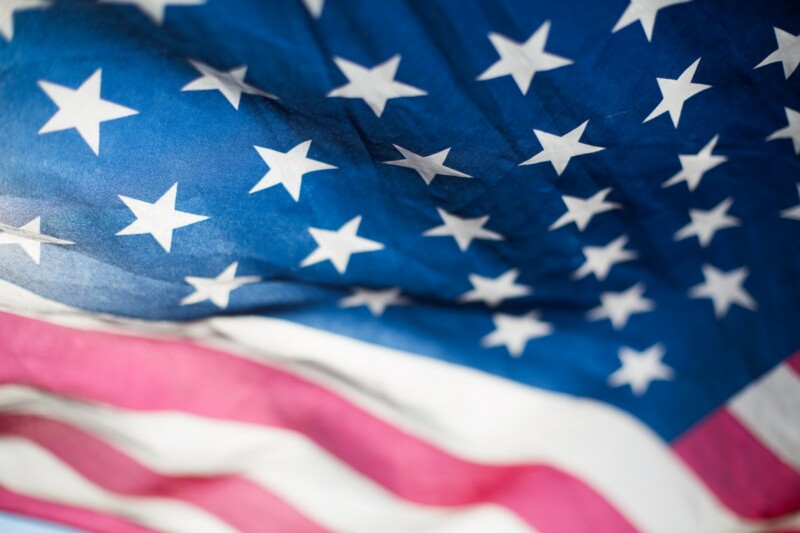 Awards and Recognition
The company, which is owned by a service-disabled veteran, has been recognized as a military- and military spouse-friendly employer as well as a "great place to work."