U.K.'s CMA Investigating Ali Group's Anticipated Acquisition of Welbilt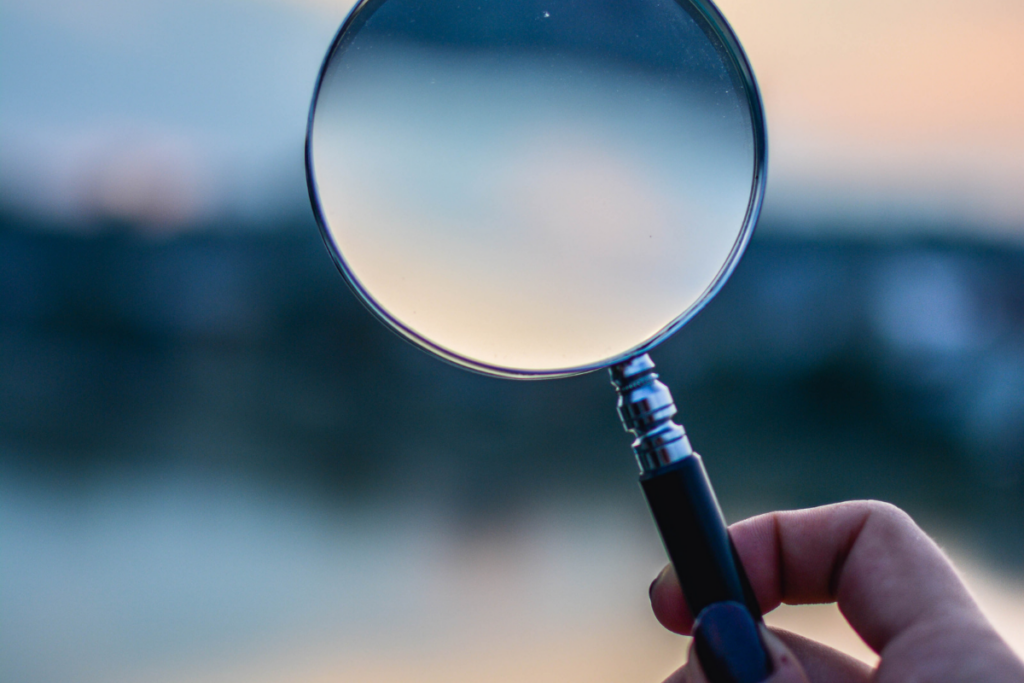 The U.K.'s Competition and Markets Authority is investigating the anticipated acquisition by Ali Group of Welbilt due to competition concerns.
The agency says it launched the investigation to determine whether the merger of the two commercial foodservice equipment manufacturers would "result in a substantial lessening of competition within any market or markets in the United Kingdom for goods or services."
The CMA is inviting comments on the transaction from interested parties through March 24.
Just last week, Welbilt announced it was selling its Manitowoc Ice brand to Pentair for approximately $1.6 billion to address concerns raised by the U.S. Department of Justice and said it expected both the sale and the merger to close in the first half of 2022.
"We are confident that the successful closing of this transaction will pave the way for Welbilt to complete its sale to Ali Group, while Manitowoc Ice will benefit from Pentair's focus on water solutions and its diversified customer base and product lines," said Welbilt at the time.
Welbilt and Ali Group entered into a definitive merger agreement last July.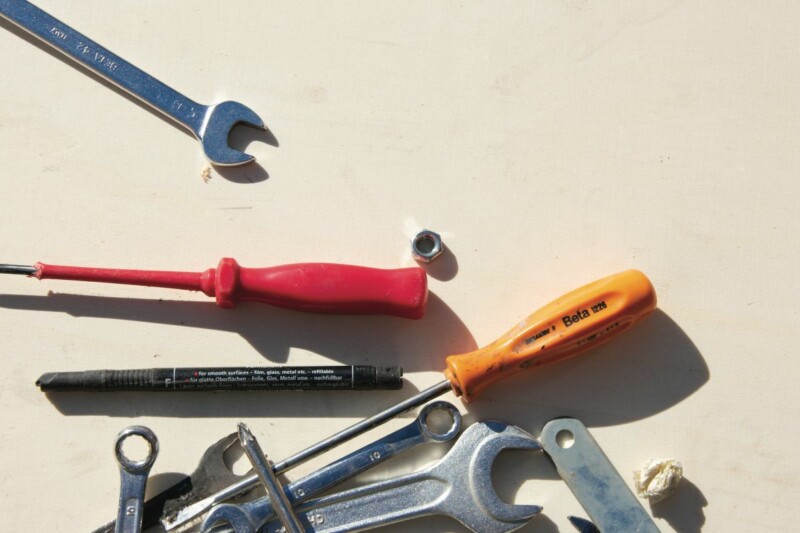 Appointments
Launched in 2022, the parts distributor continues to make changes to its sales team as it supports service agents.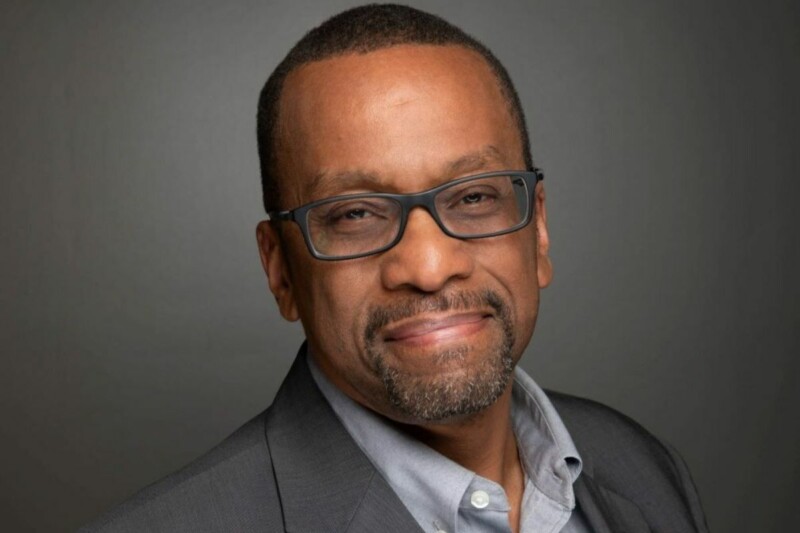 Appointments
The 30-year restaurant industry veteran held roles at Darden Restaurants and Hard Rock Café Int'l. prior to joining the seafood chain.