Ali Group and Welbilt Enter Into Definitive Merger Agreement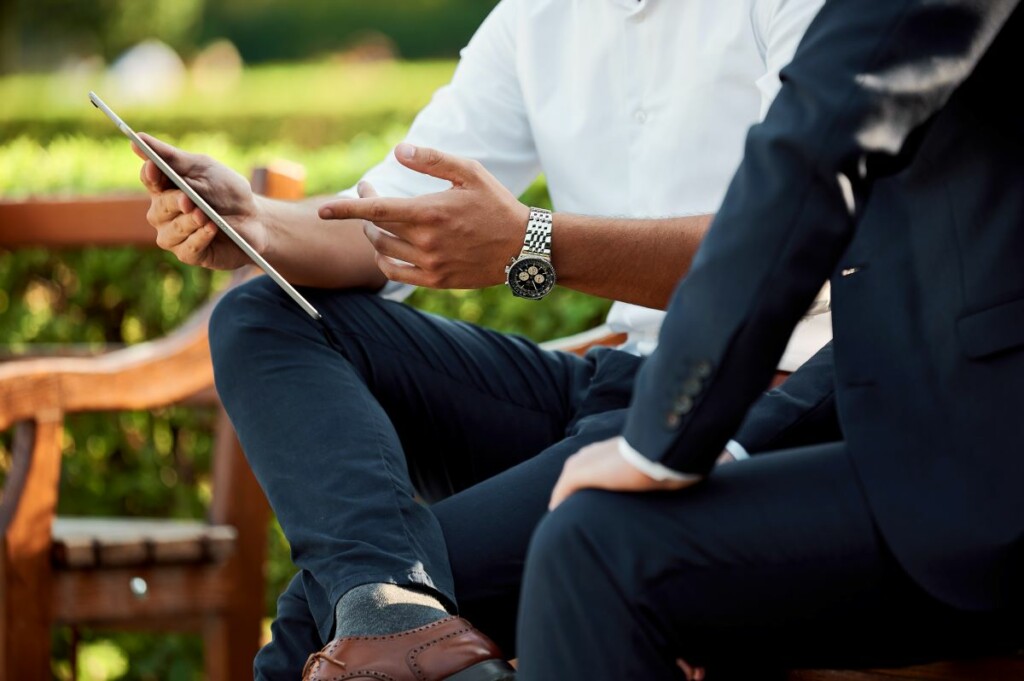 One of the largest foodservice equipment manufacturers in the industry Ali Group today announced it has entered into a definitive merger agreement to acquire fellow equipment manufacturer Welbilt. Welbilt also confirmed it has terminated the previous merger agreement it had with the Middleby Corp. Ali Group has paid Middleby a $110 million termination fee on Welbilt's behalf.
Under the deal, which is expected to close in early 2022, Welbilt shareholders will receive $24 per share in cash, or approximately $3.5 billion in aggregate equity value and $4.8 billion in enterprise value. Upon completion of the transaction, Welbilt's shares will no longer trade on The New York Stock Exchange.
"We are pleased to announce this agreement with Welbilt and look forward to combining our highly complementary brands to create a comprehensive product portfolio and enhance our global footprint," Ali Group Chairman and CEO Filippo Berti said in a press release. "The transaction marks a significant milestone in Ali Group's history and will position us to better serve our customers and capitalize on attractive growth opportunities."
The agreement was unanimously approved by the boards of directors of both companies. Carl C. Icahn and affiliates, who own 7.7% of Welbilt stock, have also entered into a support agreement in favor of the transaction.
"This transaction provides a compelling and certain cash value to Welbilt shareholders at an attractive premium and will create a global leader in the foodservice equipment and solutions industry with a full range of connectable foodservice solutions for our customers," Welbilt's President and CEO Bill Johnson added.
This is the end to a months-long battle between the Middleby Corp. and Ali Group to acquire Welbilt.
On April 21, Middleby announced it would acquire Welbilt to create a "premier food equipment company with a leading commercial foodservice portfolio." However, on May 25, Ali Group countered Middleby's proposal with one of its own that stated it "delivers significant cash premium value to Welbilt shareholders and is superior in every respect to Welbilt's pending all-stock transaction with Middleby."
A little more than a month later, Ali Group submitted a definitive proposal and merger agreement to acquire all outstanding shares of Welbilt common stock for $24 per share in cash. Middleby followed this up on July 13, announcing it intended to allow the merger agreement to terminate, entitling the company to a $110 million termination fee.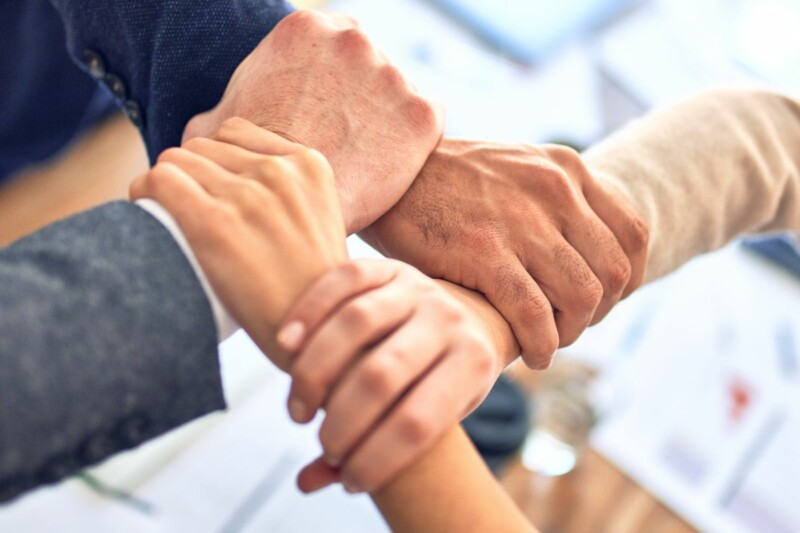 Company News
Effective Jan. 1, the Kansas-based manufacturers' rep firm will represent the refrigeration manufacturer.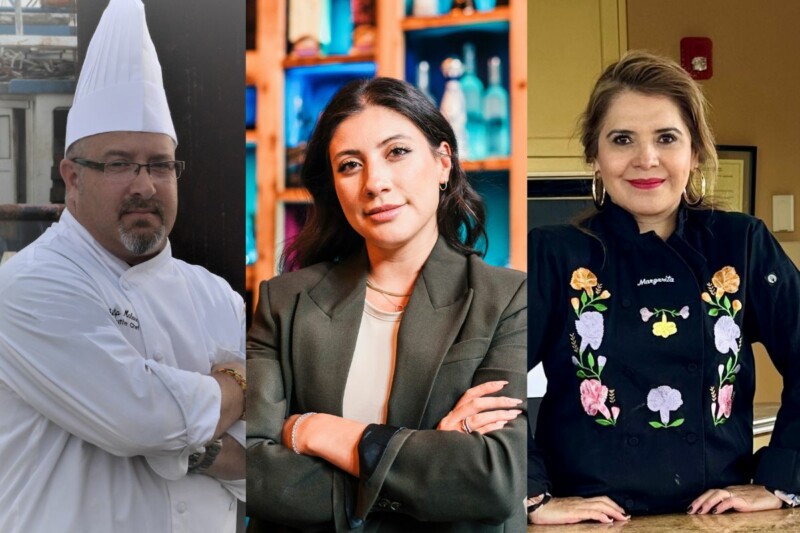 News
From strengthening foundations to adding restaurant concepts, three operators chat about what's next in 2024.