Uncle Julio's Adds 2 to Leadership Team
The new CEO and COO bring a combined 40 years of industry experience to the Dallas-based brand.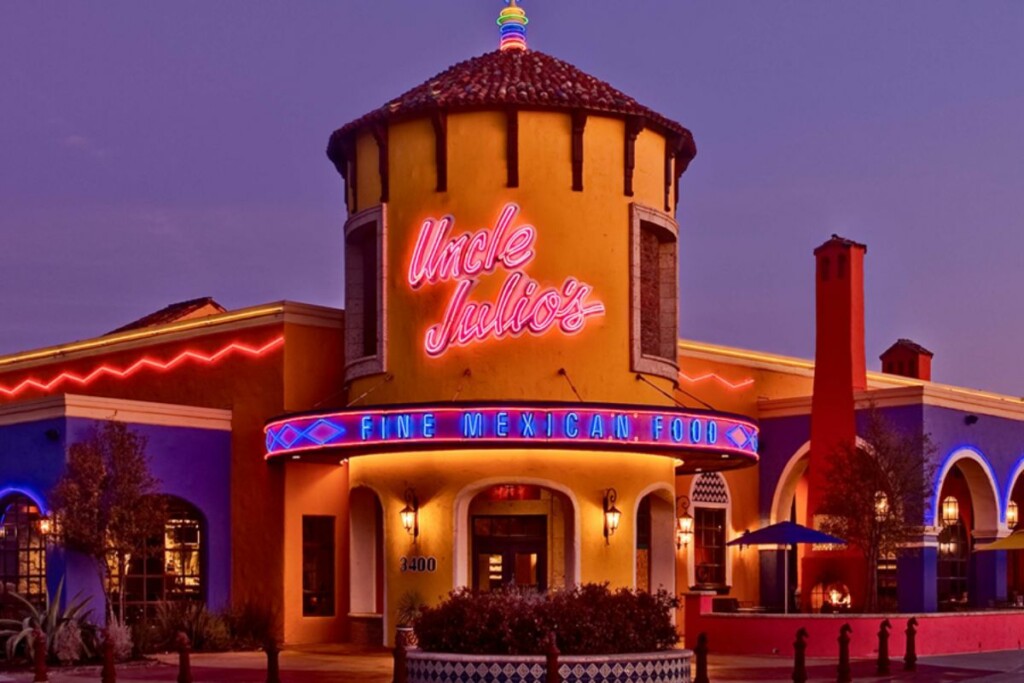 Uncle Julio's Restaurant Group has just announced the appointments of Scott Lawton as CEO and RJ Thomas as president and chief operating officer.
Lawton will concurrently work as the CEO of Bartaco, the 29-unit coastal-inspired restaurant brand he co-founded in 2011; investment firm L Catterton, which bought Uncle Julio's in 2017, acquired Bartaco in 2019. Lawton also previously served as the chief operating officer of Big Time Restaurant Group, and as COO of Barteca Restaurant Group.
Thomas, meanwhile, hails from the 24-unit brand King's Seafood Company (parent of Water Grill, Meat on Ocean, King's Fish House, Pier Burger, 555 East, Lou & Mickey's, and King's Seafood Distribution Co.), where he worked as president and COO. There, he implemented several new restaurant concepts, including a steakhouse that generated $13 million of sales in its first year. He also reconceptualized the Water Grill brand, which opened six new locations and generated $100 million in revenue.
"Throughout their careers, Scott and RJ have established themselves as proven leaders with the vision and operational capabilities necessary to develop and run best-in-class restaurants," says Andrew C. Taub, a managing partner in L Catterton's Buyout Fund, in a press release. "I've seen firsthand the success Scott has had at Bartaco, where he has elevated the brand, re-imaged the customer experience and instilled a culture of excellence. Similarly, RJ has a tremendous track record introducing new concepts and innovating restaurant brands to support growth, while holding his team to the highest standards. We are confident that Scott and RJ will create a new and exciting chapter in the Uncle Julio's story."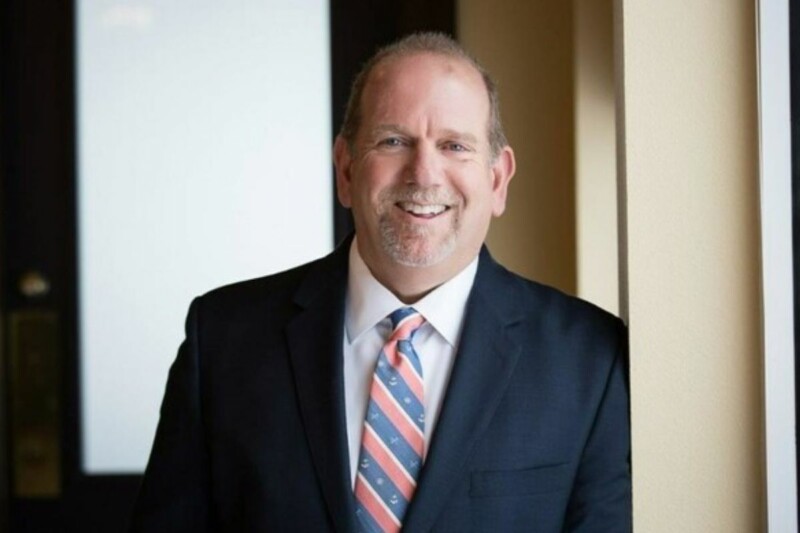 Appointments
Stak's career includes time spent at ACP Inc. and HC Duke. In his new role, he will focus on sales growth at Victorinox.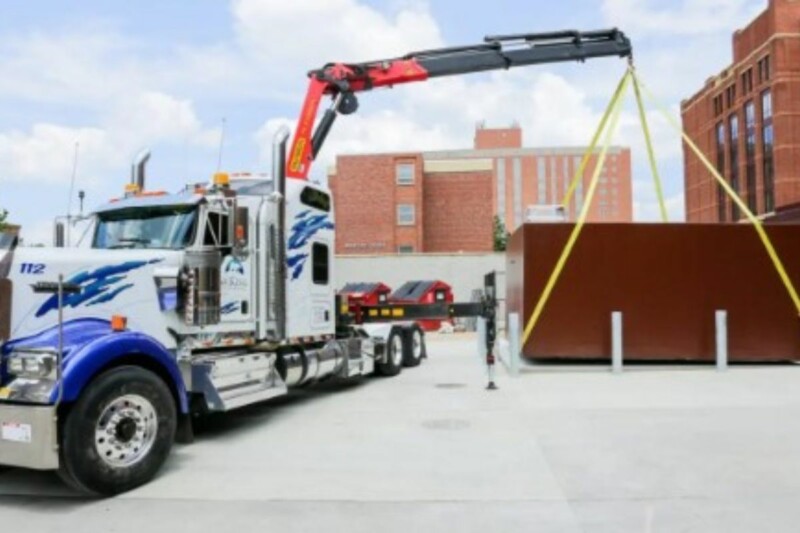 Appointments
Tommie Cornwell will play a part in the delivery of the manufacturer's walk-in cold storage units to customers around the country.