Unified Brands Partners With Swanson Girard & Associates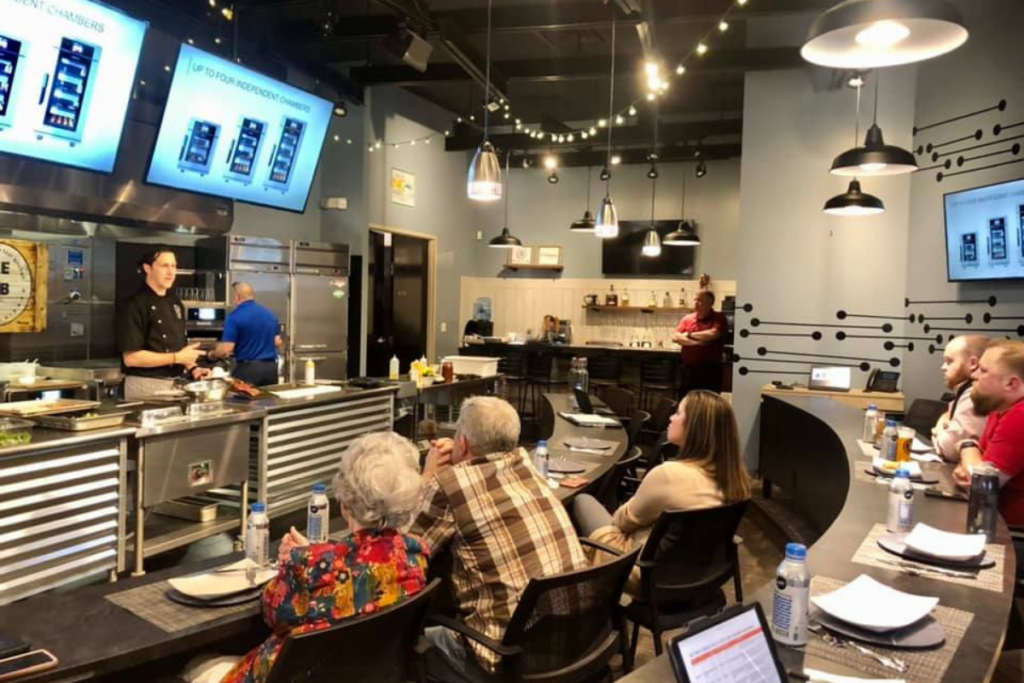 Unified Brands, a manufacturer of foodservice equipment, is gaining representation in the Carolinas (MAFSI Region 11) through a partnership with Swanson Girard & Associates.
The Swanson Girard team has over 150 years of combined foodservice equipment, and its corporate office in Pineville, N.C., offers a culinary training center that's open to customers for product testing and culinary demonstrations.
"We're excited to have Swanson Girard represent Unified Brands products in the Carolinas," says Mark Lang, vice president of institutional sales in the East region for Unified Brands, in a press release. "With extensive experience and a thorough understanding of both the territory and our industry, we're confident their knowledge and dedication will make them a great resource for current and future customers in their foodservice equipment buying journey."
Through the partnership, Unified Brands provides Swanson Girard a portfolio of established cooking, warewashing, produce cleaning, refrigeration and ventilation equipment.
Unified Brands is headquartered in Vicksburg, Miss., with manufacturing operations in Vicksburg, Miss., and Weidman, Mich. Unified Brands joined the Electrolux Professional portfolio in December 2021.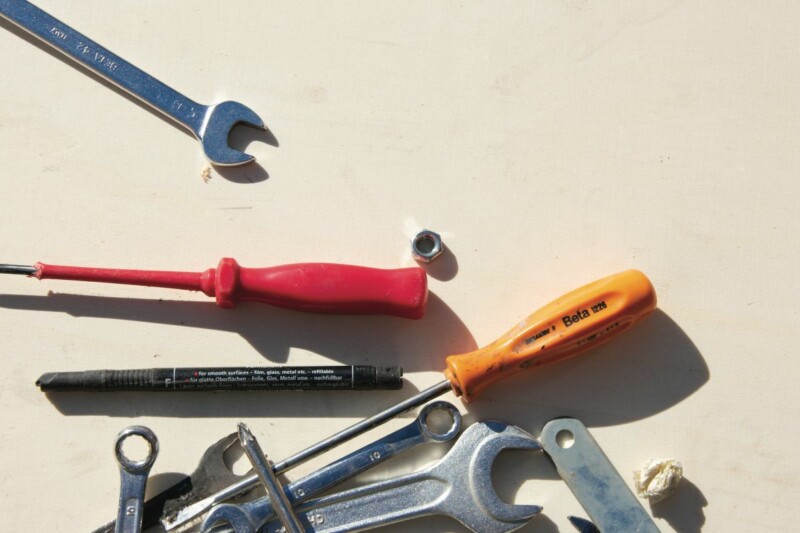 Appointments
Launched in 2022, the parts distributor continues to make changes to its sales team as it supports service agents.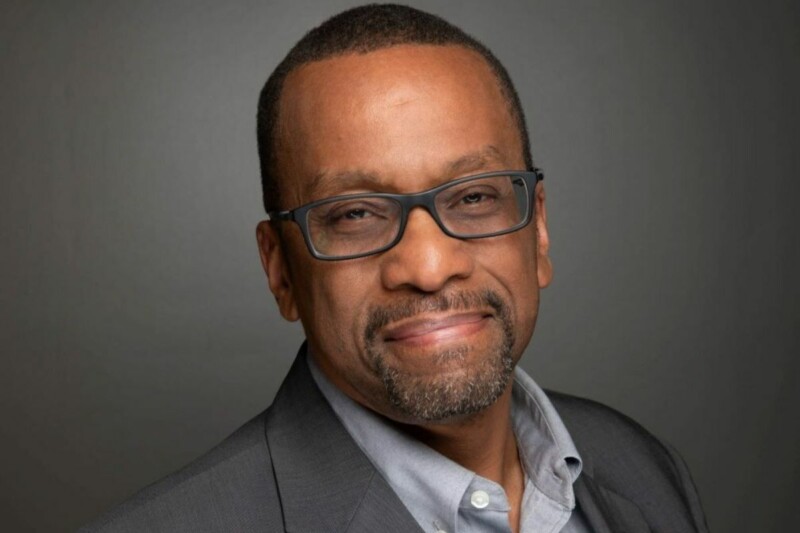 Appointments
The 30-year restaurant industry veteran held roles at Darden Restaurants and Hard Rock Café Int'l. prior to joining the seafood chain.