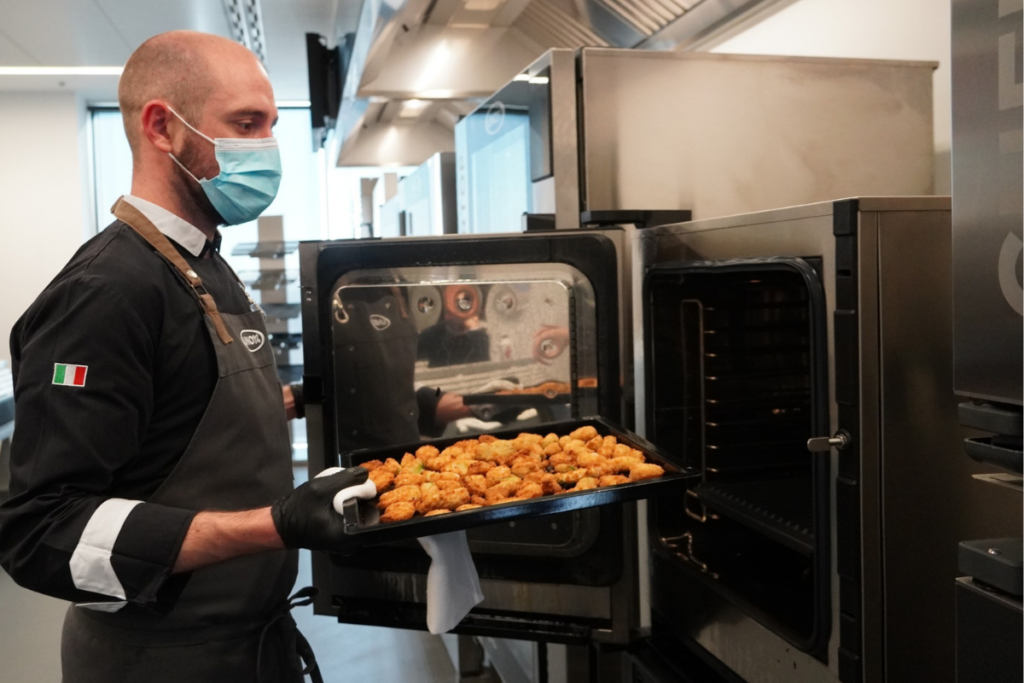 Unox, a manufacturer of commercial ovens for the foodservice industry, has announced a pair of partnerships with new sales groups that will represent the company in three MAFSI territories.
The two new manufacturers' representative groups now slated to work with Denver, N.C.-based Unox are LMS Associates, headquartered in Arlington, Texas, and Cutting Edge Marketing Agents, headquartered in Woodstock, Ga. LMS Associates will work with Unox in MAFSI Regions 14 and 15, while Cutting Edge Marketing Agents will handle MAFSI Region 12.
"We are very excited to begin new working relationships with these rep groups," says Mark Klindera, president of Unox, in a press release. "I have the utmost faith in these groups and the relationships they build with our active marketing chefs, as well as with the end-users."
Unox employs specialized regional sales managers, called active marketing chefs, who bring Unox equipment directly to users to test it in their kitchens. Users then can work with MAFSI reps, dealers and consultants to complete their purchase, "making it a process that benefits multiple agencies in the sale and offering the user an expanded network of sales support," says the company.
Late last year, Unox announced it would be opening a production facility in the U.S., marking its first outside of Italy, as it worked to reduce lead times and meet growing demand. The manufacturer was founded in Padua, Italy, in 1990.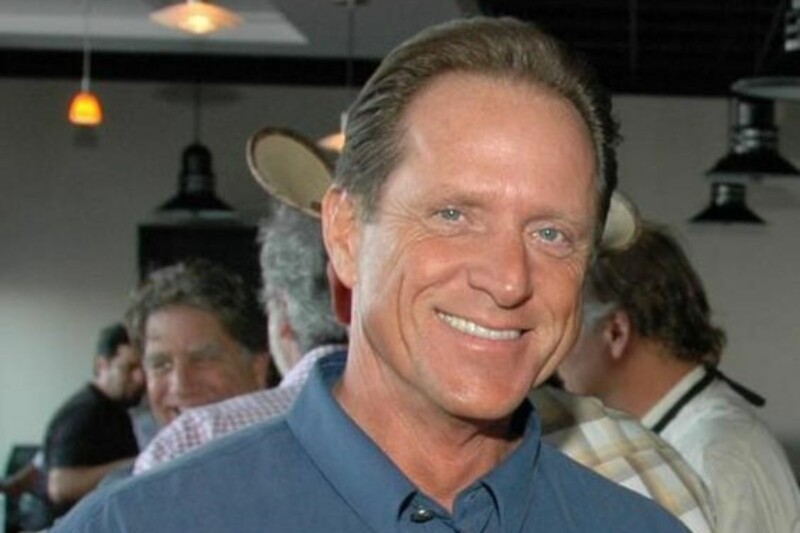 People
This week caps a 48-year foodservice industry career for Bob Gilbert, who is retiring from his post as TriMark South's senior vice president of sales for rentals. Gilbert started out…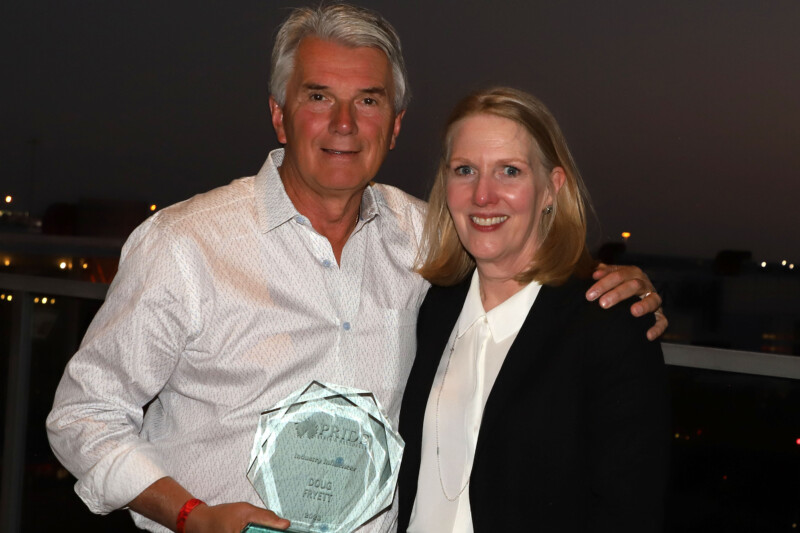 Awards and Recognition
Industry influencer Doug Fryett and Zepole Restaurant Supply Co. took home the buying group's premier awards.