Unox To Open Production Facility in the U.S., Marking Its First Outside of Italy
The move to open a U.S. facility comes as the oven manufacturer works to reduce lead times and meet growing demand.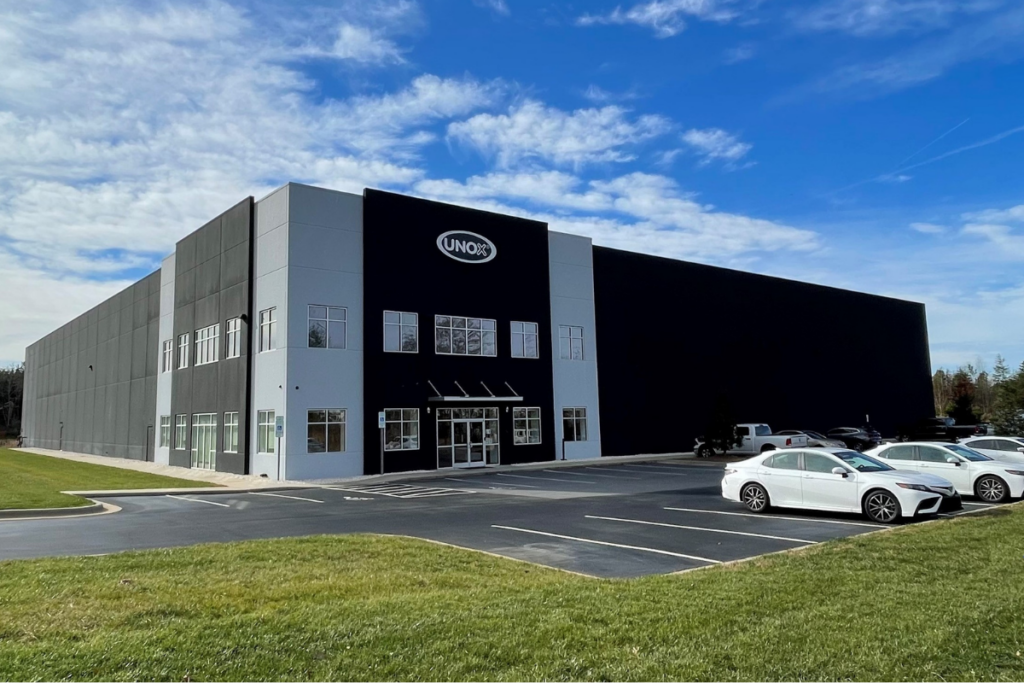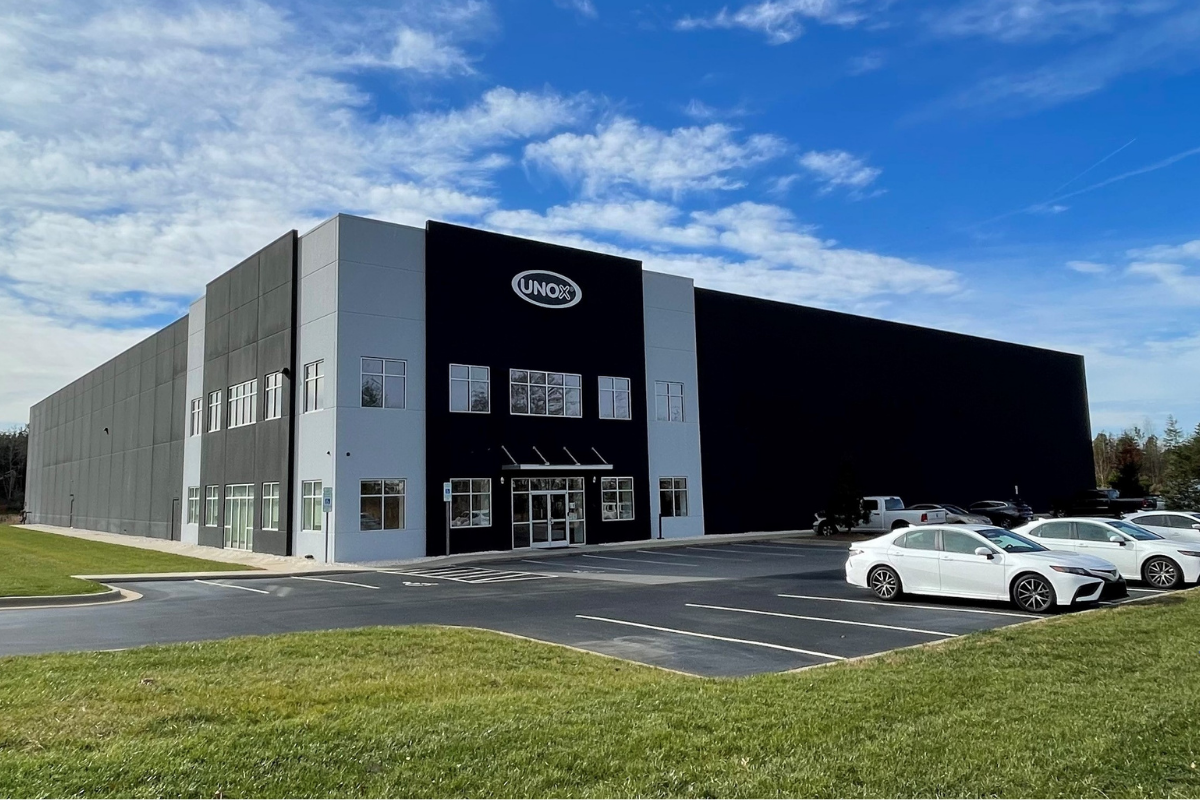 The Italy-based global oven manufacturer Unox soon will open a state-of-the-art production facility near Charlotte, N.C., marking the first production facility to open for the Unox brand outside of Italy.
The expansion to the U.S. comes as a way for Unox to get ahead of supply chain challenges forecast to continue into 2023, a way to reduce lead times and a response to growing demand in the North American market, according to the company.
While the components will continue to be manufactured in Italy for the time being, Unox says it plans to bring stock to the U.S. to be housed in the North Carolina assembly plant. According to Mark Klindera, president of Unox USA, this will create a smoother, more cost-effective flow for fulfilling a growing number of orders in the North American market.
"The primary benefit of bringing production to the U.S. is being able to get finished products to our customers on this side of the world more quickly," says Klindera in a press release. "Components from our Italian subsidiaries can be housed in the North Carolina assembly plant, making parts easily accessible and creating a faster line of production. Then once the ovens are assembled, domestic shipping will save time and costs for U.S.-based customers. It's a win-win."
The new facility is projected to bring 30 jobs to the area, including positions related to engineering, research and development, technical support, sales, production and warehouse management.
Construction of the North Carolina production facility is underway, with operations estimated to begin in the first quarter of 2023.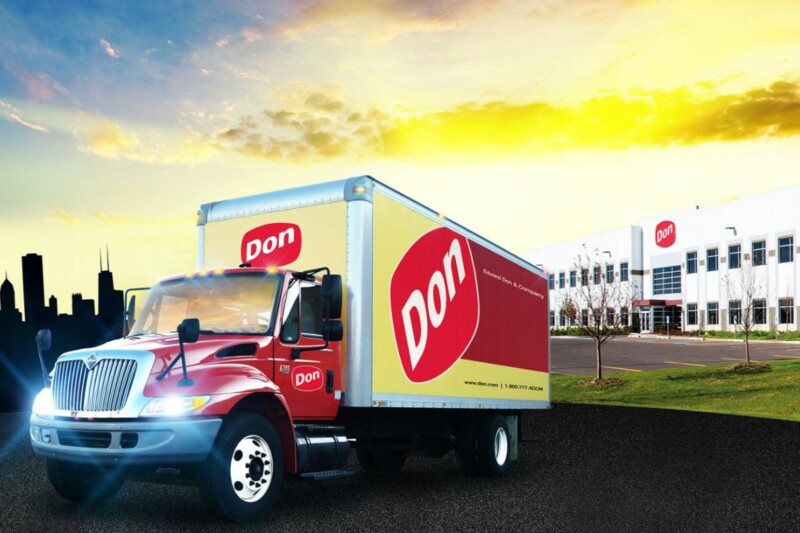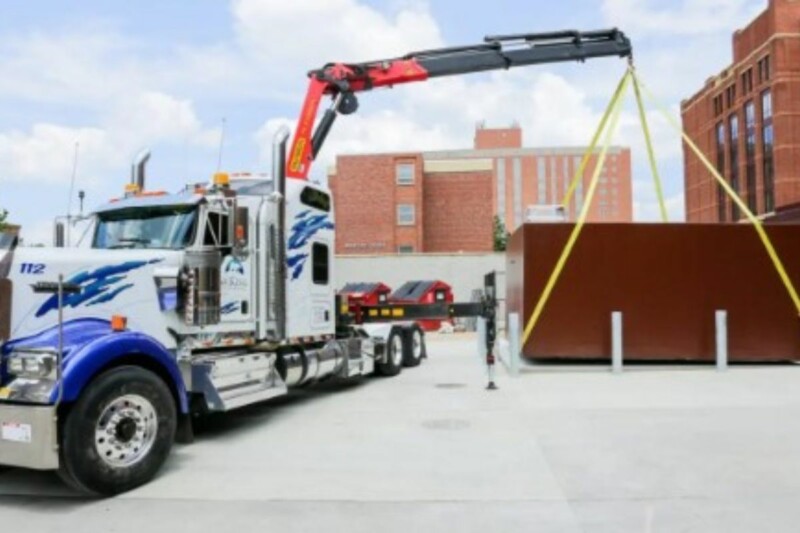 Appointments
Tommie Cornwell will play a part in the delivery of the manufacturer's walk-in cold storage units to customers around the country.