Vivian Co. Promotes One of Its Own to Service Manager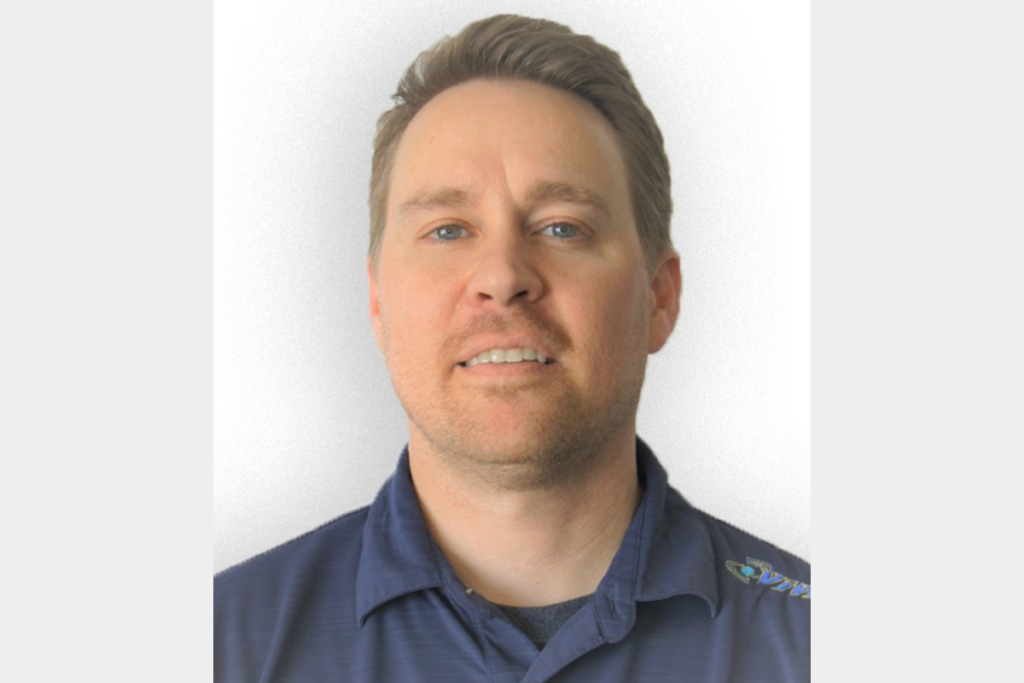 Vivian Co. has elevated one of its own to the role of service manager.
The 98-year-old supplier of foodservice equipment that also offers an around-the-clock service network named Ryan Hanephin to the role. In this position, Hanephin will serve as a liaison between the Vivian Co. service department and the executive management team.
Hanephin will be responsible for reporting trending issues from service calls, reviewing monthly customer service scorecards, improving current business processes and helping to grow sales within the department.
"Ryan's leadership experience, attention to detail, along with providing great customer service to all our customers, are great attributes that he brings to Vivian and is a perfect fit for our team," says Mark Meacham, vice president, in a press release. "We are all very excited to see how Ryan will add value to our customer service team."
Previously, Hanephin worked for four years as Vivian Co.'s service coordinator. He has over 15 years of management experience within the restaurant and hotel industries.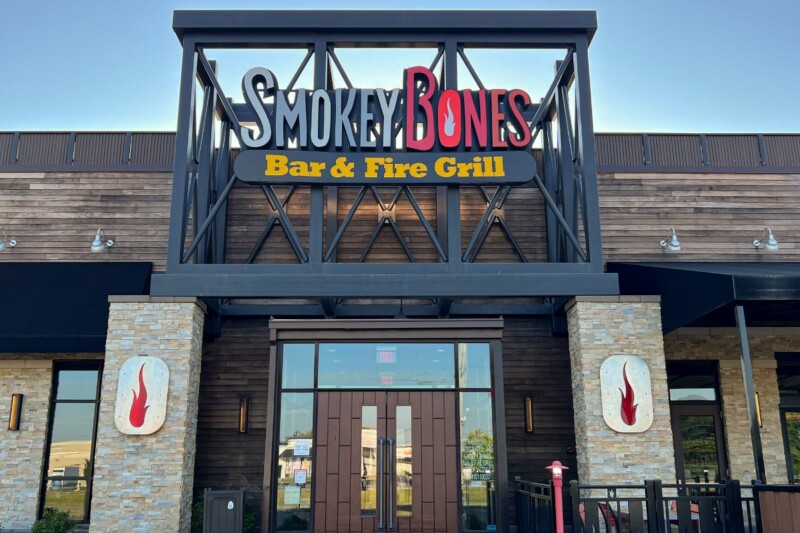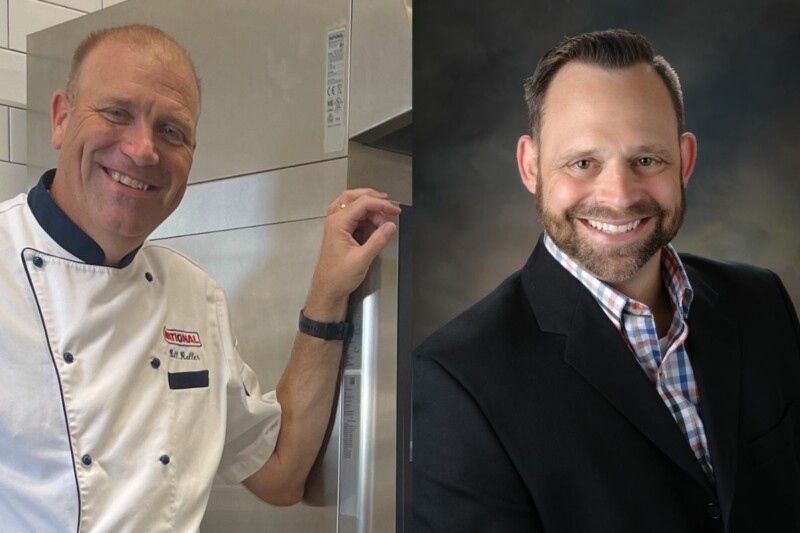 Appointments
Bill Roller and Jon Bero will move up to sales director roles at the manufacturer on Oct. 1.