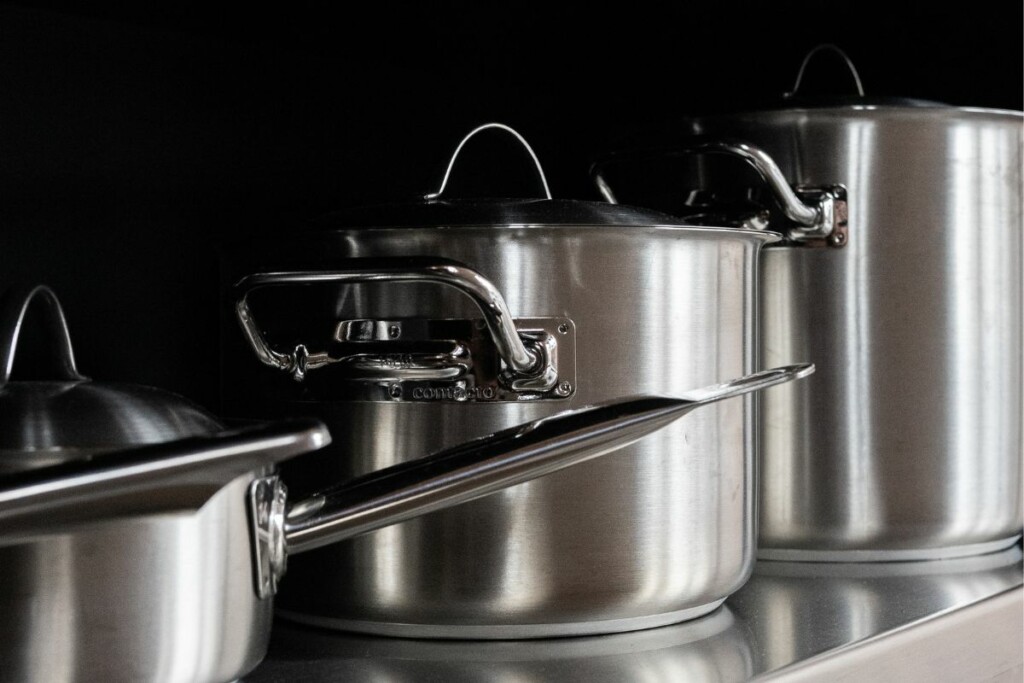 Sheboygan, Wis.-based The Vollrath Co. announced it's closing its production facility in Canandaigua, N.Y.
The company, which manufactures stainless steel and aluminum smallwares and equipment for the commercial foodservice industry, says production will cease at the facility on Jan. 27, 2023. Vollrath will consolidate its serving system lines into its Newport, Minn., facility.
"The business has been assessing the stainless-steel fabrication market and its ability to grow this portion of the organization. Unfortunately, long-term demand forecasts did not materialize, leaving a demand level that can only support the facility in Newport, Minn., at this time," says the company in a press release.
Vollrath has nine other facilities in North America, Europe and China.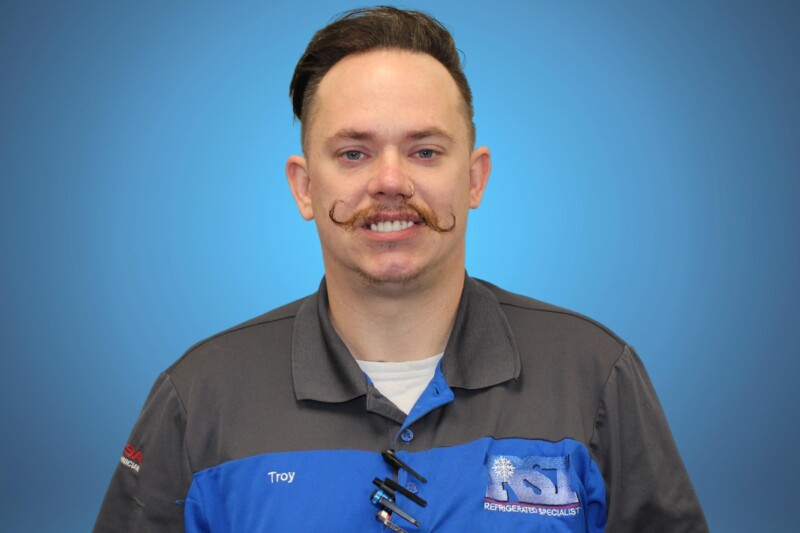 Appointments
Plus, the Texas-based company will create more supervisor roles to accommodate growing technician counts.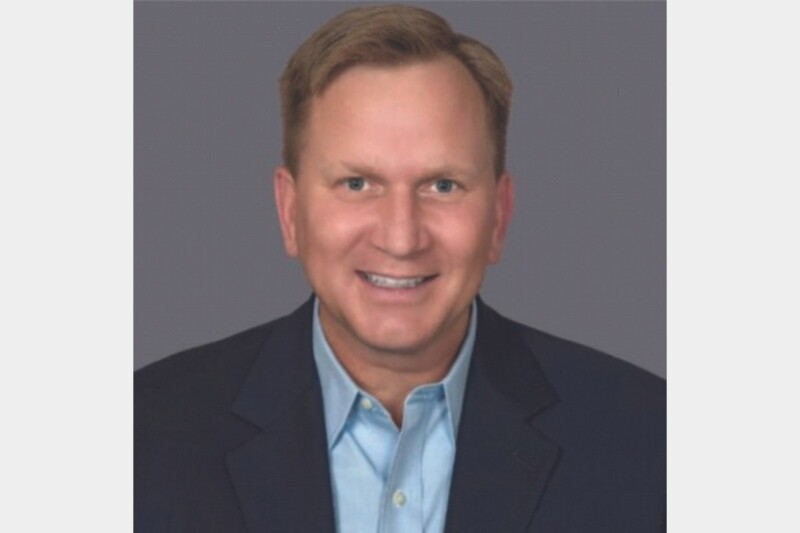 Appointments
Jeff Weiland, vice president of sales and merchandising, will retire, while Scott McDaniel will join as chief commercial officer.