Vulcan To Open Interactive Center of Excellence
The Baltimore facility will be upgraded to provide training, testing, research, demonstrations and more.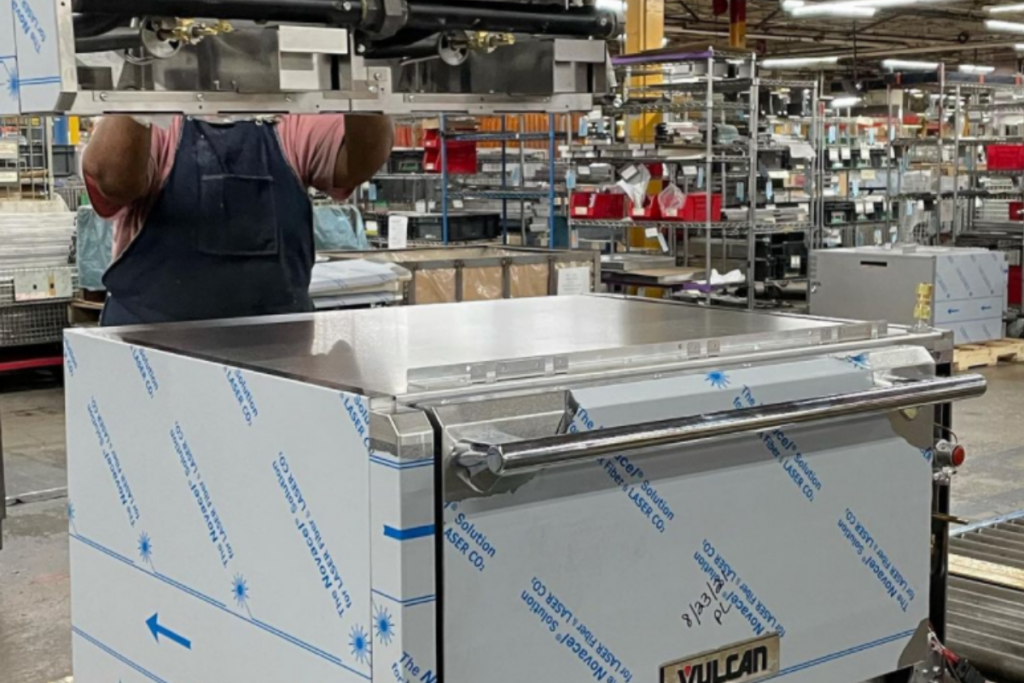 Soon, Vulcan customers will be able to get even more hands-on with the manufacturer's products.
The provider of commercial cooking equipment announced it's establishing a Center of Excellence at its Baltimore facility that will be used to provide leadership, research, support and training while allowing customers to try new equipment, watch demonstrations, give input on different applications and learn from culinary experts.
"Vulcan has been the dominant cooking company dating to our origins in 1865, and we have proven that we know our way around the kitchen," says Vulcan's Vice President and General Manager Chris Stern in a press release. "This upgraded facility enables even more collaboration with our customers and strengthens Vulcan's commitment to product development across its broad line of cooking equipment, which currently includes ranges, combi and convection ovens, fryers, griddles, charbroilers, steam equipment and heated holding products."
The Center of Excellence will host training, end-user testing and other culinary experiences when the first phase opens in 2022. The initiative complements the additional Vulcan facilities in Charlotte, N.C., Louisville, Ky., and Troy, Oh.
Upgrades will be made over the next several years to the facility, engineering lab and test kitchen, and support teams will be formed to include culinary, technical, sales and marketing personnel.
Earlier this year, two other suppliers debuted interactive foodservice-equipment facilities as well. Middleby opened Innovation Kitchens in Lewisville, Texas, and TriMark launched a multi-use facility in Tampa, Fla.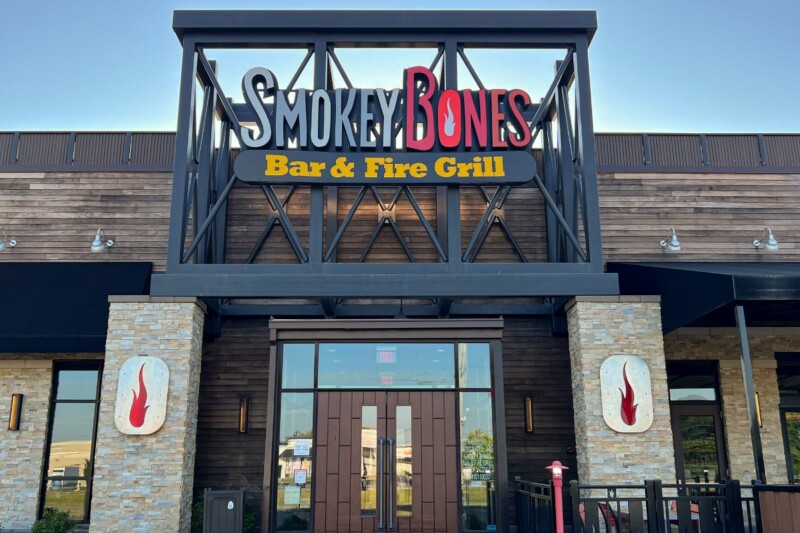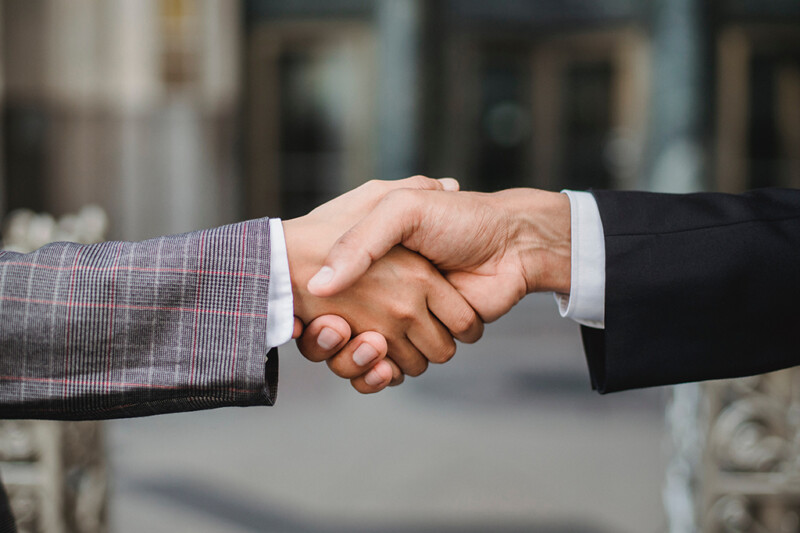 Appointments
Bill Roller and Jon Bero will move up to sales director roles at the manufacturer on Oct. 1.