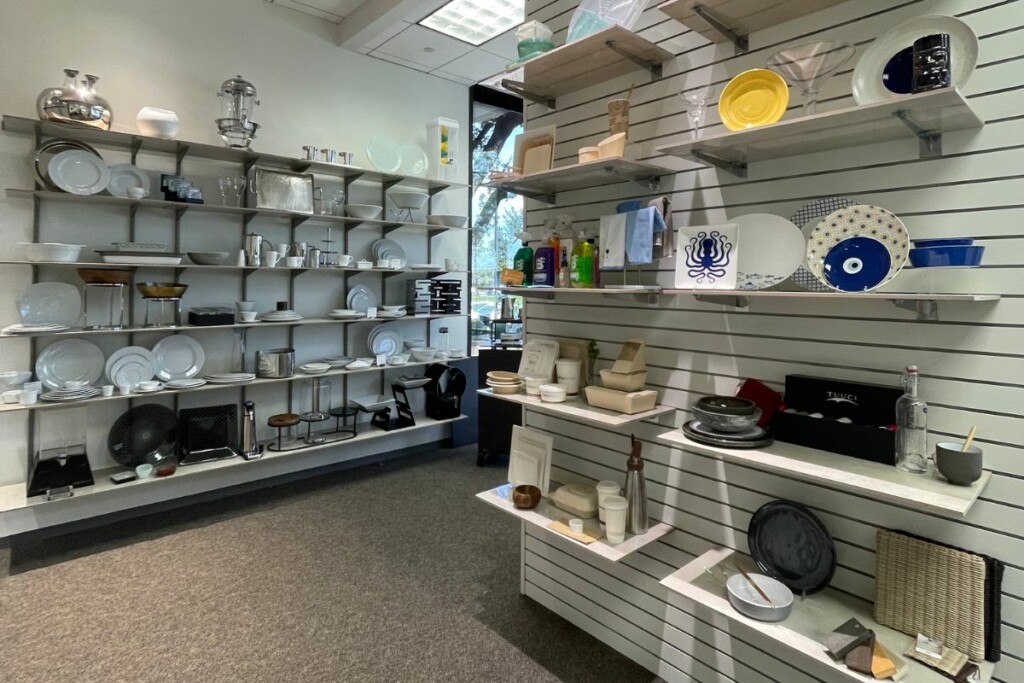 The manufacturers' representative W3 Sales is now representing Winco in Texas and Oklahoma.
Winco is a manufacturer of tabletop, smallwares and light equipment for the foodservice industry, offering front of house, kitchen and back of house essentials. "With over 6,000-plus items in their catalog, the product depth and expansive portfolio provides something for everyone," says W3 Sales in a press release.
Founded in 2015, W3 Sales represents manufacturers in several cateorgies, including buffet, disposables, tabletop, safety essentials, textiles, furniture and kitchen essentials.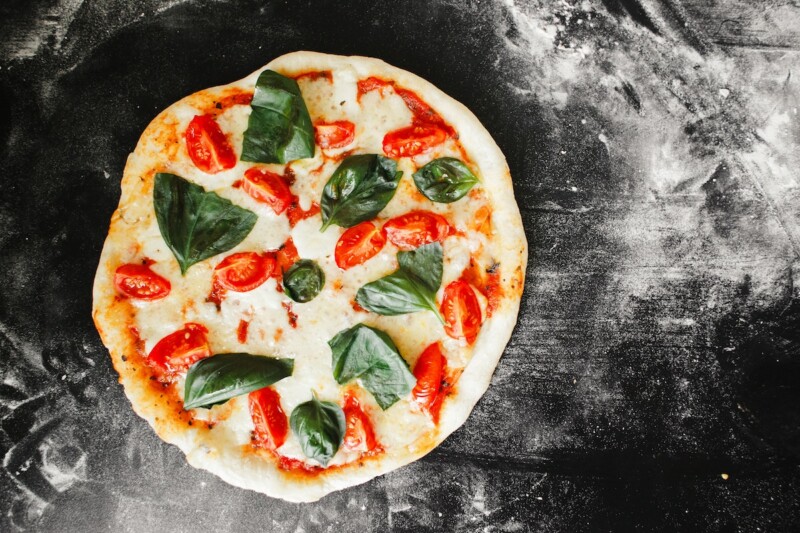 Company News
An online parts store is in development, but service calls can now be requested at the company's website.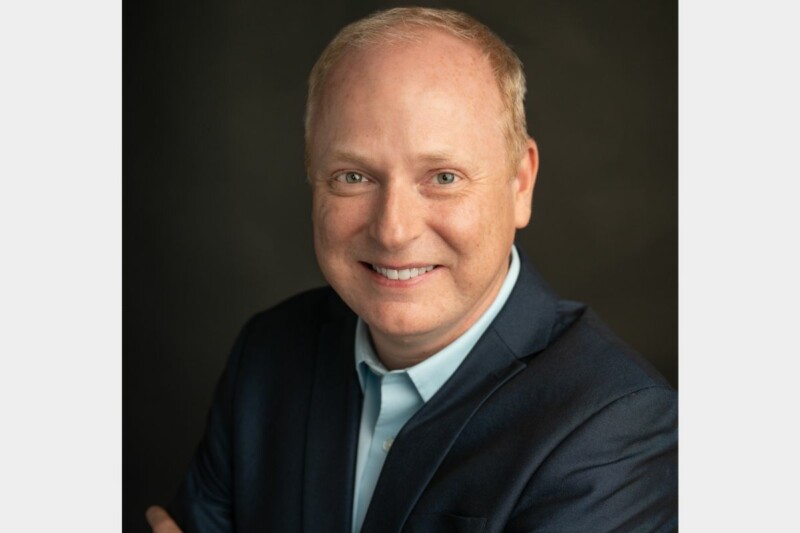 Appointments
Michael Tattersfield, CEO of the chain since 2017, will transition out of his role in the new year.