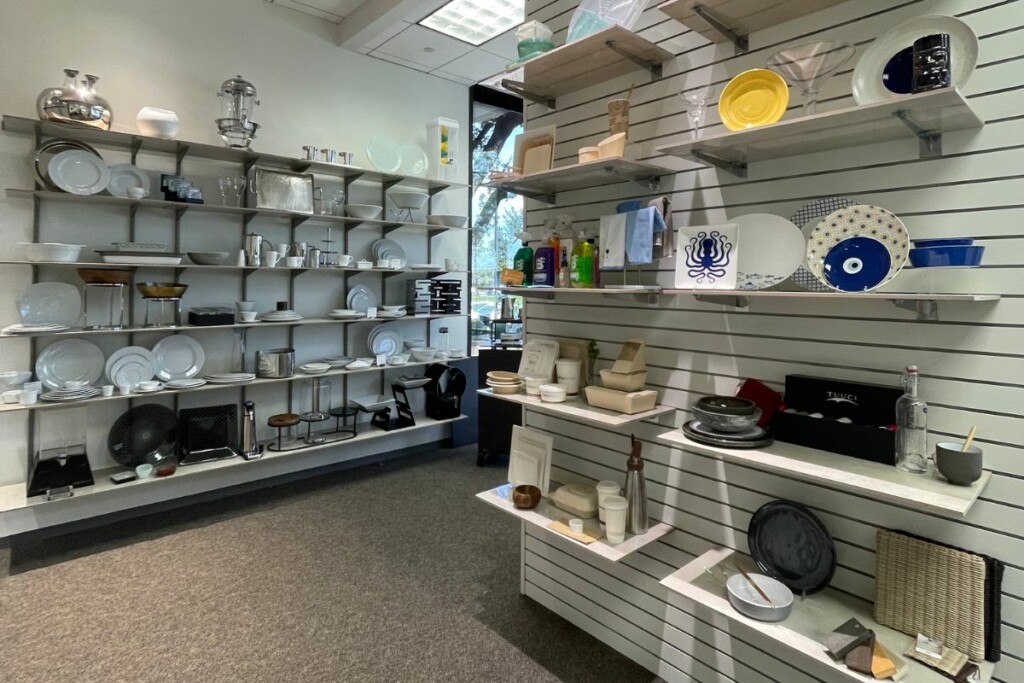 The manufacturers' representative W3 Sales is now representing Winco in Texas and Oklahoma.
Winco is a manufacturer of tabletop, smallwares and light equipment for the foodservice industry, offering front of house, kitchen and back of house essentials. "With over 6,000-plus items in their catalog, the product depth and expansive portfolio provides something for everyone," says W3 Sales in a press release.
Founded in 2015, W3 Sales represents manufacturers in several cateorgies, including buffet, disposables, tabletop, safety essentials, textiles, furniture and kitchen essentials.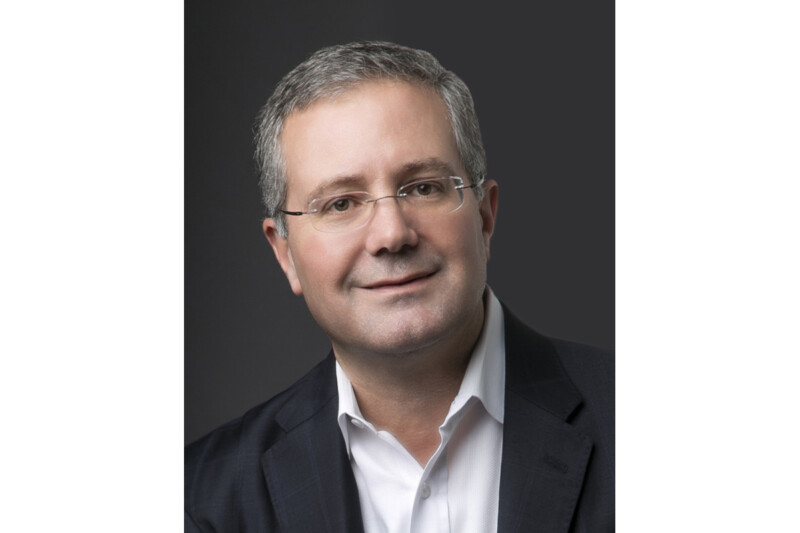 People
Let FER help your brand's message continue to resonate long after industry conferences conclude.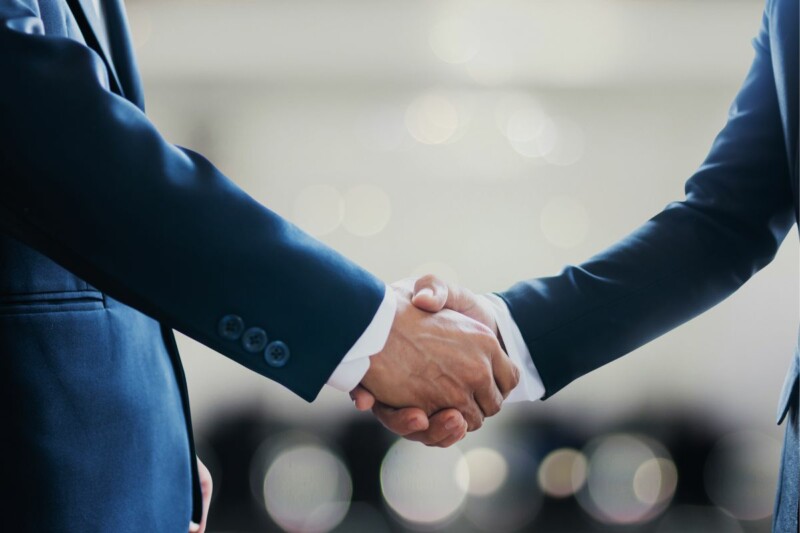 Mergers and Acquisitions
Chicago-based Levy and Boka Restaurant Group are joining forces as Levy takes a minority stake in the multiconcept restaurant group.