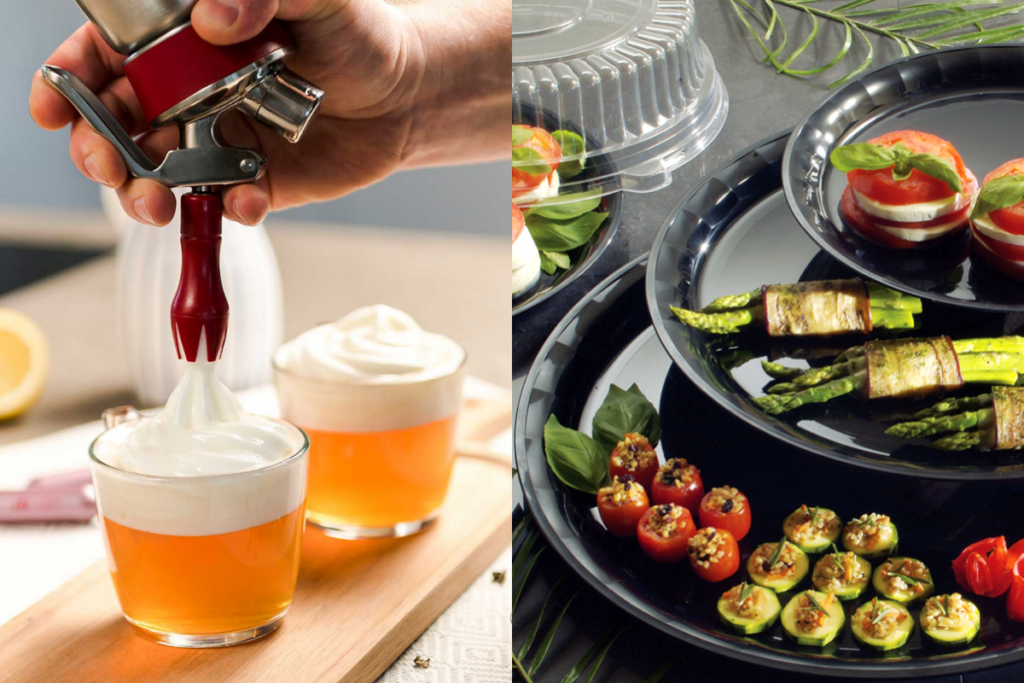 The women-owned manufacturers' representative W3 Sales is now representing two new manufacturers, iSi and EMI Yoshi.
iSi is a manufacturer of pressurized gas cylinders for the commercial foodservice industry that can be used for cocktails, desserts, entrees and more. EMI Yoshi is a supplier of disposable serving ware for caterers, restaurants, schools, hotels and retailers.
W3 Sales was started by Nancy Ridlen and Emily Tumis. Since 2015, the company has aimed to "make it simple, more efficient and more fun for foodservice professionals to stay at the cutting edge of industry trends," according to its website.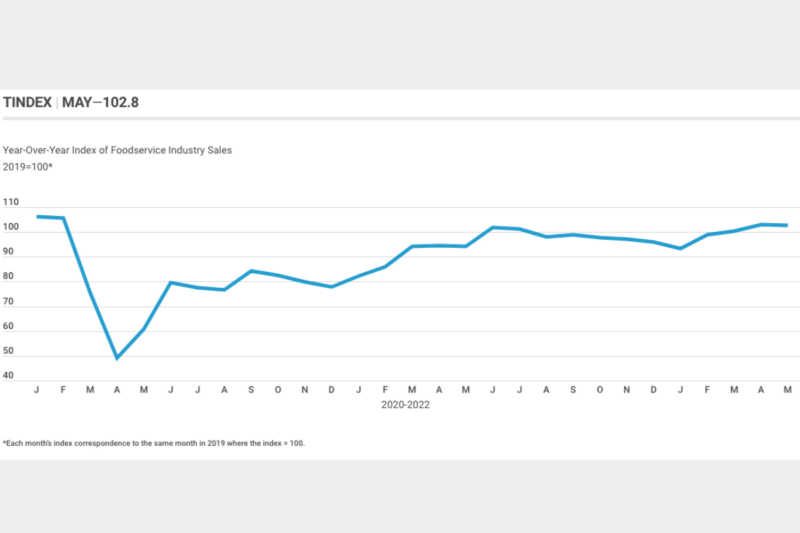 Economic News
Foodservice sales have been gradually picking up since dropping in January, but they flattened last month.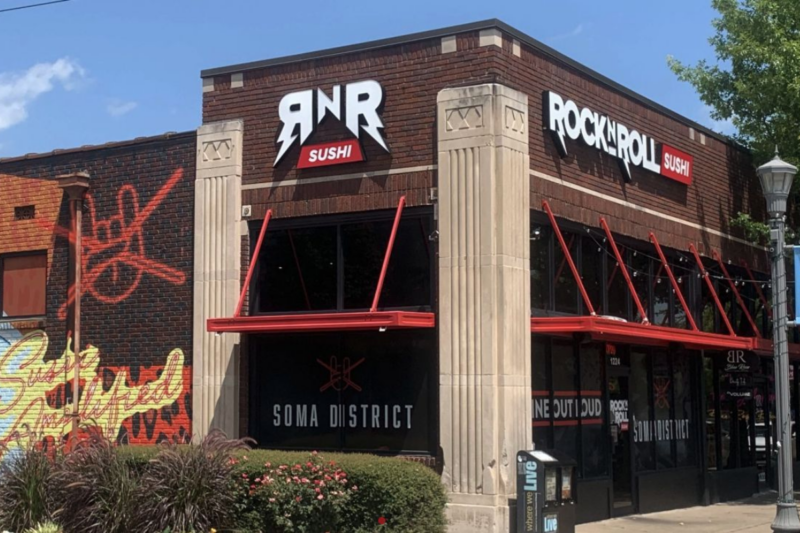 Company News
In this week's Expansion Roundup, FER looks at recently announced expansion plans for Freddy's Frozen Custard and Steakburgers, Chicken Salad Chick, Rock N Roll Sushi and Kelly's Roast Beef.