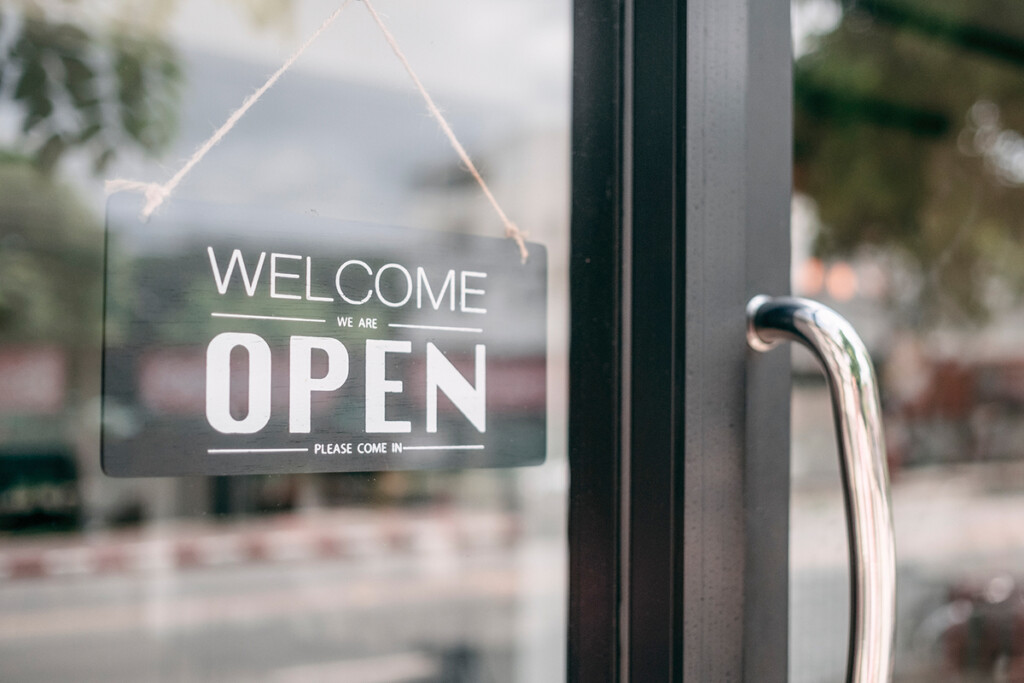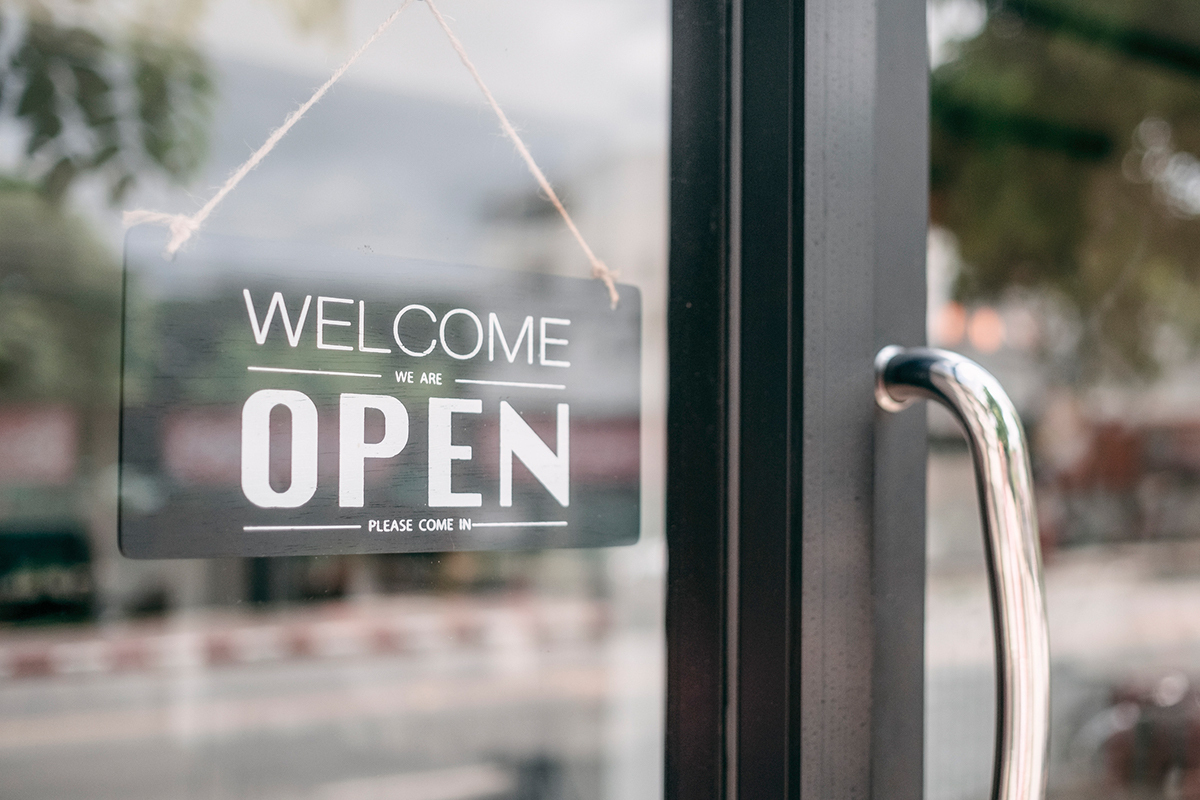 Today, Foodservice Equipment Reports is excited to unveil a new look for our online home, FERmag.com. We think you're going to like what we've done with the place.
Our new website still has all the content you've come to rely on FER to bring you—including the latest industry news, equipment comparisons, manufacturer and service company listings, and the complete editorial from our print magazine.
But just like a smart kitchen remodel, we designed the website to improve not only aesthetics, but also efficiency and convenience to help you find exactly what you need, when you need it.
A few highlights
Easy-to-use Buying Guides. Now, you'll find all the information you need to spec virtually any piece of foodservice equipment with just a click. We've highlighted the most popular categories, and gathered together FER's most relevant content to help you make the most informed decision possible.
More Robust Manufacturers and Services Directories. Need to know what companies make the equipment you're looking for? You'll find them among our listings. Our Manufacturers Directory lets you browse by equipment category, subcategory and country to quickly connect you with who you need. And premium manufacturers provide even more information. Use our Services Directory to locate foodservice consultants, dealers, service agents and other providers, no matter where you are.
Streamlined site navigation. You'll be able to get to virtually any piece of content or any resource on our site within three clicks. News, Maintenance articles, FER Events, new kitchen design trends, industry awards and, of course, a digital version of our monthly flagship magazine. Need to contact us? That's just a click away too.
A look befitting the new FER. Our website reflects all of the updates we made in January to our magazine, creating a visual cohesiveness across all Foodservice Equipment Reports channels. It's all about bringing you a digital, print and live experience that is smart, fresh, innovative and intuitive, while never losing what makes FER your go-to resource. That's educational, insightful and solutions-oriented content powered by the hardest working team of editors and writers in the business.
These changes are just the beginning. Over the coming weeks and months, we will continue to update and upgrade our website to bring you an even better, more information-filled and more seamless experience. We invite you to come back often and follow along.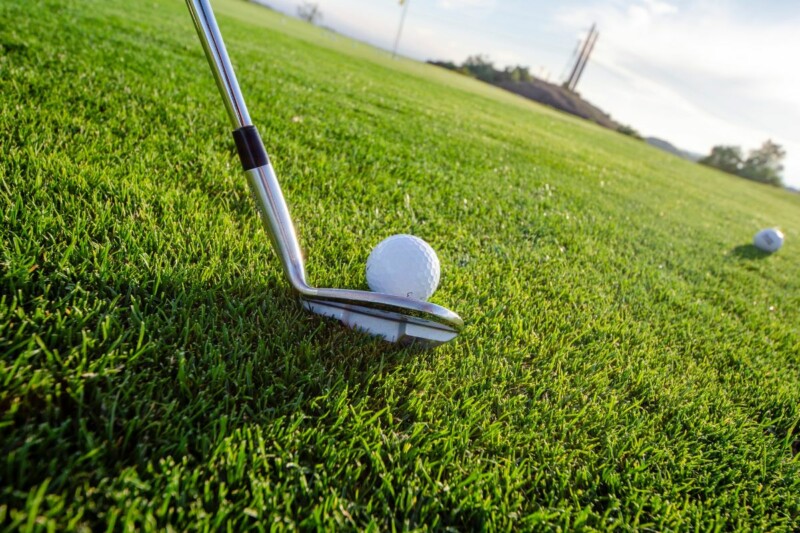 Event Coverage
Operator insights, equipment technology and a special presentation by General John Kelly round out the program.