WebstaurantStore To Open Distribution Center in Georgia
The over 1 million-sq.-ft. facility will give the company convenient access to the Port of Savannah.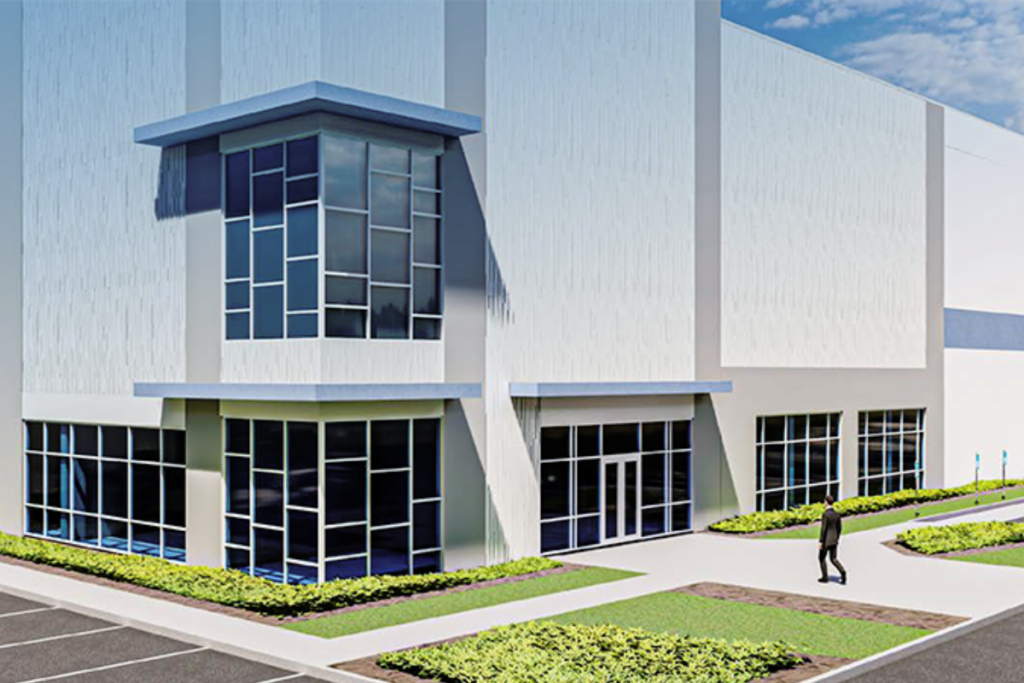 WebstaurantStore, a division of Lancaster, Pa.-based Clark Associates, is preparing to open a new 1,157,333-sq.-ft. distribution center in Savannah, Ga., later this year.
Located near the Port of Savannah, the new center will add "major advantages" for WebstaurantStore, as the company says the port is the largest single-container terminal in North America and one of the fastest-growing ports in the nation.
The facility—which marks WebstaurantStore's 19th distribution center—will utilize a three-story pick module with bundling tunnel technology and smarter sortation capabilities to expedite workflow for improved efficiency and ensure customers' orders ship on time.
The new center will also help the company as it continues to expand and restructure its stocking strategies in the Midwest and Southeast. It's expected to add 200 jobs to the area.
WebstaurantStore offers commercial equipment and supplies for industries including healthcare, education, food and beverage and hospitality. The company says it has over $400 million of inventory spread across its distribution centers.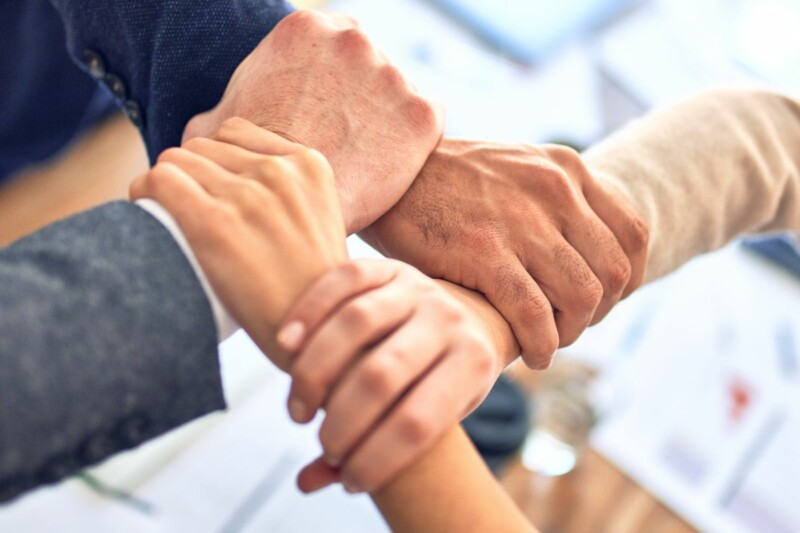 Company News
Effective Jan. 1, the Kansas-based manufacturers' rep firm will represent the refrigeration manufacturer.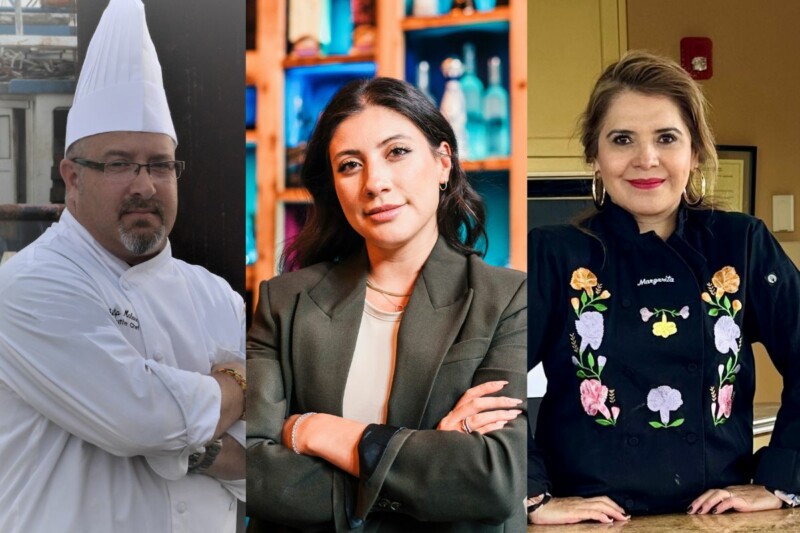 News
From strengthening foundations to adding restaurant concepts, three operators chat about what's next in 2024.