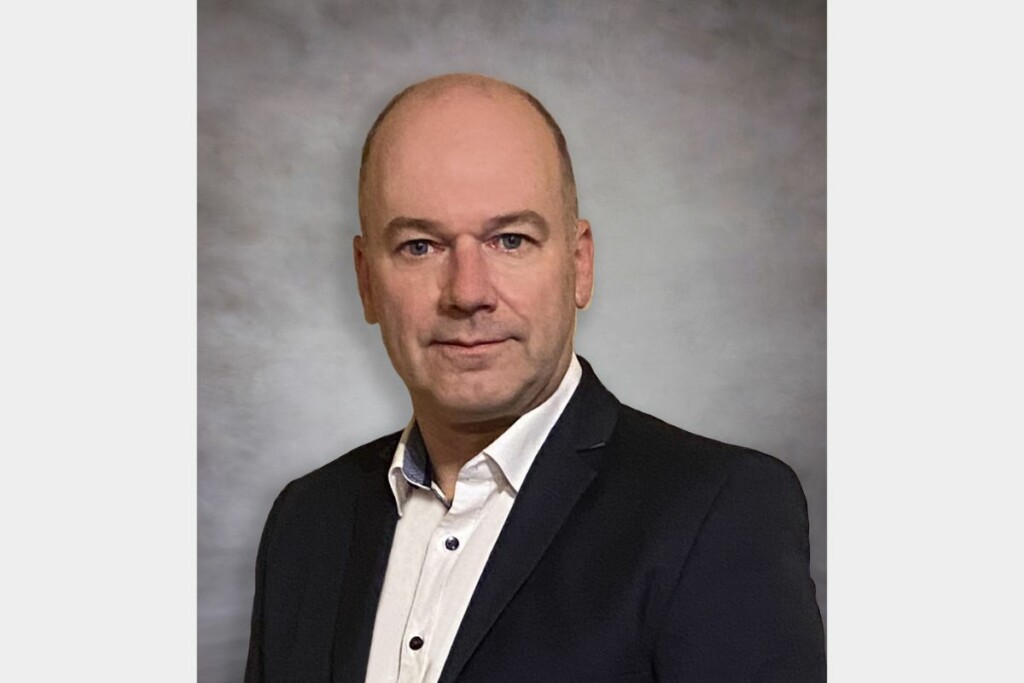 Today, Welbilt announced the appointment of Scott Baillargeon, a Welbilt employee since 2004, as the company's vice president of strategic accounts—a position previously held by recent retiree Joan Salah.
The appointment is effective Oct. 29. In the role, Baillargeon will lead and manage various key account customers for the Welbilt brand portfolio.
Baillargeon initially joined the Welbilt brand Lincoln Foodservice Products in 2004 as the territory sales manager for the Asia-Pacific region. He then continued his international career in sales roles at sister company Frymaster and the Welbilt Europe, Middle East, Africa division until 2020, when he joined Merrychef U.S.
"Scott is an industry veteran with over 30 years of experience," says Jim Courtright, Welbilt's SVP of sales. "His extensive global sales experience and technical knowledge of our products make him an excellent fit for the position."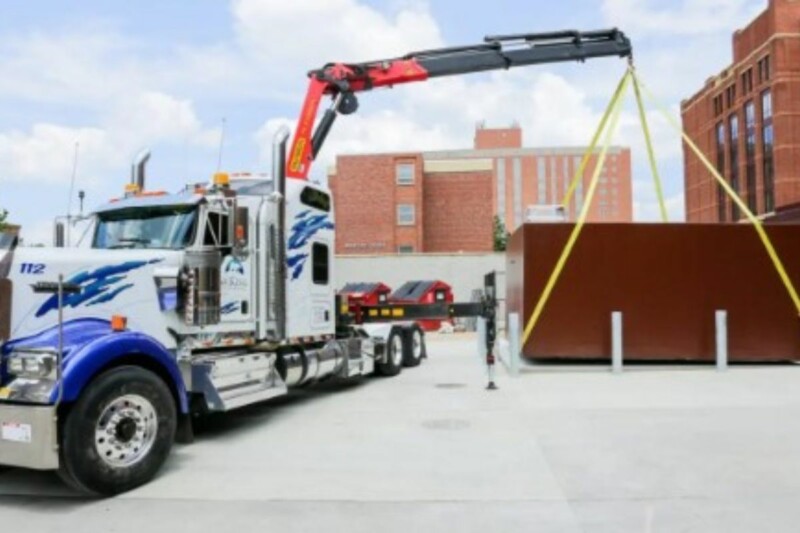 Appointments
Tommie Cornwell will play a part in the delivery of the manufacturer's walk-in cold storage units to customers around the country.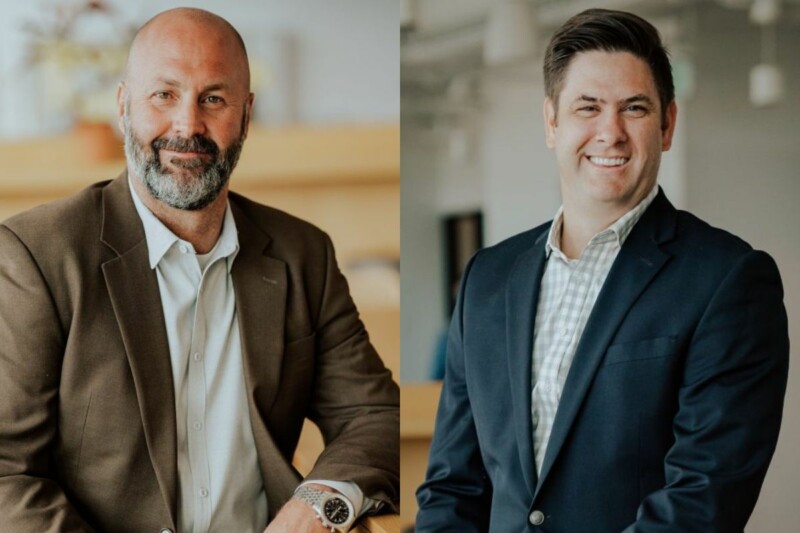 Appointments
The private equity firm promotes two amidst acquisitions, multistate development and exponential job growth.