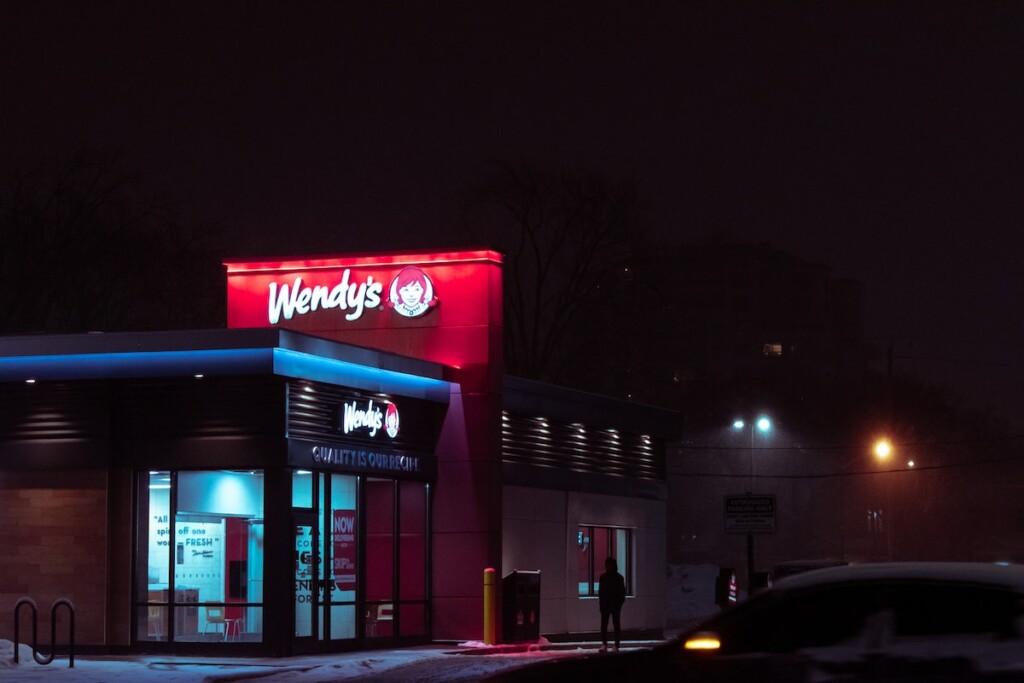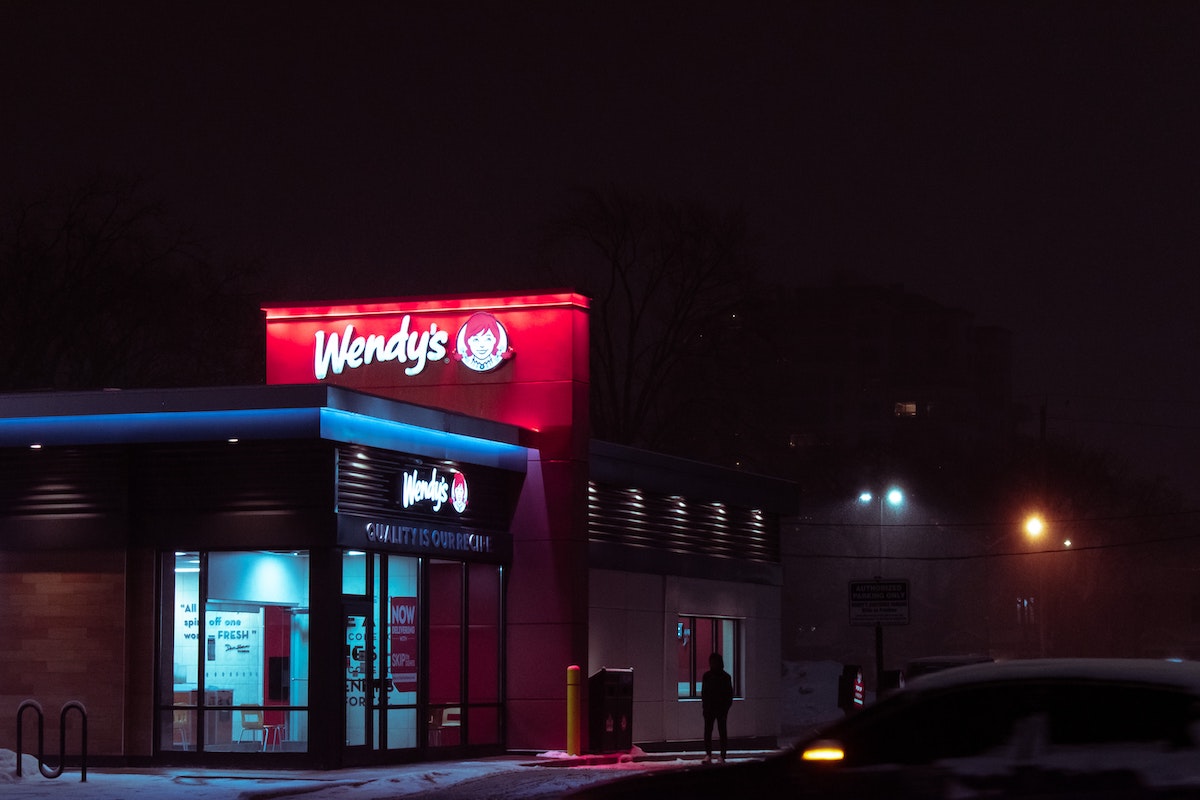 On June 2, Wendy's expects to open its first United Kingdom restaurant, reversing a two-decade hiatus in the country—but there's more where that came from.
Todd Penegor, president and CEO of Wendy's, laid out the chain's preliminary plan for global growth and more during the company's Q1 earnings call with investors on May 12.
"We currently have about 150 new potential franchisees globally at different stages of our process, including over 20 that we are evaluating in the U.K.," Penegor stated. " … We also recently signed new development agreements with franchisees in Central Asia to open over 50 new Wendy's restaurants by 2030 and in Quebec, Canada, which we expect will double our footprint in the province. These are more examples of where we continue to sign large development agreements to significantly grow our international footprint."
With those developments in mind, the chain expects to achieve its goal of operating 7,000 restaurants by the end of this year, plus another thousand by 2025.
As was the case during the last earnings call, Wendy's executives also spoke about the positive impact of breakfast and digital.
As far as digital goes, Penegor touted the growth of delivery in Canada, increases in delivery and mobile ordering in the U.S., plus 13 million loyalty program members (up 1 million from the prior quarter).
"We are starting to leverage the consumer data that we are seeing and have begun to engage with customers on a more one-to-one basis, which we believe will play a major part in us reaching our digital goals," Penegor said.
Of breakfast, Penegor said all "key" metrics improved in Q1.
"Breakfast was fueled by our continued marketing pressure, most notably with our presence as the official breakfast of March Madness, which drove a ton of awareness around our business," he said. "And our successful two for $4 promotion, which drove a significant amount of trial. We also continue to see our customer satisfaction scores be our highest at the breakfast daypart."
By the end of 2022, the chain's goal is for 10% of its sales to come from breakfast; in Q1, breakfast represented around 7% of sales, according to Penegor. With added awareness and increased morning mobility as COVID restrictions ease, Penegor said he's confident those numbers will trend upward.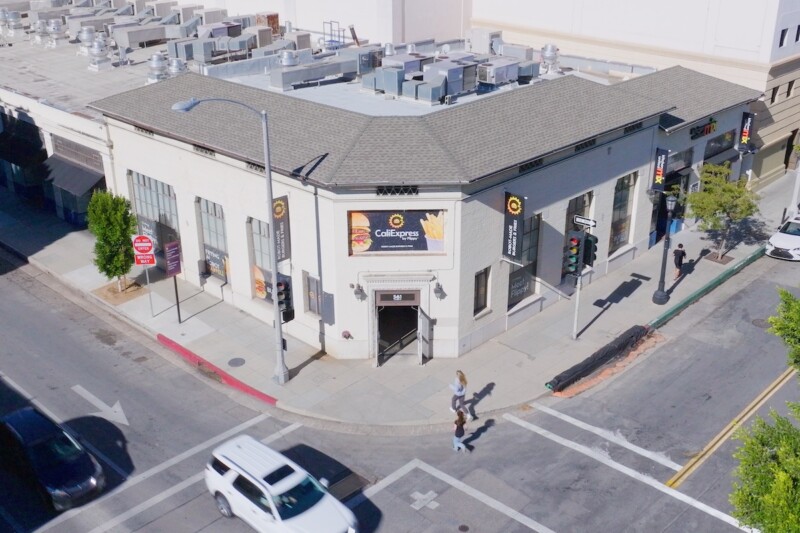 Company News
The new concept's robotic grills, fryers, kiosks and more look to deliver advantages for staff, customers alike.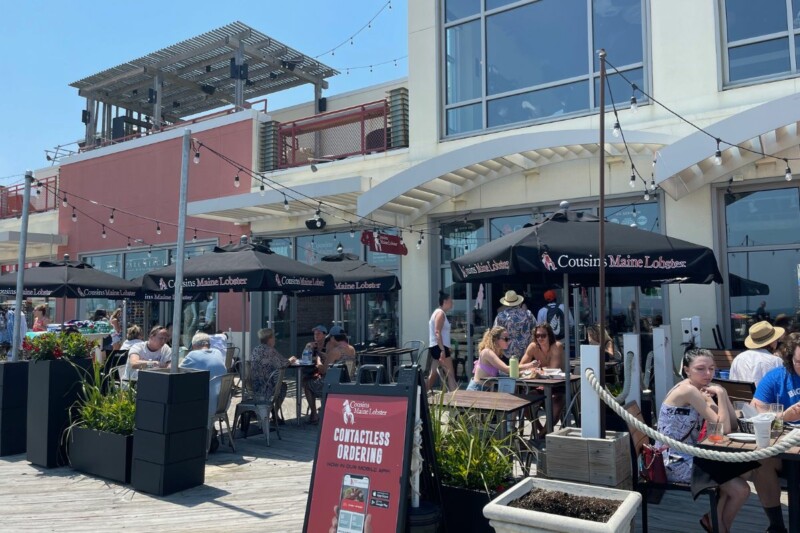 Company News
A new franchise agreement will include food trucks as well as brick-and-mortar restaurants.