Wendy's to Lean on Breakfast, Digital Demand to Fuel Continued Growth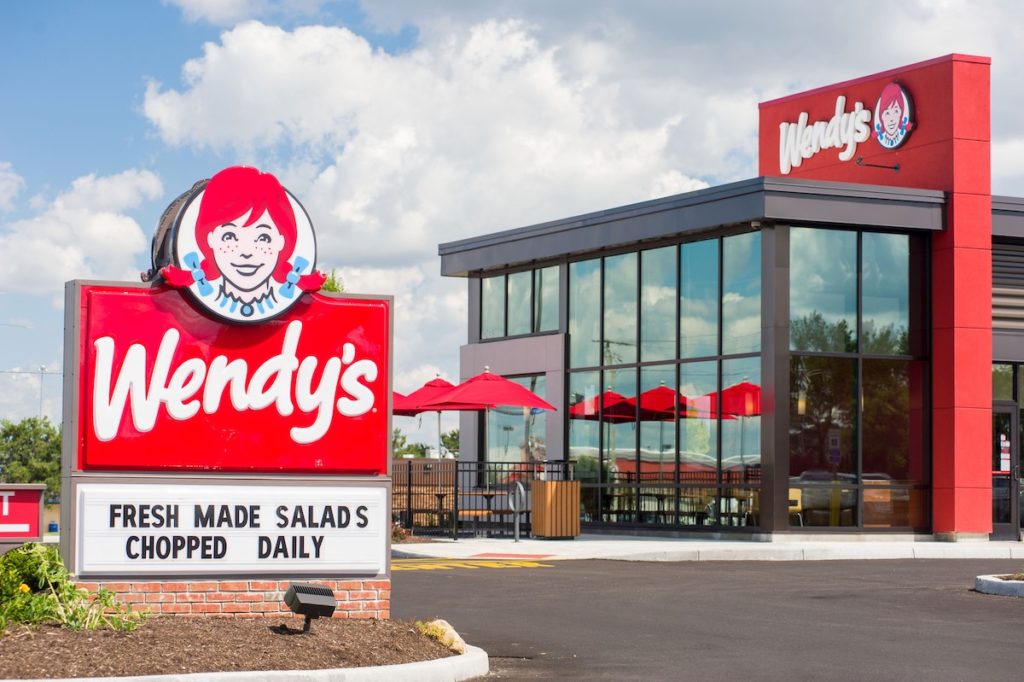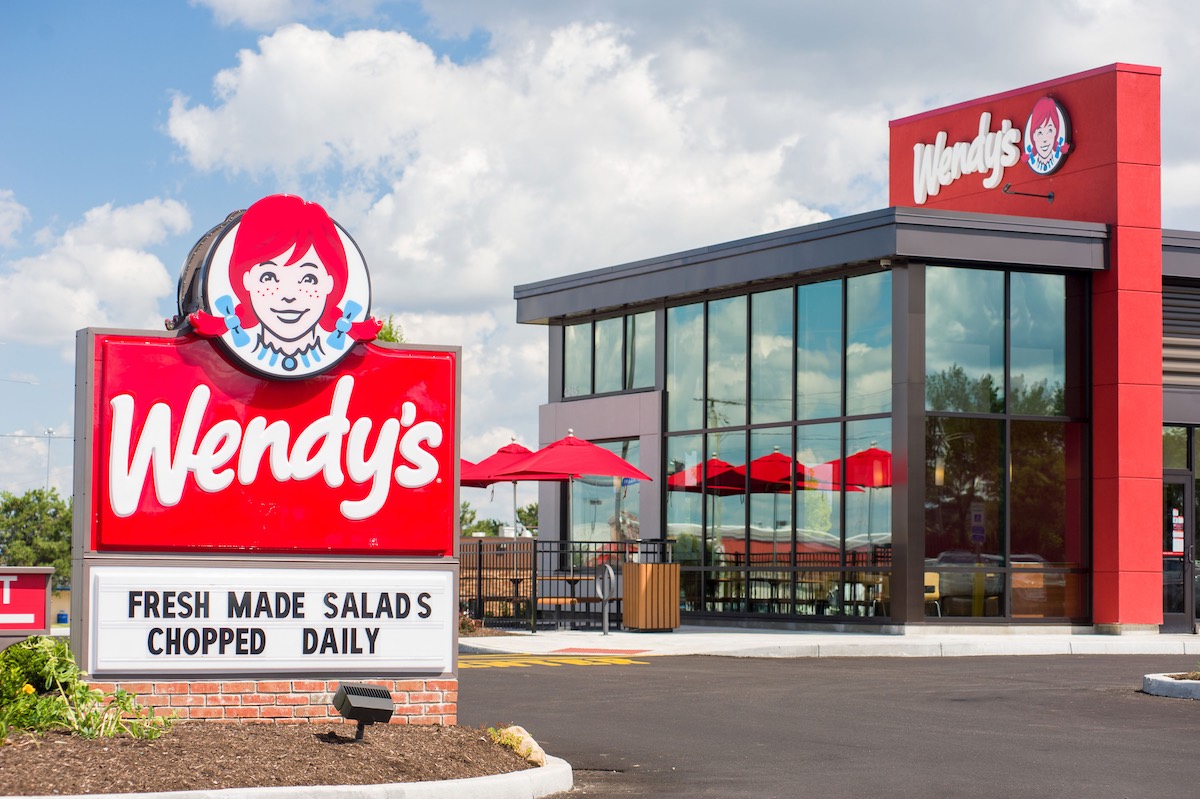 Breakfast, digital and development were among some of the buzzwords dominating Wendy's Q4 2020 earnings call on March 3. Coming off a year in which all three elements fueled growth and optimism, the quick-service chain is looking to further that momentum.
On the development side, Wendy's is testing dark kitchens, drive-thru only sites and "smaller, more efficient prototypes," said Todd A. Penegor, president and CEO of Wendy's.
"The consumer expectation of how they leverage digital and how it connects to a more seamless experience … has changed a lot." — Todd A. Penegor, president and CEO of Wendy's
In 2020, Wendy's launched curbside and mobile grab-and-go, and, with continued customer awareness as well as brand investments, it is anticipating continued growth in 2021 and beyond.
"I think the biggest thing that we're seeing is the consumer expectation of how they leverage digital and how it connects to a more seamless experience … has changed a lot," Penegor said. "And what you really need to do is figure out how to actually get a benefit for the consumer, as we've been so busy at lunch and dinner, and get folks out of those long lines. So what we're really seeing is, how do you actually supplement that with things like curbside, if you want to order and get to the other side of the building, have your order brought to you, things like mobile grab-and-go, if you're comfortable running in the restaurant. So, I think those are the things that have evolved and changed that really have us ahead of the curve, and it's sticking."
In addition to an increased appetite for digital offerings, Wendy's boasted about the positive impact of its breakfast offerings, which it rolled out one year ago after a multimillion-dollar investment in it; it cost nearly $20 million to ready for the launch of breakfast in the U.S. and $15 million in incremental advertising in 2020. When Wendy's initially announced the addition of breakfast items, it clarified that new equipment costs were not required—a vast difference from the $10,000 equipment expense imposed on franchisees amid a breakfast rollout roughly a decade prior.
Continued investments in breakfast will carry over into 2021.
"In the fourth quarter, breakfast remained solid at approximately 7% of sales and drove a meaningful increase to restaurant AUVs in 2020," Penegor said. "We believe that breakfast has been and will be transformative to our overall restaurant economic model, giving us fuel for growth into the future. … As we turn the page to 2021, we are expecting this business to grow by 30% through a combination of year-over-year same-restaurant sales growth through higher average weekly sales and rolling over two months where we did not have breakfast fully launched across the U.S. system."
More broadly, Wendy's said it is expecting its largest growth in over a decade in the chain's largest international market: Canada. Making good on a promise from its Investor Day in 2019, representatives also expect to again begin opening restaurants in the U.K. in the first half of 2021.
---
By the numbers
Some of the numbers to watch from Wendy's Q4 earnings
6% — The percentage of U.S. sales attributed to Wendy's digital business in Q4. The figure was more than double the amount Wendy's saw in 2019, Penegor said.
30-40 — The number of seats Wendy's may have in its smaller dining rooms, something the brand has been looking at "for a while."
150 — The approximate number of new restaurants Wendy's opened in 2020.
7,000 — The approximate number of restaurants Wendy's expects to have by the end of 2021, when it expects to open 250 new restaurants globally. That's an increase of 65 percent, according to Penegor.
8,000 — The number of restaurants Wendy's is projecting to have by the end of 2025.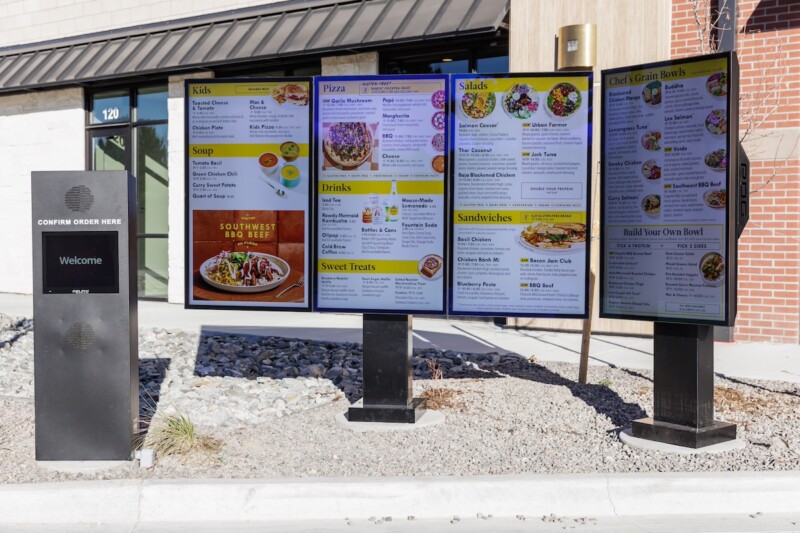 Company News
The newest Modern Market Eatery location in Colorado Springs features a brand first.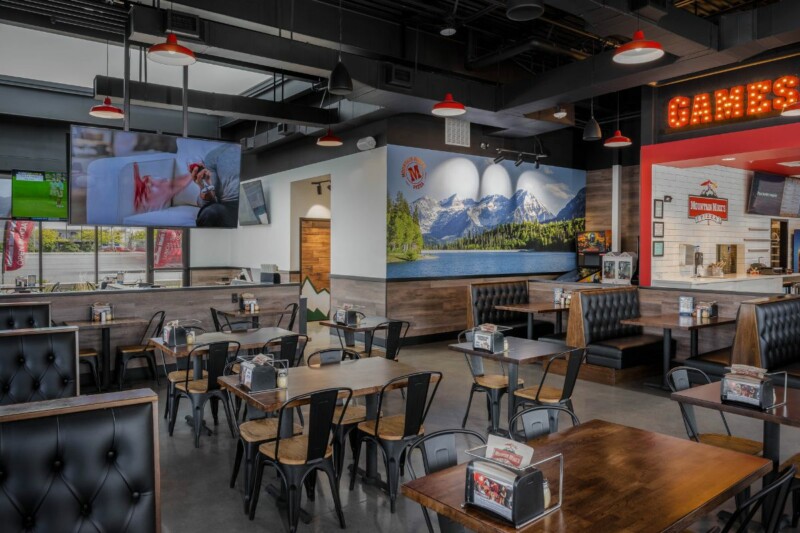 Company News
The California-based brand operates nearly 300 restaurants and continues national expansion.