Wendy's Continues Work To Reduce Greenhouse Gas Emissions
Equipment retrofits and upgrades, plus lower GWP refrigerants, mark several areas of focus for the brand.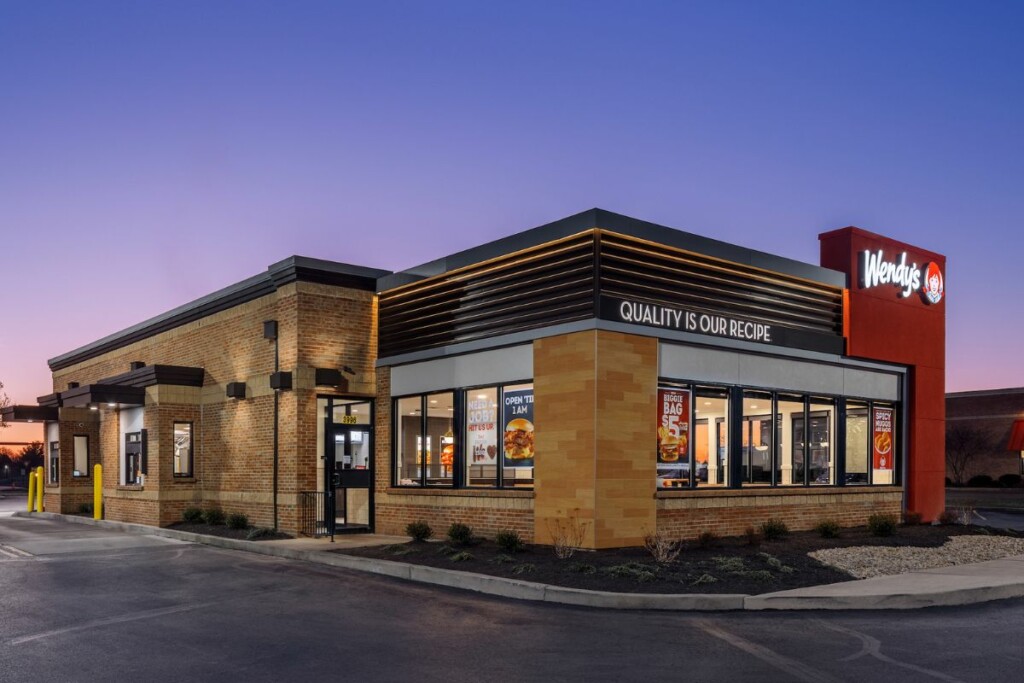 Dublin, Ohio-based Wendy's Co. announced today its near-term, science-based targets to reduce Scope 1, 2 and 3 greenhouse gas emissions by 47% by 2030, compared to a 2019 base year, across its global system. The Science Based Targets initiative recently approved the goals.
To make reductions, Wendy's will work throughout its system, including company operations, and cooperatively with franchisees and suppliers, to turn commitment into action, according to a press release. Wendy's estimates that, "achieving the goal would avoid approximately 7.2 million metric tons of carbon dioxide equivalent compared to business as usual, which is equal to removing more than 1.5 million gas-powered vehicles from the road in a single year."
Wendy's work to cut emissions is expected to reach more than 7,000 restaurants. Areas of focus may include:
Identifying projects that enable a renewable energy transition, soil health restoration and manure management, among other objectives
Collaborating with suppliers in scope for Wendy's goal related to responsible sourcing to identify ways to reduce emissions or sequester carbon in their operations and shared supply chain
Developing a renewable electricity procurement strategy across the Wendy's system, starting with participation in Duke Energy Florida's Clean Energy Connection pilot program, which supplies select company restaurants with solar energy
Partnering with the Department of Energy's Better Buildings Initiative to benchmark utility data for company restaurants and franchisees, leading to greater efficiency and energy savings
Improving energy efficiency through equipment retrofits and upgrades in company-operated restaurants and at Wendy's Restaurant Support Center
Leveraging Wendy's Global Next Gen design standard for new restaurant builds, which is approximately 10% more energy efficient than Wendy's most common existing restaurant format
Exploring place-based projects that assist suppliers in adopting more climate-friendly practices and are tailored to local and/or regional ecosystems
Transitioning company-operated restaurants and Wendy's Restaurant Support Center to use refrigerants with a lower global warming potential, while sharing best practices for franchisee adoption
Wendy's marks one of multiple restaurant brands committed to working with the SBTi to become more sustainable. In 2021, Chipotle announced it was looking to cut its greenhouse gas emissions in half by 2030.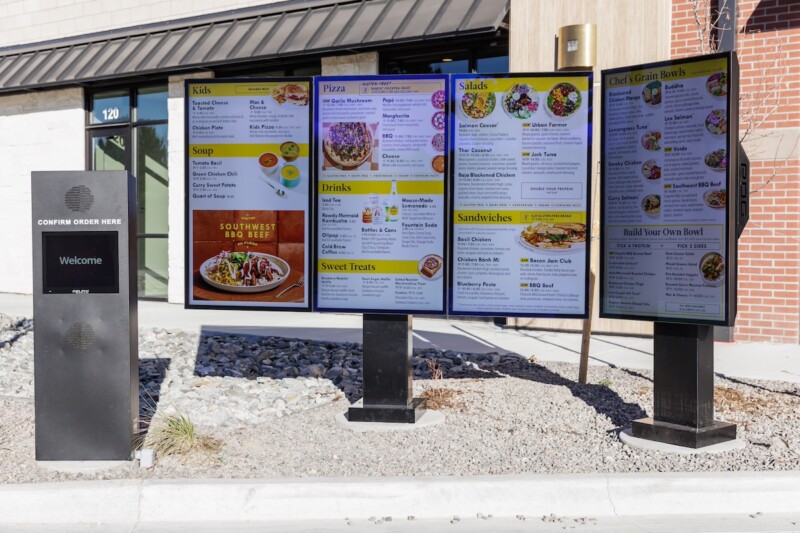 Company News
The newest Modern Market Eatery location in Colorado Springs features a brand first.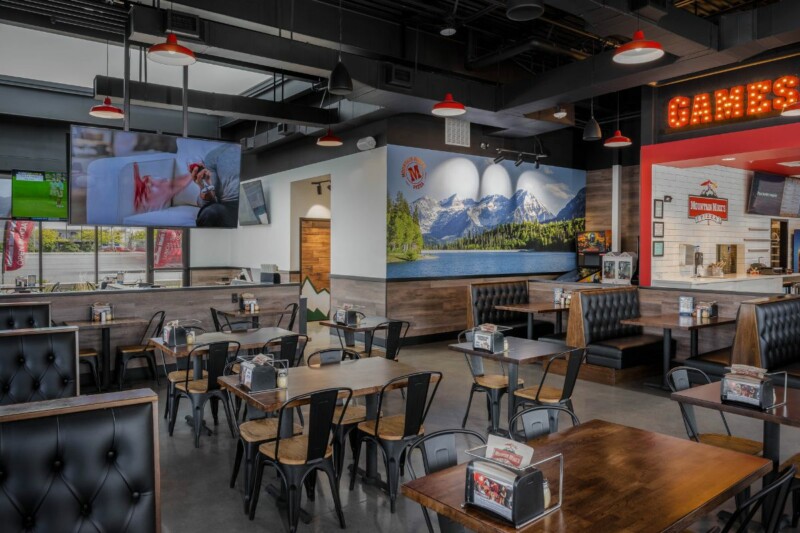 Company News
The California-based brand operates nearly 300 restaurants and continues national expansion.