Wendy's Unveils New Global Restaurant Design Standard
Features of the future-forward "Global Next Gen" design include a delivery pickup window, a mobile order pickup station and a reimagined kitchen.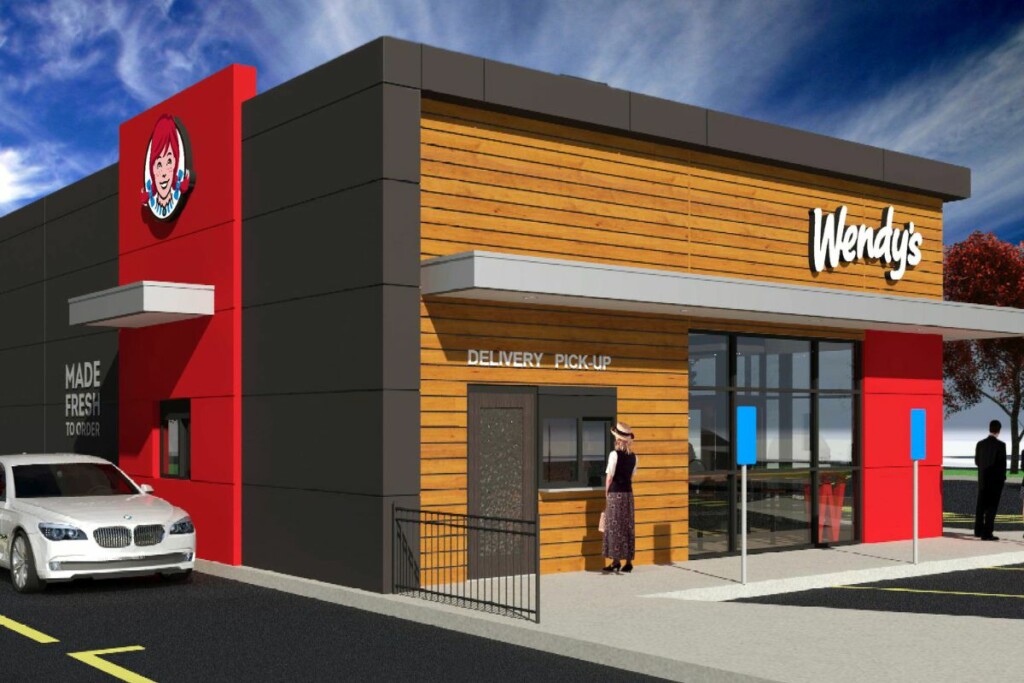 Wendy's is looking to give customers across all ordering channels a better experience with its new future-forward global restaurant design standard.
The company unveiled the "Global Next Gen" design today, which aims to "consistently meet the needs" of its customers through all platforms, whether that's through a digital channel or in the drive-thru, as customer preferences have continued to change. The brand's new traditional restaurant builds will feature the design beginning this fall.
For delivery customers, the stores will have a dedicated exterior delivery pickup window and delivery parking, making it quicker for delivery drivers, who previously had to go inside to pick up orders. And for mobile order customers, the restaurants will feature dedicated mobile order parking and pickup shelving in-store.
The brand's new kitchens will also have a fresh look. They'll take on a galley-style design, running from the front to the back of the restaurant, which Wendy's says will increase efficiency and oversight for crews across all sales channels.
Other features include modernized technology that will allow stores to take on more digital business than before and more efficient building elements, such as lighting and HVAC, to decrease energy usage and costs.
Wendy's plans to open its first "Global Next Gen" restaurant in New Albany, Ohio, next spring.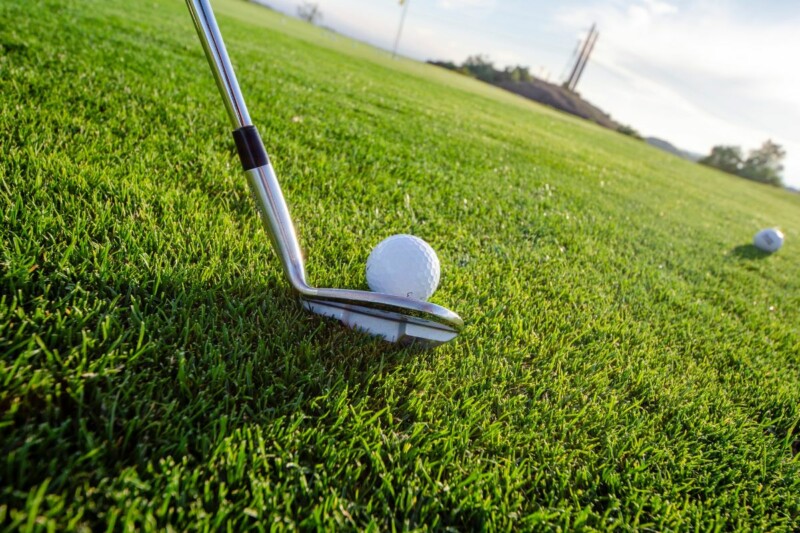 Event Coverage
Operator insights, equipment technology and a special presentation by General John Kelly round out the program.