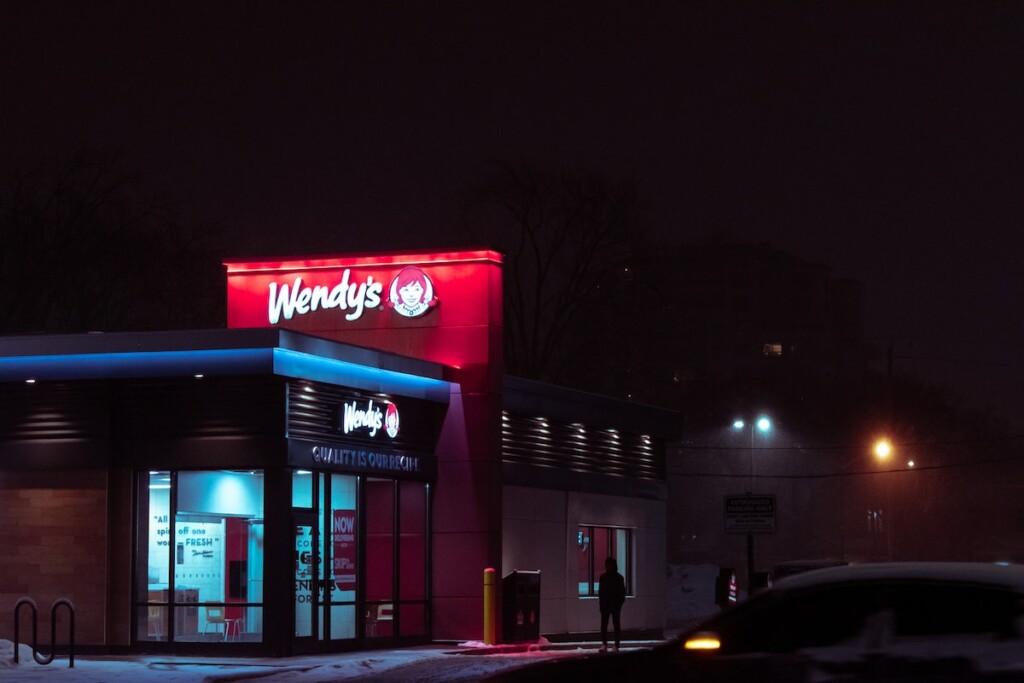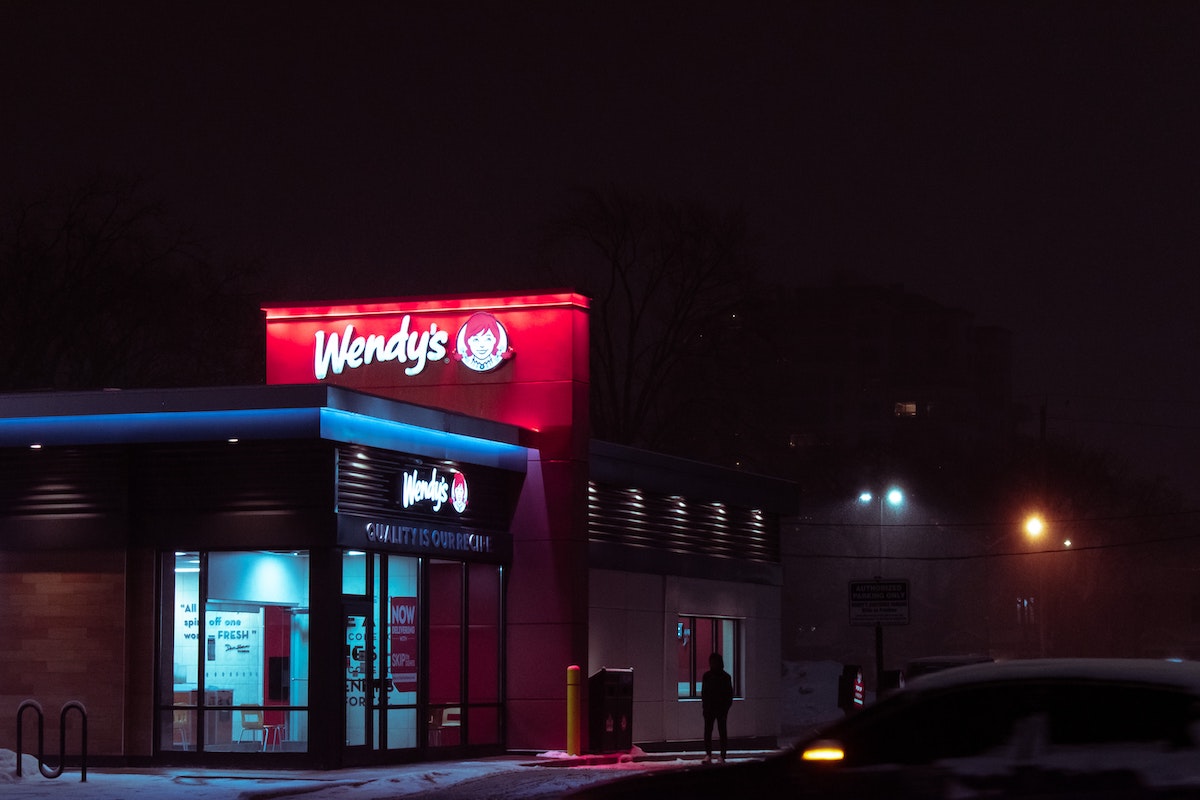 More than four dozen Wendy's restaurants are under new ownership in two separate, recent deals.
Forty-four Long Island, New York area restaurants formerly owned by The Wendy's Company went to Delight Restaurant Group in the larger acquisition, while 13 franchised locations in the province of Quebec have been transferred from DP Murphy (Quebec) Inc. to Compass Restaurant Group's Kathryn and John Chayka.
Earlier this year, Delight Restaurant Group acquired 54 Wendy's in North Carolina as part of the NPC bankruptcy sale process.
Both franchisees plan to build out new Wendy's, with Compass' development plans expected to double the chain's footprint in the Quebec area by the end of 2025.
"At Wendy's, we see tremendous opportunity in Quebec with more than a quarter of the population living there and only 3% of our Wendy's Canadian restaurants," said Abigail Pringle, president, international and chief development officer at The Wendy's Company, in a press release.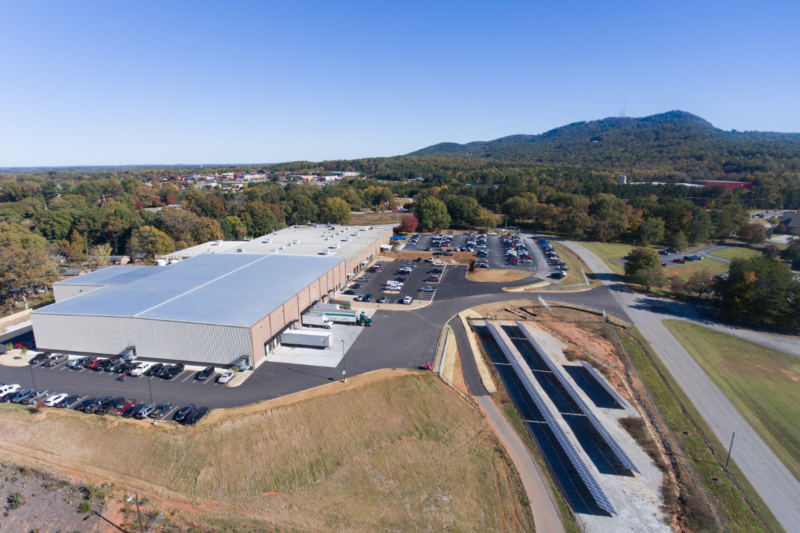 Company News
The first phase of the expansion and renovation of T&S Brass and Bronze Works' headquarters and plant in Travelers Rest, S.C., has wrapped up as the manufacturer works to meet...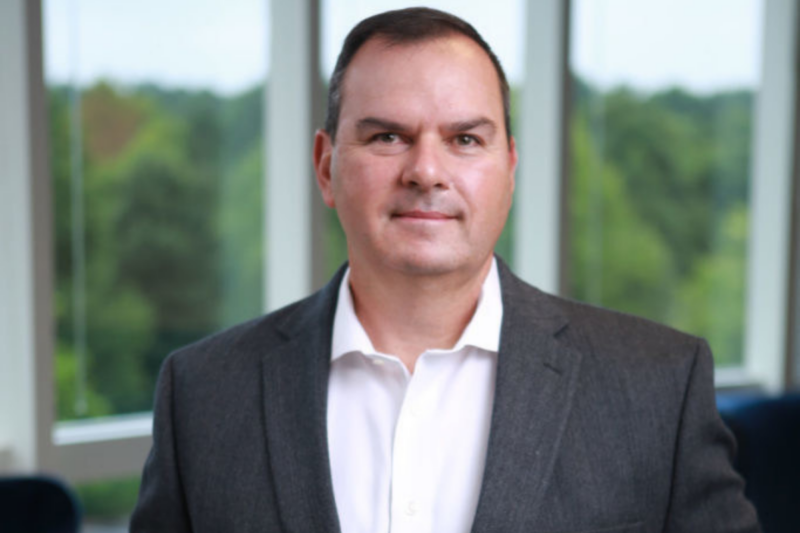 Appointments
Brian Farris will oversee franchise development, including franchise sales, real estate procurement and development support, for all four of WOWorks' brands.