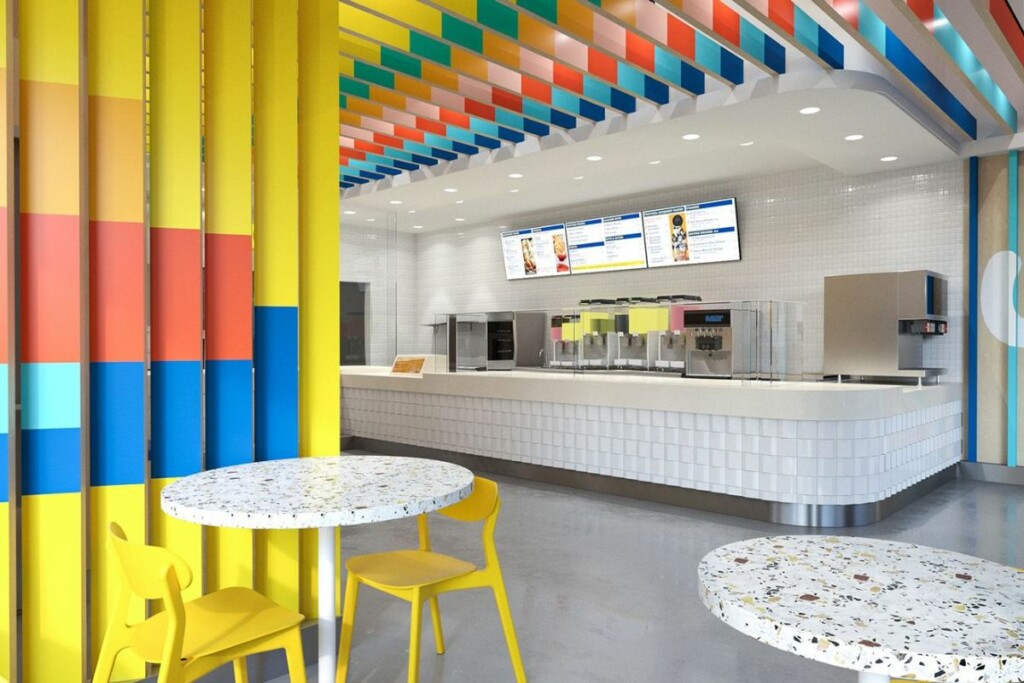 Twisted by Wetzel's, a new concept by 370-unit Wetzel's Pretzels, will make its debut in La Habra, Calif., on May 10.
The menu features sweet and savory treats, using Wetzel's Pretzels dough as a starting point. Examples include braided pretzel dough stuffed with cheese and sprinkled with toppings; an elevated all-beef hot dog; a riff on loaded fries, including pretzel bites with toppings; and house-made drinks. Earlier this spring, the brand says it aims to target millennial and Gen Z generations through the concept's "array of imaginative and elevated options."
"With a history of being the innovative snack category leader, Twisted by Wetzel's both embraces our core brand strength and unleashes its creative soul," says Kim Freer, Wetzel's Pretzels chief marketing officer, in a May 4 release. "With an immersive, 360-degree bakery design and imaginative twisty treats, we're amplifying the fun, flavor and joyfulness in snacking. Just as Wetzel's started in Southern California decades ago, we're excited to introduce this fresh concept first to our fans here in La Habra."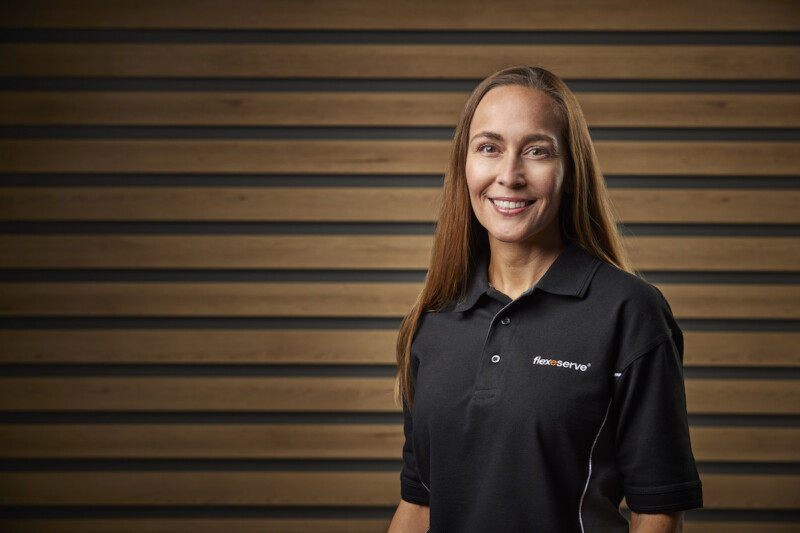 Appointments
The hot-holding equipment manufacturer Flexeserve is continuing to establish itself in the U.S. with the appointment of a new office manager. Katie Brewer, who boasts expertise in client and financial…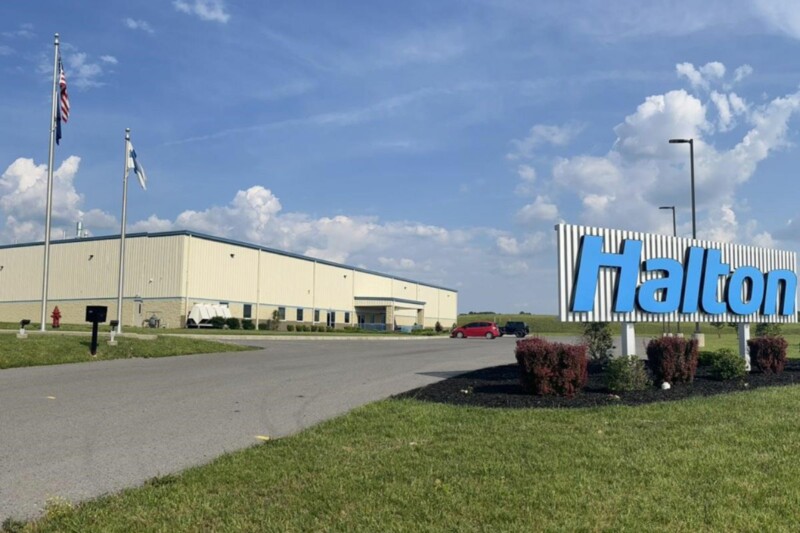 Company News
Halton, a manufacturer of CKV and air distribution systems, is building something new—this time for its own use. Today, May 24, the manufacturer announced the expansion of its Scottsville, Ky….