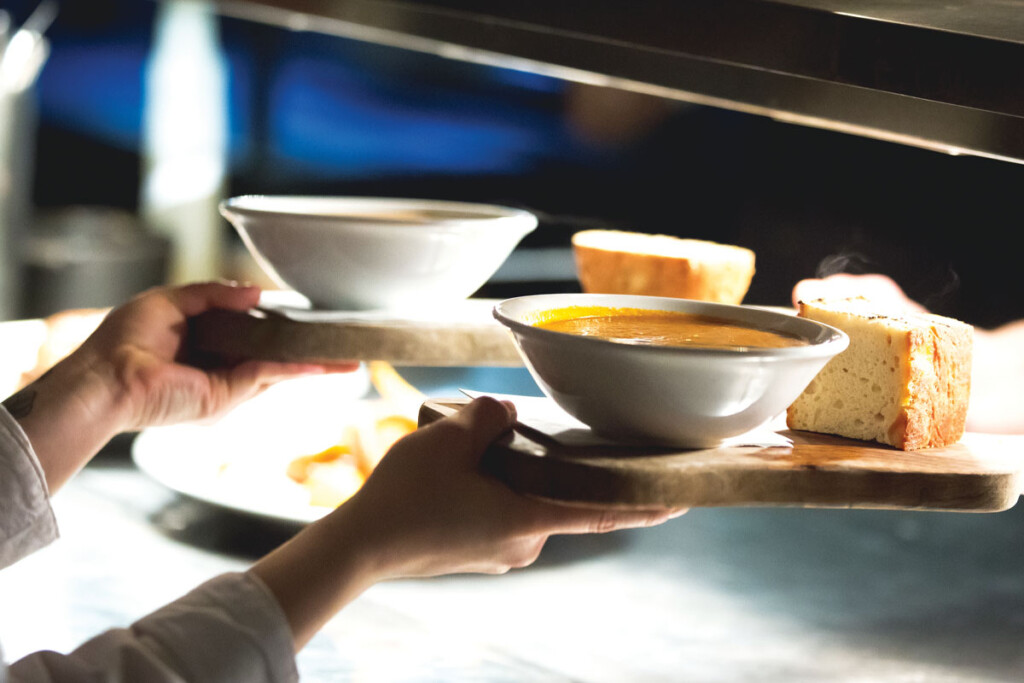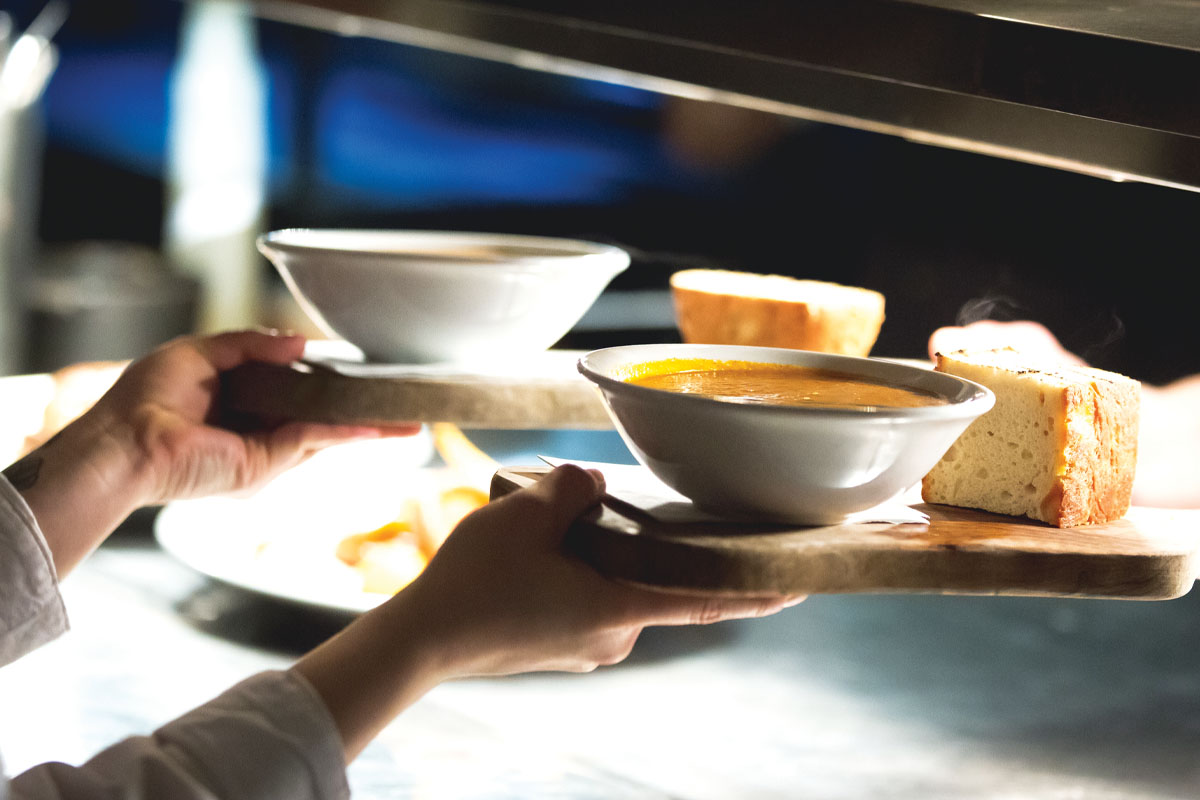 It's not every day that a service technician has to rebuild a soup warmer, but that's exactly what Dan Reese did at a hotel serviced by Commercial Appliance Parts and Service, Tampa, Fla. "This was a big operation so they had a lot of 12-by-20 portable soup warmers," Reese says. "Out of the blue, they started having issues with the equipment. They'd go to use it, plug it in and it wasn't working." When it first started happening, the operator figured it was a faulty warmer and threw it away. But after throwing away three warmers, the expense of replacing them added up. That's when the operator enlisted Reese to solve the problem.
"My assumption was, that if the electrical components were getting wet and fried beyond repair, there must be a leak of some sort in the pans," Reese says. "I started out looking for holes, but found nothing, not even a tiny pinhole."
Finding no leak, Reese was at a loss for the cause of the problem, but proceeded to fix the soup warmer. The insulation was soaked and the electrical components were ruined. Reese completely rebuilt it with new insulation, wiring and switches.
While at work, Reese talked with the chef, asking about the kitchen procedures, trying to figure out if there was something in the daily processes that got the unit wet. "The chef assured me they were using the equipment properly, filling the warming pans to the right level with water and wiping it down to clean it," Reese says.
Reese left the hotel through the dishroom, where he just happened to see an employee putting a soup warmer onto the conveyor belt of the dishmachine, with two more sitting on the drying rack. "There they were, completely soaked," Reese says. "They were spotlessly clean but definitely drenched."
Reese went back to the kitchen to get the chef, and the two of them communicated to the employee the hazards of putting soup warmers into a dishmachine. "He wasn't a native English speaker, but we eventually got it across to him that anything with a cord needs to stay out of the dishmachine."
THE TAKEAWAY
Reese, who co-owned CAPS, has since become director of training at CFESA. Today, he hears one story after another about how technicians find equipment dirty to the point of disrepair, but as this example shows, sometimes things can go wrong when you go to the opposite extreme. "This dishwasher thought he was doing his job, getting the soup warmer clean," Reese says. "Unfortunately, it took losing a few hundred dollars' worth of equipment for the operator to learn the importance of proper training for all staff."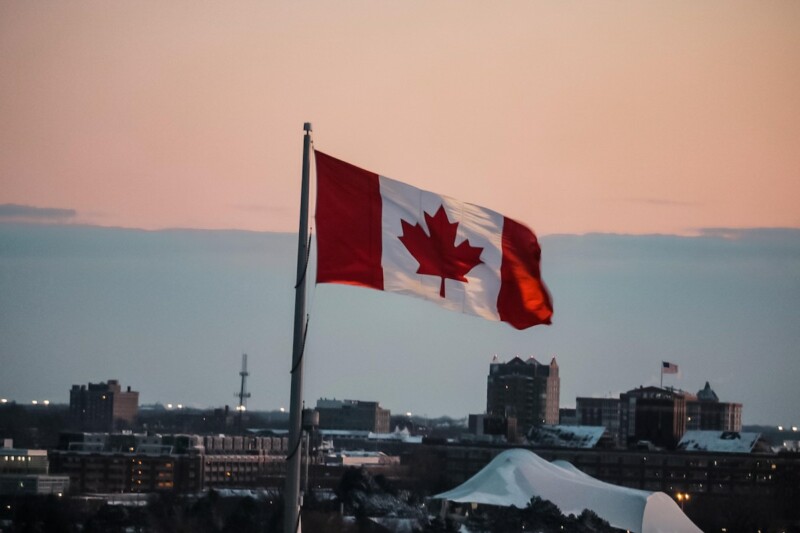 Maintenance
Headquartered in St. Louis, Marcone operates over 200 facilities and serves approximately 43,000 technician customers.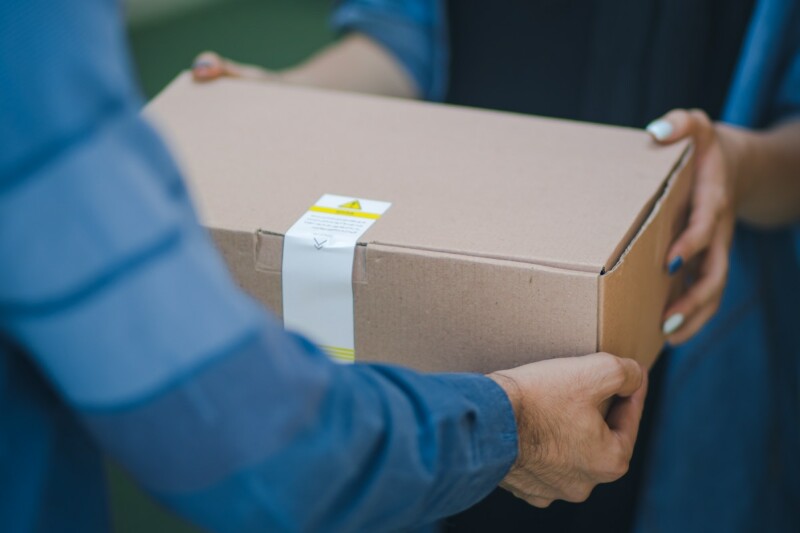 Maintenance
Hobart Genuine Parts and the OEM repair parts and products supplier Marcone have sparked a new distribution partnership. Now, St. Louis-based Marcone offers operators added access points for equipment parts…