Chefs trade strategies around rising food costs, labor shortages and guest experiences.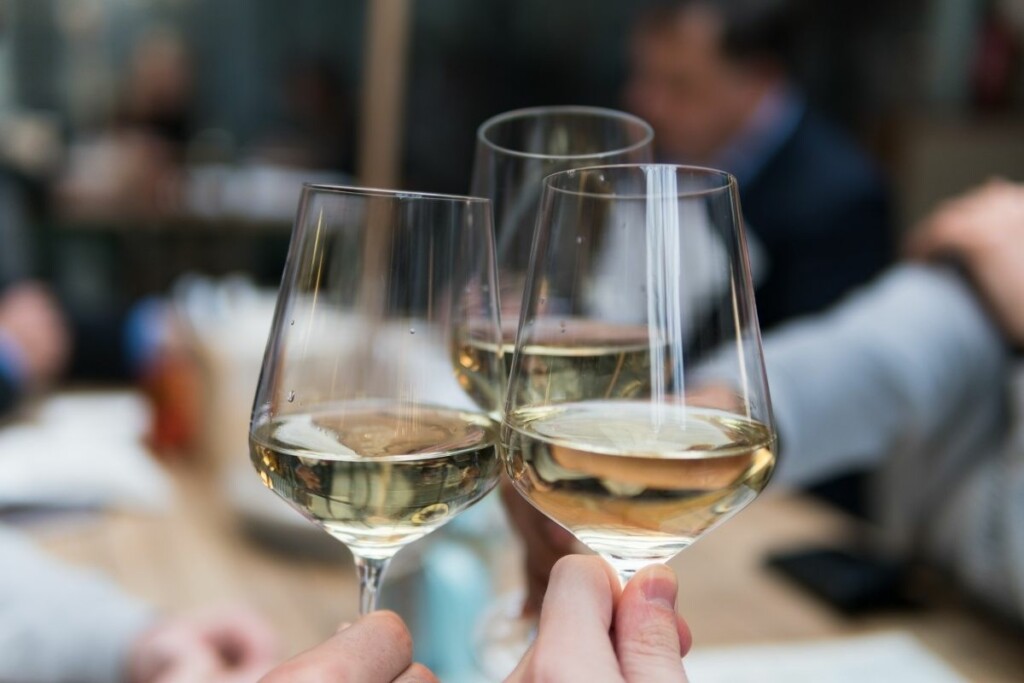 Using Datassential's 2024 outlook as a springboard, participants of the most recent Chefs' Perspectives shared ideas around managing rising food costs, ongoing labor shortages and the elimination of tip credits in Chicago. They also talked through ideas on how to connect more with guests, as cravings for experiences marks one tailwind leading into the new year.
Hosted by FER and RATIONAL, Chefs' Perspectives serves as a virtual roundtable that brings together chefs and consultants from across the country to talk about the future of foodservice. The following marks six takeaways from the event:
Reduce food waste to combat rising food costs. At Cordelia, Vinnie Cimino says kitchen staff does a lot of fermentation to reduce food waste. "Anything that's toward the end of its life, or if it's a dish that's coming off the menu but we still have some scraps leftover, we reserve that into something else," says Cimino, listing pastes and vinegars as examples. The restaurant also dehydrates herbs that are about to expire. The group talked about how RATIONAL's iCombi Pro combi oven offers a dehydrating function.
Lean on robots and a strong kitchen culture to meet labor challenges. Joe Boss, who works at Kensington Golf & Country Club and serves as a consultant through Modernist Kitchen Solution, has specified robot waiters and is looking into robot bartenders to help clients minimize labor costs. "If you can just cut out one food runner, that's $15 an hour times 18 hours a day, or whatever you're open; it adds up pretty quick," Boss says.
Building a strong culture has improved employee retention, multiple panelists say. Reducing hours for employees in favor of their mental health has made a difference at Demera Ethiopian Restaurant, Tigist Reda says. The restaurant's main cooks now work a maximum of eight hours instead of 10 hours on Fridays and Saturdays, for example. At Cordelia, Cimino says, the restaurant offers a competitive benefits package.
Eliminating the tipped minimum wage could drive up prices. Chicago chefs Reda and Noah Zamler of Irene's shared how the pending ordinance, which eventually passed Oct. 6, was top of mind. They have considered raising prices. "We're having conversations with our team already," Reda says. "We haven't decided a way to go about it but we're just telling them, this is what's happening. It's going to be interesting. Are we going to have a service charge and divide it among everybody?"
Know that the future is bright. While things are especially tough now on the labor front, Billy Buck of RATIONAL shared a glimpse of the next generation, and he sees good things ahead. "[When] we're filling positions for the culinary events we're doing, I've been absolutely blown away at the quality of talent we've found from a couple of partner schools, just how inspired these folks are to work and come and learn," Buck says.
Specials aren't so special. Talking about what they might not carry into the new year, several panelists say menu specials haven't panned out. Ken Shiro Lumpkin says a two-hour daily happy hour at Tzeva has room for improvement. "It's brought in the budgeted clientele," he says. "We've actually lost some money. It doesn't really recover labor costs."
Connect with guests to drive business. What is working for restaurants is creating experiences for consumers. "This coming year, it's never been more important for a restaurant to be involved and engaged with their customers," says Sarah Stegner of Prairie Grass Cafe. The restaurant continues to host its wine club, where a sommelier helps guests choose wines. Creating these personal interactions are important, Stegner says, and lets guests know the restaurant is more than a business; there are people behind it.
Boss says, at the country club, guests "love the show" the foodservice staff puts on when cooks finish menu items in the dining room. "It's a lot more work on my end to facilitate it [compared with] just coming out of a kitchen," Boss says. "But I'll plate up a six-course dinner in the dining room. I'll cook it in the back, finish it in the dining room and then serve it. They love it."
Chefs' Perspectives September 2023 Panelists
Joe Boss
Executive Sous Chef, Kensington Golf & Country Club
Owner, Modernist Kitchen Solution
Vinnie Cimino
Chef/Partner
Cordelia
Corey Muir
Regional Chef
Daily Dose Hospitality
Tigist Reda
Owner/Operator
Demera Ethiopian Restaurant
Ken Shiro Lumpkin
Executive Chef
Tzeva
Sarah Stegner
Co-Owner/Chef
Prairie Grass Cafe
Noah Zamler
Managing Partner
Irene's
Hosted By:
Billy Buck
Vice President of Culinary (US)
RATIONAL USA
Allison Rezendes
Chief Content Officer
FER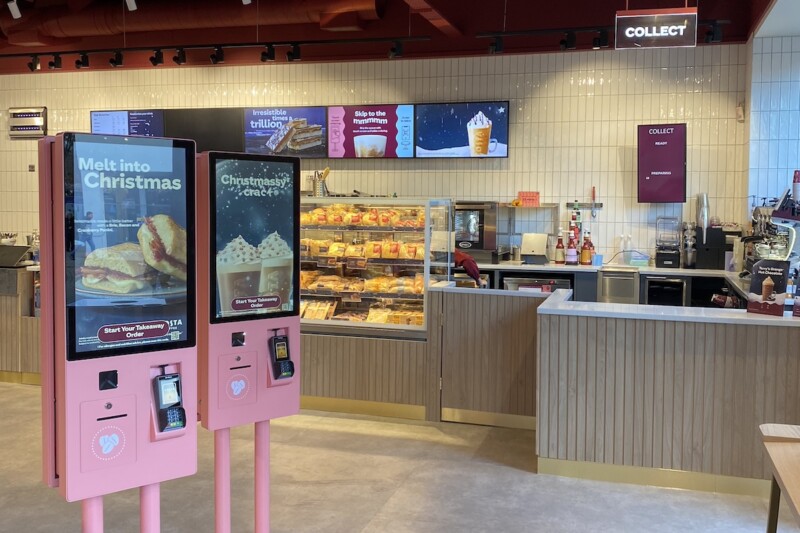 International News
Customers gain ordering avenues, more at the 4,000-plus unit chain's recently updated store in England.