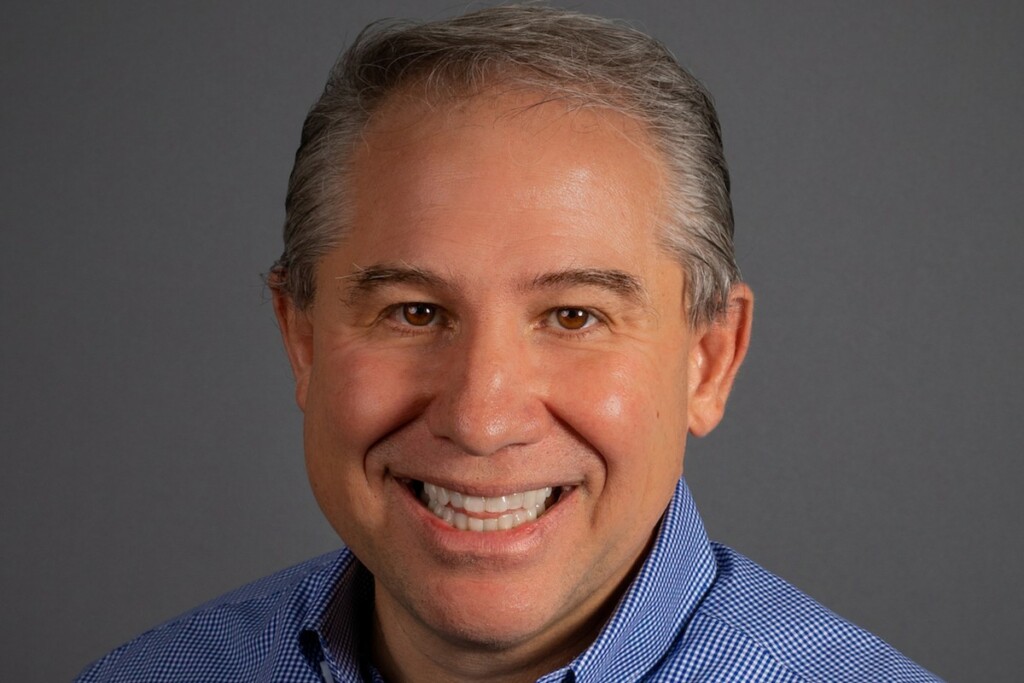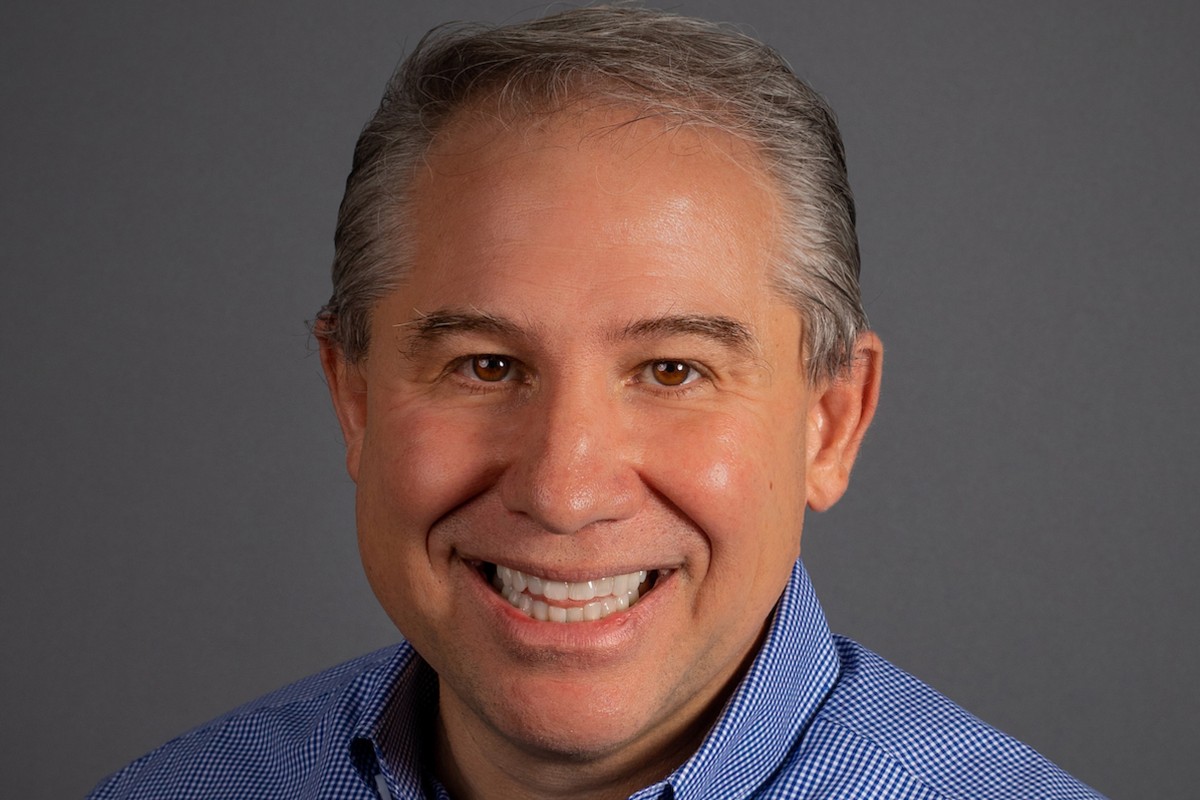 Whataburger announced that president Ed Nelson has been promoted to CEO. A 16-year veteran of the brand, Nelson has been president since July of last year.
The company credited Nelson for launching curbside and delivery service across its system, introducing new burgers, building seven new restaurants and planning to open nine more by the end of the year, and unveiling new restaurant design prototypes and launching franchising plans for the first time in 20 years, and for guidance during the COVID-19 pandemic.
"As Whataburger celebrates 70 years, it's fitting that Ed Nelson is named CEO of the brand. Ed's passion and commitment for Whataburger is unwavering. His energy and visionary leadership have been absolutely critical over the last 12 months," says Tiffany Hagge, Whataburger board member and partner at BDT Capital Partners, the Chicago-based investment firm that acquired a majority stake in the company in 2019.
"It's my honor to be named CEO of this iconic brand," Nelson said. I always believe that Whataburger is a place where goodness lives, and that has been proven time and time again from the many emails our customers have sent saying that Whataburger has been 'there for them' during this trying time."
Whataburger is based in San Antonio, Texas, and gha more than 830 locations in 10 states and sales of more than $2.5 billion annually and employs 46,000 people.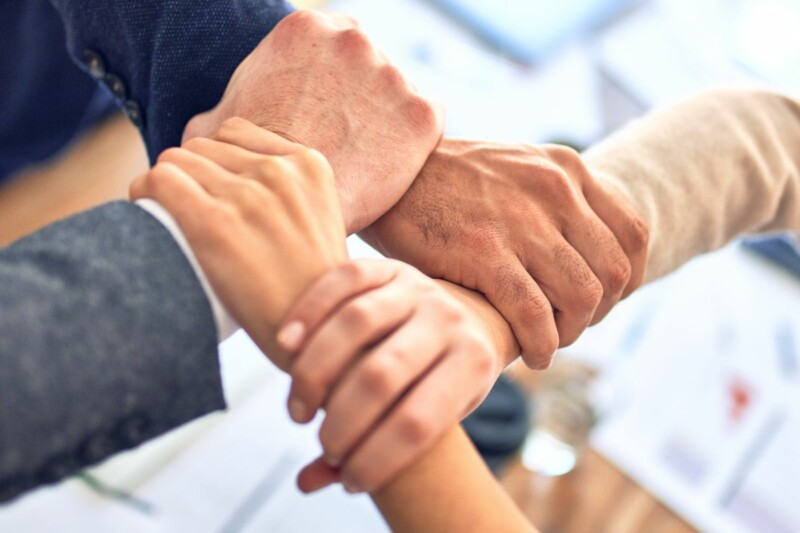 Company News
Effective Jan. 1, the Kansas-based manufacturers' rep firm will represent the refrigeration manufacturer.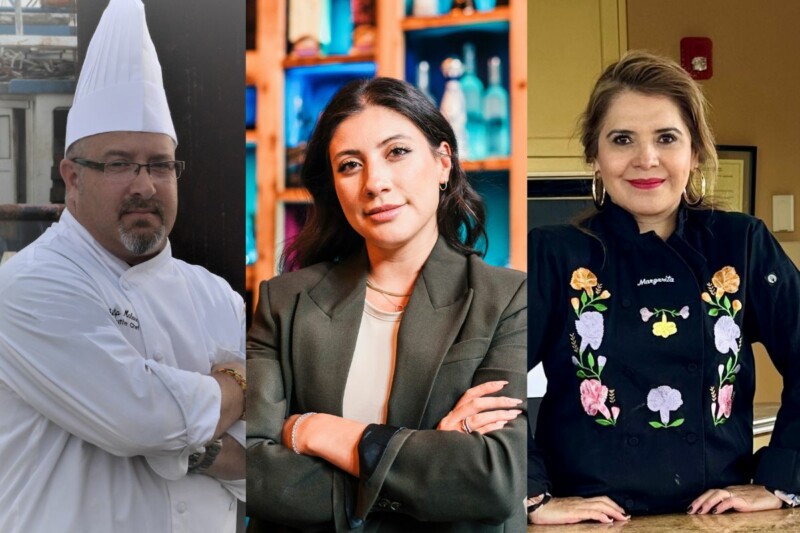 News
From strengthening foundations to adding restaurant concepts, three operators chat about what's next in 2024.