White Castle Doubles Down on Back-of-House Automation
The fast-food chain is installing robots in 100 standalone locations after a successful pilot program.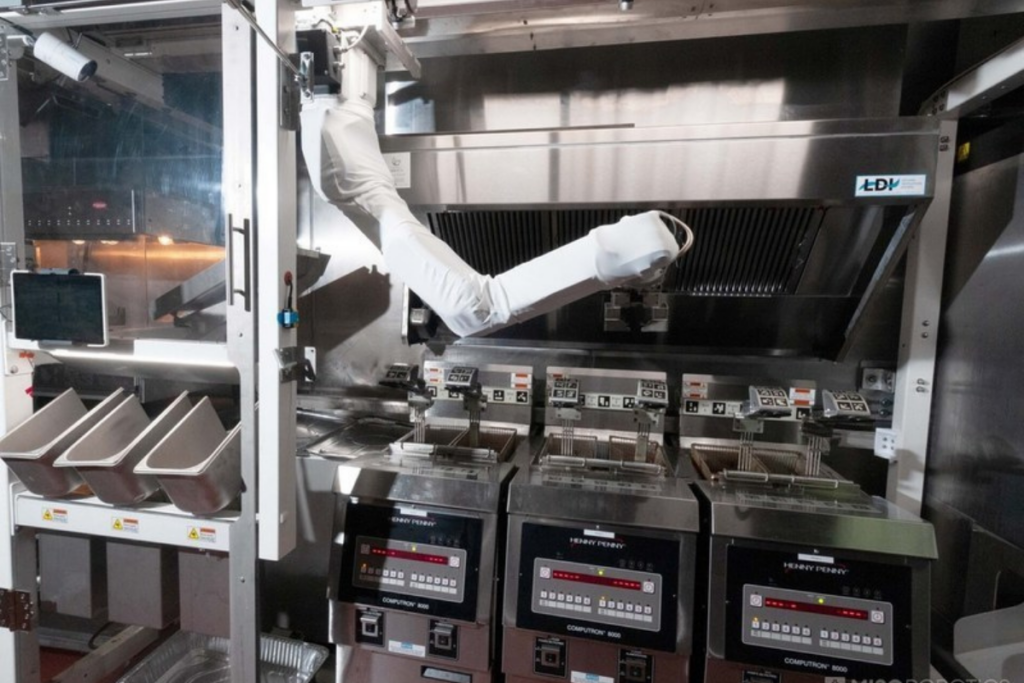 White Castle is getting 100 new fry cooks—in the form of robots. The fast-food hamburger chain announced today it's installing robots at 100 standalone locations after the success of a pilot program.
The brand began testing a robot that could take over the work of an entire fry station in September 2020 in the Chicago metropolitan area and then upgraded last November to a new iteration of the robot, which could perform twice as many food preparation tasks as the previous version, including basket filling, emptying and returning.
During the test, the company says it was impressed with the productivity gains the robot brought to daily operations. The robot makes the fry station, even at peak times, less than a full-time task and allows team members to focus on other duties.
"It's amazing to see the future of how we provide even better service and even more hot and tasty food to our craving customers happening right before us in real time," says Jamie Richardson, vice president of White Castle, in a press release.
The robotic system can fry everything from French fries to onion rings and chicken tenders and uses AI vision to automatically identify the food, pick it up, cook it in the correct fry basket and place it into a hot-holding area. Eliminating the transfer task lessens overall human-to-food contact, decreases potential oil dripping and burns caused by lifting and moving baskets and operates on its own without human intervention in the middle of the process.
The company says the system can cook around 60 baskets per hour, "which is more than needed in high-volume QSRs."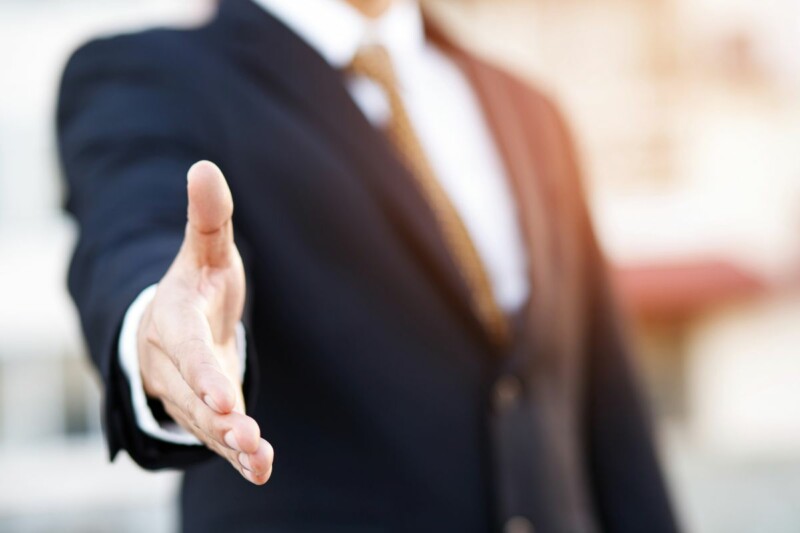 Appointments
Both professionals offer decades of experience and have held roles with other foodservice equipment manufacturers.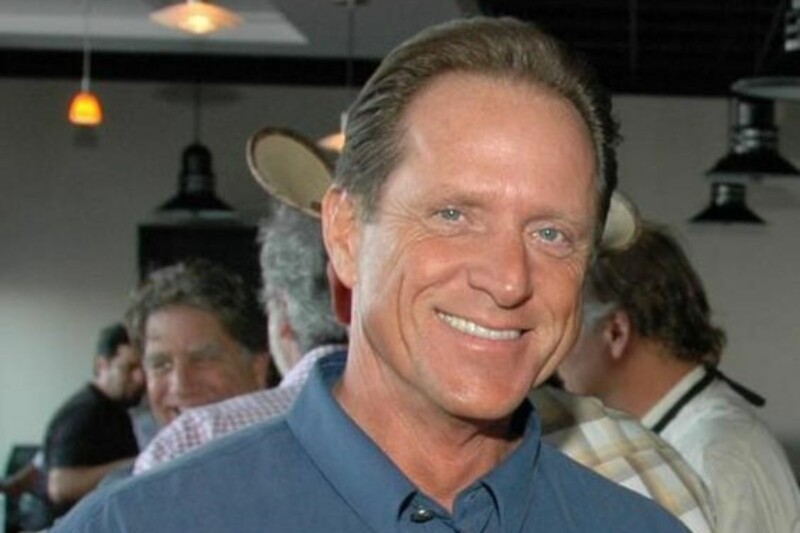 People
This week caps a 48-year foodservice industry career for Bob Gilbert, who is retiring from his post as TriMark South's senior vice president of sales for rentals. Gilbert started out…