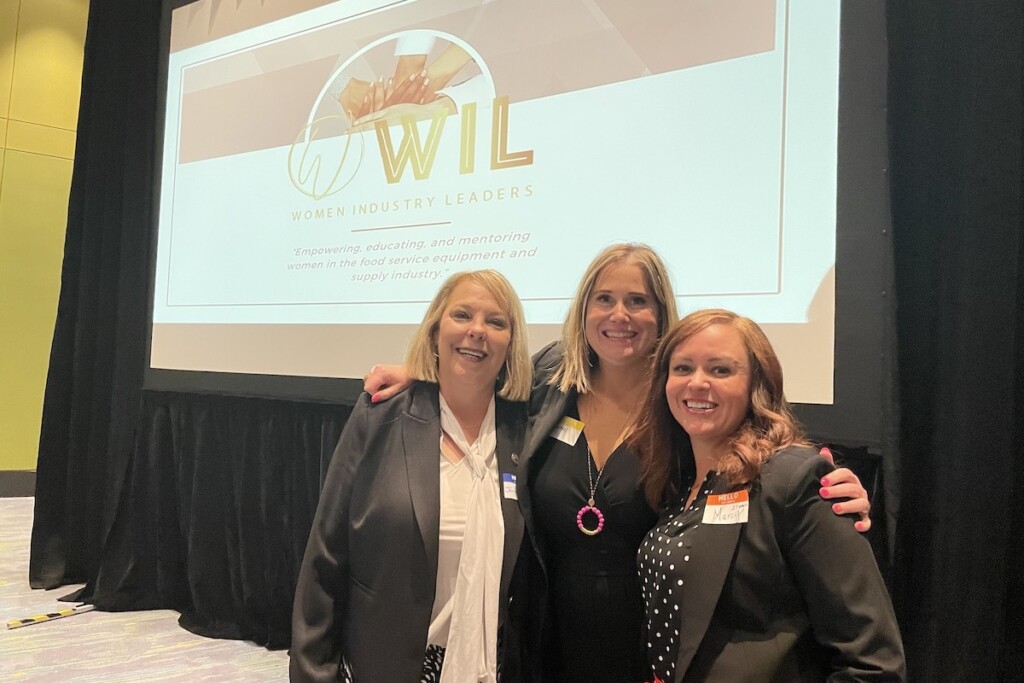 Louise O'Sullivan, whose career highlights include stints as the president of Groen and NAFEM alike, helped kick off the formation of the all-new Women Industry Leaders group on Friday, May 19.
O'Sullivan was the featured speaker for the group's inaugural meeting at McCormick Place in Chicago, one day prior to the start of the National Restaurant Association Show. The gathering allowed women (and several supportive men) from all corners of foodservice to unite and mingle in the name of female empowerment.
While highlighting the peaks and valleys of her own career, O'Sullivan urged women in all stages of their professions to support one another—a goal shared by the WIL group, which aims to offer mentorship programs, in-person and virtual events, and more.
WIL also announced its initial board of directors: Jennifer Ward (founder of the group), vice president of sales at Atosa USA; Rachael Weaver, business development officer at SEFA; Marcy Matthews, vice president of sales, marketing and product management at Delfield; and Cara Schlarb, vice president of vendor programs and marketing at PRIDE Centric Resources.
While the group is currently backed by an anonymous sponsor, WIL will soon look to establish itself as a nonprofit entity.
See below for a video interview with Ward about the group's inspiration and goals.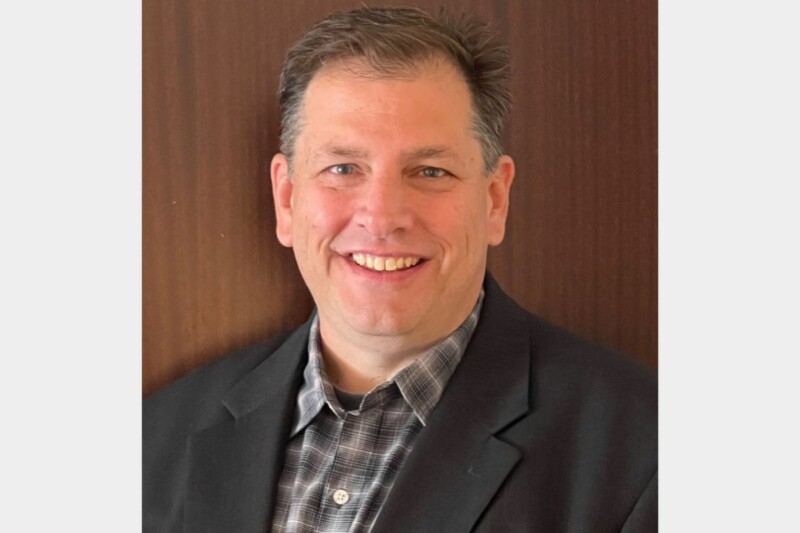 Appointments
Restaurant professional boasts extensive experience in the burger and pizza spaces.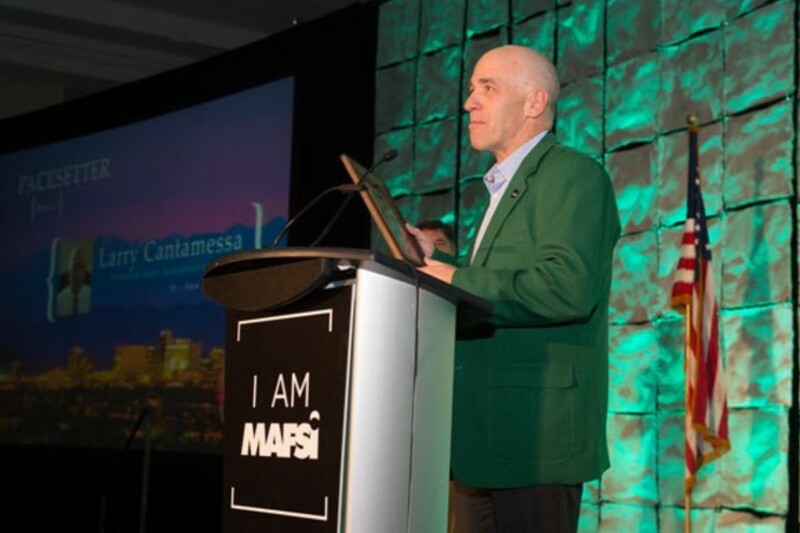 In Memoriam
The president of PBAC & Associates was a dedicated, tireless supporter of the foodservice industry.