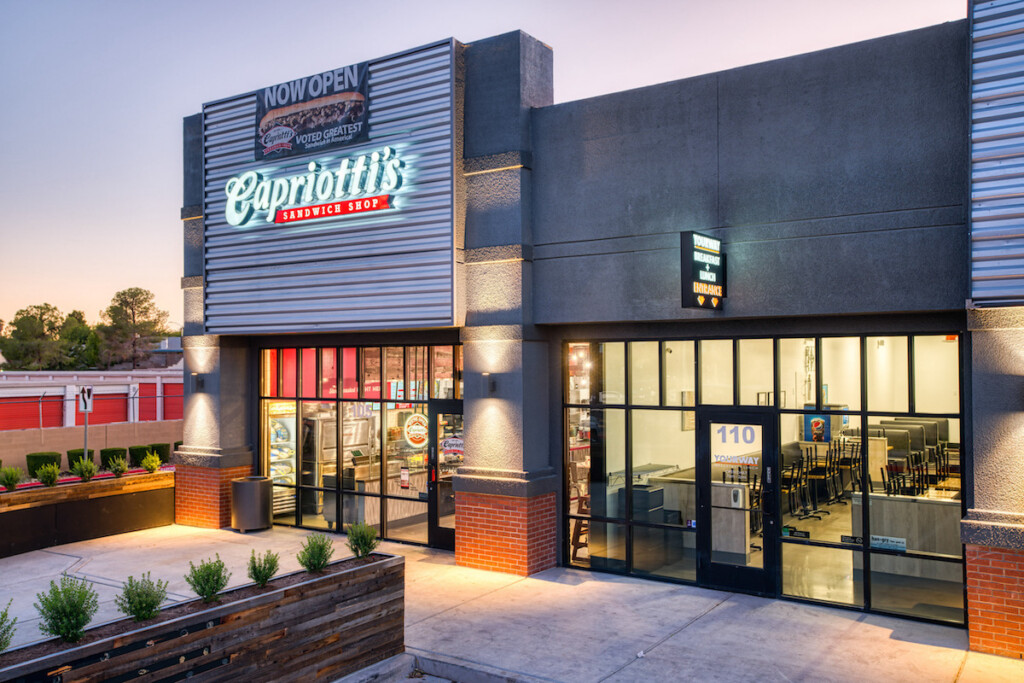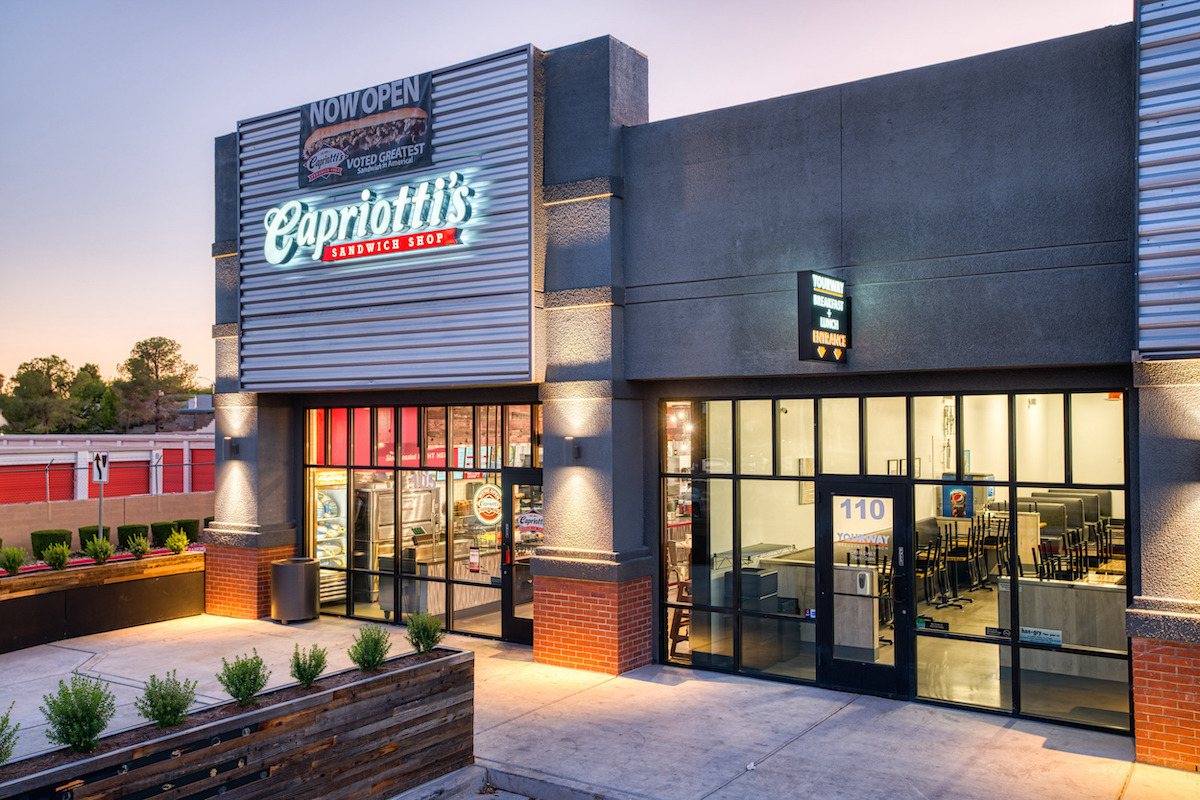 After inking the first international deal for Capriotti's Sandwich Shop and Wing Zone in the Republic of India in late 2022, the brands are doubling down—this time in the Philippines.
The latest deal is a 50-unit master franchise agreement with VIVA International Food & Restaurants, a subsidiary of VIVA Group of Companies. The brands' introductions are set to occur over the next five years, and aim "to begin establishing both brands as leading QSR concepts not only in the United States but on the global stage."
VIVA International Food & Restaurants has decades of experience operating in the Philippines' entertainment industry, and its team has brought popular food brands from the USA, Japan, Italy, Thailand and Manila to consumers and markets in Southeast Asia.
"With the Philippines being one of the world's fastest-growing emerging economies, the Capriotti's and Wing Zone team are eager to witness the foothold they can foster and the experience they can provide to such a key player in the world's culinary space," the release adds.
Last month, the brands announced the addition of two experienced hospitality executives to the team. The duo will look at enhancing  automation, guest experience and culinary creativity, among other goals.
Currently, Capriotti's has more than 167 locations across the U.S., while Wing Zone has more than 31 locations in North America and 30 restaurants internationally. By the end of 2025, Wing Zone aims to operate 250 profitable restaurants and Capriotti's plans to grow to over 500 locations.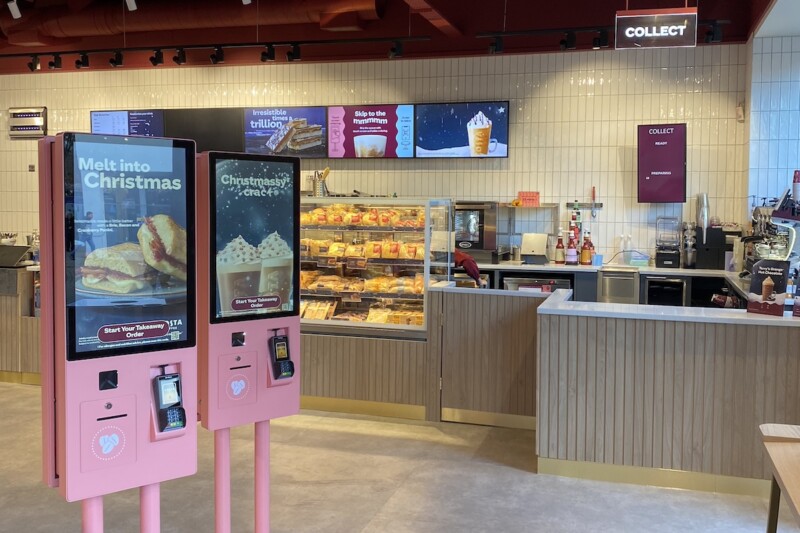 International News
Customers gain ordering avenues, more at the 4,000-plus unit chain's recently updated store in England.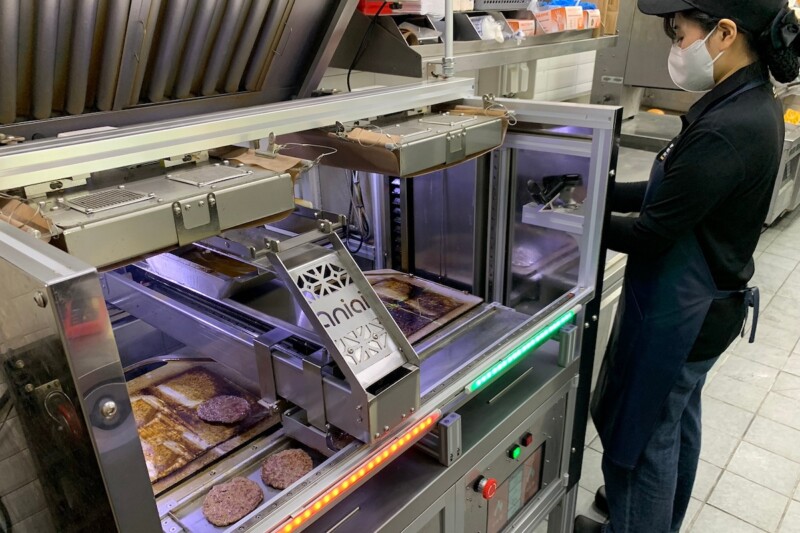 Company News
The maker says its new headquarters and correlating head of sales hire mark 'a significant milestone in the company's global growth strategy.'