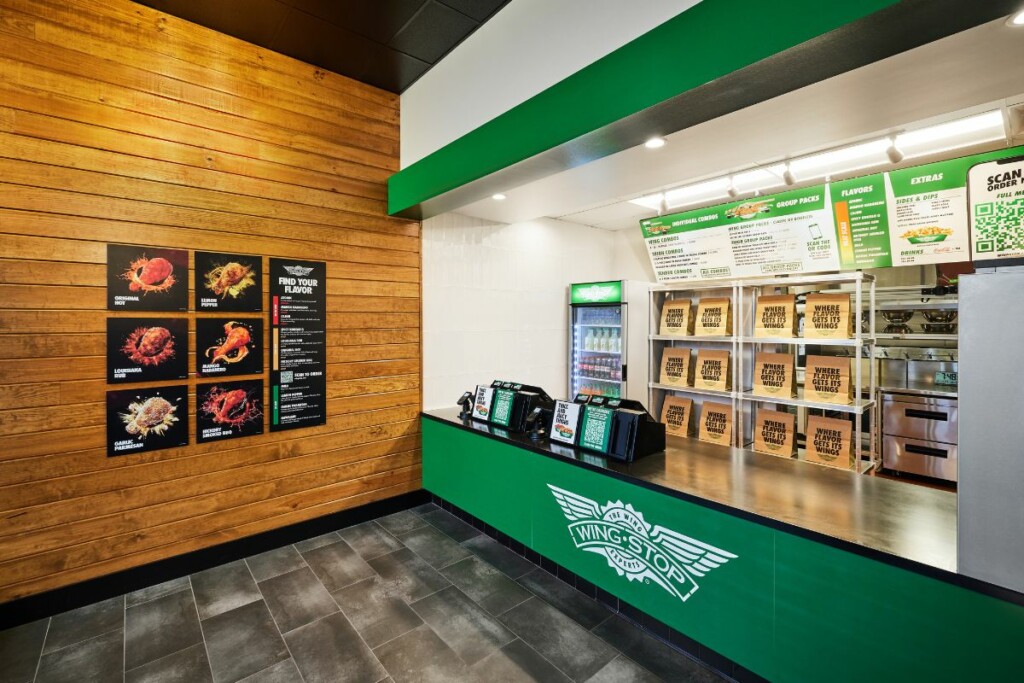 Wingstop today announced the opening of its 2,000th global restaurant, located in Pittsburgh. The milestone comes on the heels of continued momentum, having delivered 20% same-store sales growth in the first quarter of 2023 and achieving its 19th consecutive year of same-store sales growth in 2022, the brand states.
"I'm proud of our team and Wingstop brand partners for driving Wingstop's growth story as we achieve our 2,000th restaurant opening," says Michael Skipworth, Wingstop's president and CEO, in the release. "But our story is far from over—in fact, we're just getting started. We have a significant opportunity in front of us to scale Wingstop from 2,000 restaurants today to over 7,000 restaurants with an accelerated pace of growth on our mission to Serve the World Flavor."
Dallas-based Wingstop offers classic and boneless wings, tenders and chicken sandwiches, cooked to order and hand sauced-and-tossed in a choice of 11 flavors. Wingstop's menu also features sides including fresh-cut, seasoned fries and ranch and bleu cheese dips.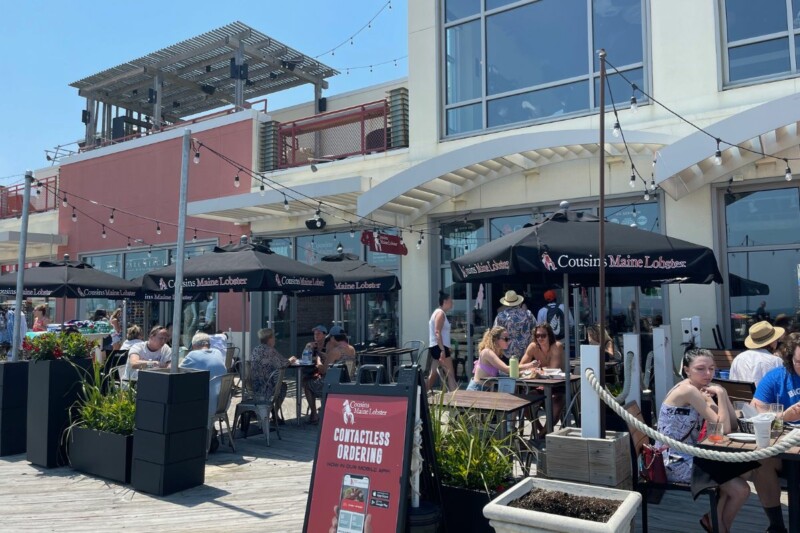 Company News
A new franchise agreement will include food trucks as well as brick-and-mortar restaurants.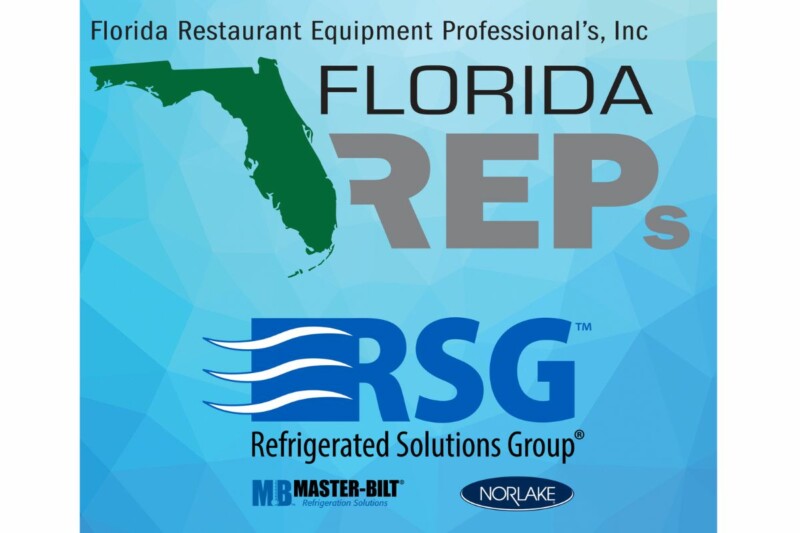 Company News
With offices in Tampa and Fort Lauderdale, the firm will represent Norlake and Master-Bilt in certain areas.