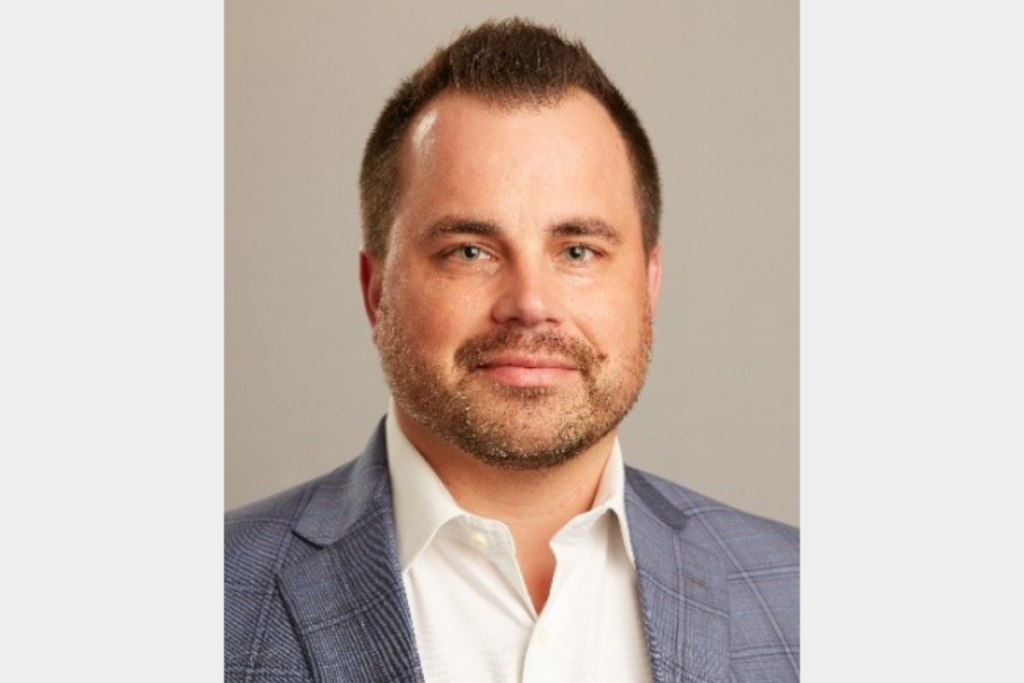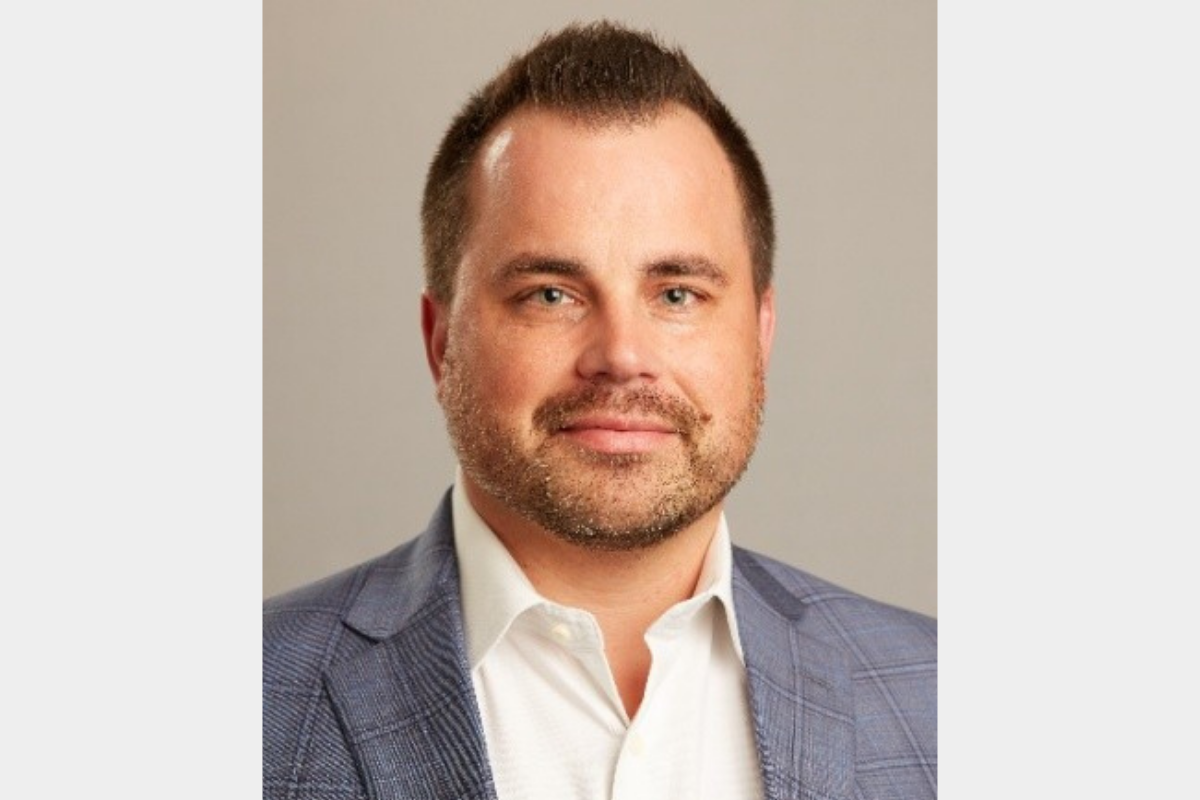 Wingstop, the fast-casual chain with more than 1,600 locations across the globe, elevated Michael Skipworth to president and COO and Alex Kaleida to CFO.
Skipworth joined the brand in December 2014 and most recently served as executive vice president and CFO. During his tenure, he worked alongside the chain's chairman and CEO, Charlie Morrison, to drive the business forward. The pair took the brand public together in 2015.
"I'm thrilled to provide amazing growth opportunities within our organization for both Michael and Alex," says Morrison in a press release. "People are the foundation of our business, and I truly believe we have some of the most talented and brilliant minds in the industry. This enables us to promote from within, which equates to amazing opportunities and continued growth for our Wingstop team members."
Skipworth's promotion comes after Wingstop's former COO, Mahesh Sadarangani, resigned to become CEO of a private equity-backed company. Sadarangani was named COO of Wingstop in January 2020.
As for Kaleida, he joined Wingstop in 2019 as vice president of financial planning and analysis, a position in which he worked closely with Skipworth. In that role, he led investor relations, fostering key relationships with shareholders and the investment community.
Before his time with Wingstop, he held leadership roles at Wendy's and Kraft Heinz Co.
In its second-quarter earnings report, Wingstop reported netting 45 new restaurants and announced domestic same-store sales increased 2.1%. The brand generated 64.5% of its sales via digital channels. The brand ramped up its digital offerings this summer with the launch of Thighstop, a concept that dishes out, like the name suggests, chicken thighs.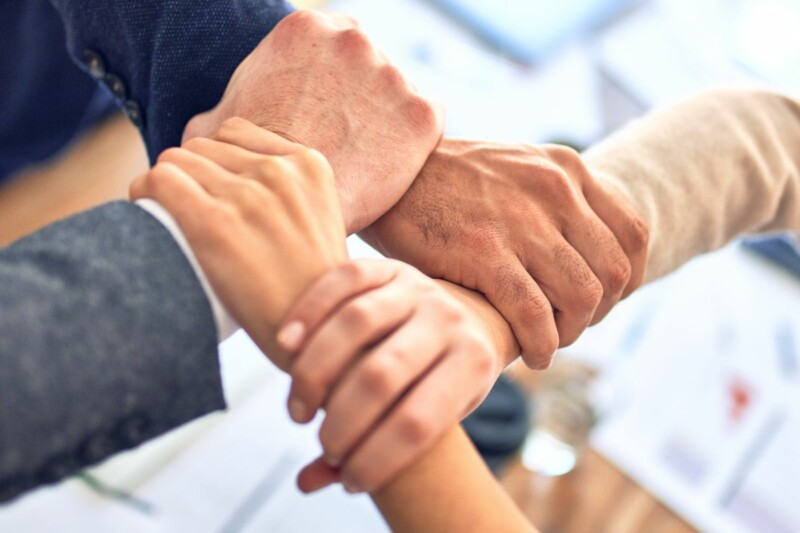 Company News
Effective Jan. 1, the Kansas-based manufacturers' rep firm will represent the refrigeration manufacturer.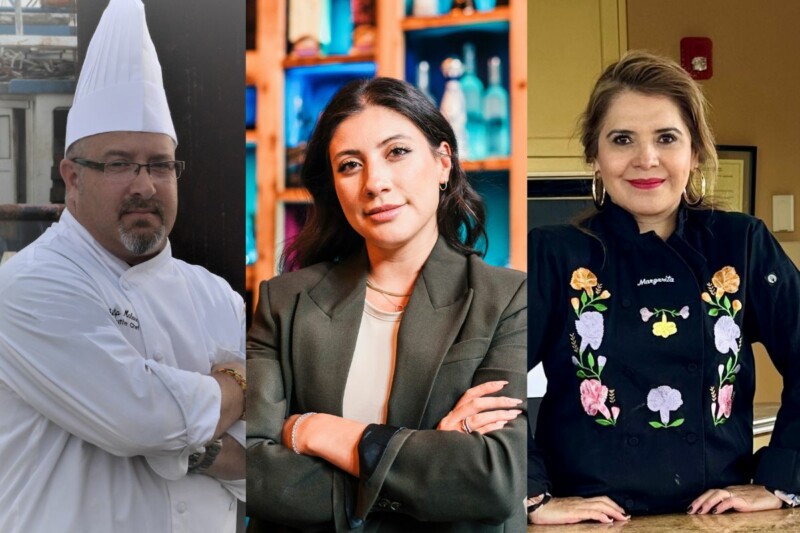 News
From strengthening foundations to adding restaurant concepts, three operators chat about what's next in 2024.