Winholt Elevates 2, Hires 1 Industry Veteran
The manufacturer's new senior regional sales manager takes his post after eight years with the company.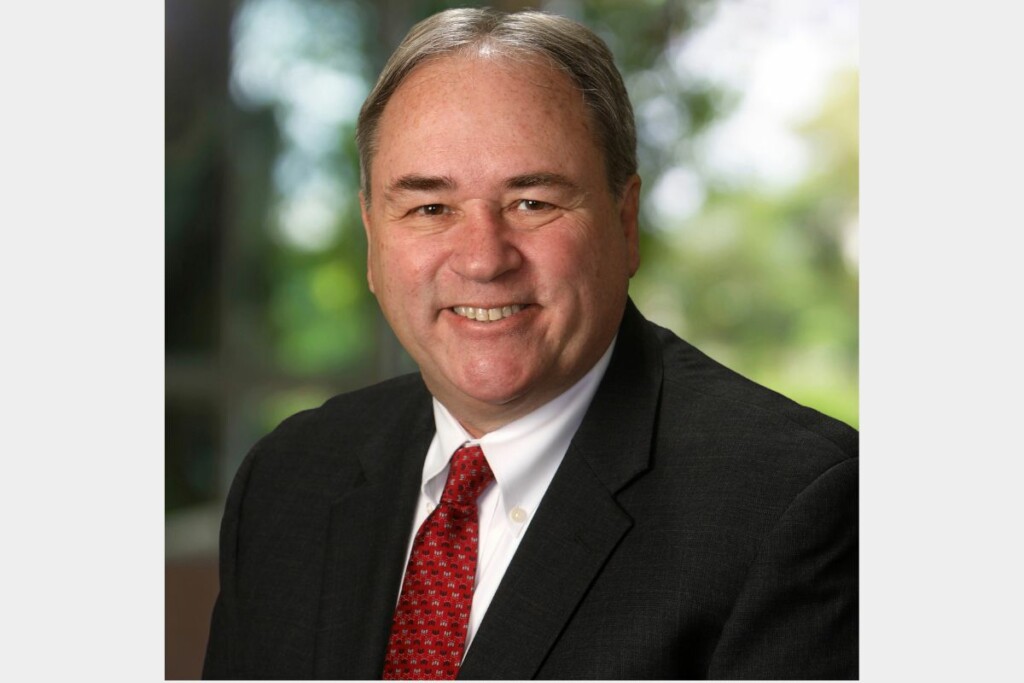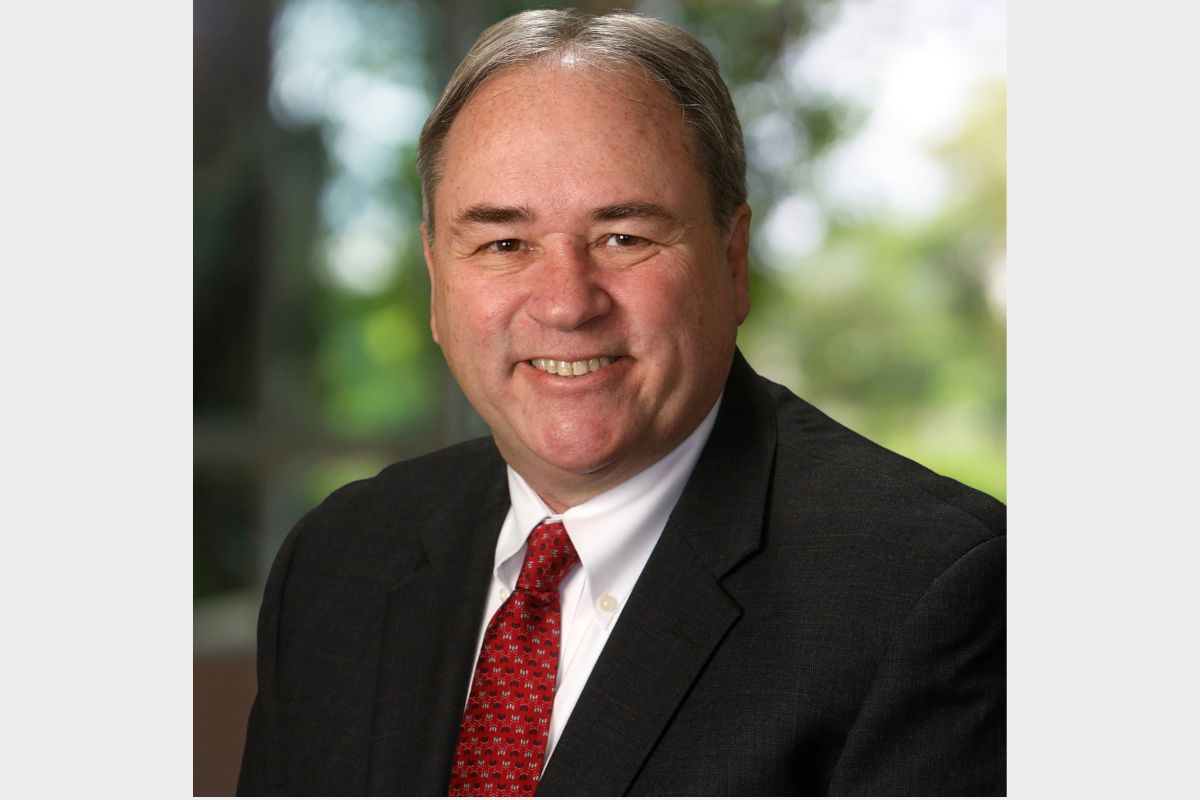 Winholt's sales team is seeing some changes, with three personnel announcements shared today, March 23.
Here are the details on the fresh appointments:
Mark Harsy (pictured above), a 25-year industry veteran and employee of Winholt since 2015, has been promoted to the role of senior regional sales manager. In this role, Harsy will continue to lead the sales in the Central region, while also continuing his informal, multiyear leadership efforts as a mentor and trainer to the regional sales team. To date, Winholt credits Harsy with growing sales, improving profitability and increasing market share. "Mark has always exhibited an aura of confidence, exemplified by his professionalism, character and calm demeanor, which will serve him well in this new role," says Mike Carlson, Winholt's vice president of sales.
Bradley Williamson, meanwhile, takes on his second promotion with Winholt as its new NE regional sales manager for foodservice. Williamson, who is based in the NYC area, started with the company in 2020 as its territory sales manager for the New York and Long Island areas before being hoisted to the role of sales project manager in 2021. In his newest role, Williamson will oversee the foodservice sales strategy for the Northeast region, working closely with foodservice representatives including Butkevich Associates, Tri-State Marketing, Nordon, and Focus Sales & Marketing. He will be responsible for driving sales growth and developing "winning strategies" for Winholt's foodservice equipment.
Lastly, 25-year industry veteran Martin Palazeti joins Winholt as its stainless steel fabrication foodservice representative. He will be responsible for expanding sales and market share for the stainless steel fabrication product category, and will work closely with Winholt's regional sales managers and foodservice reps alike. Prior to Winholt, Palazeti held national and regional positions with assorted manufacturers, including Duke, Delfield and Elkay.
Earlier this year, Winholt also announced its hiring of Bryan Spencer, formerly of Taylor Precision Products, as its national accounts manager for its foodservice segment.
For more announcements of new hires and promotions within the foodservice industry, click here.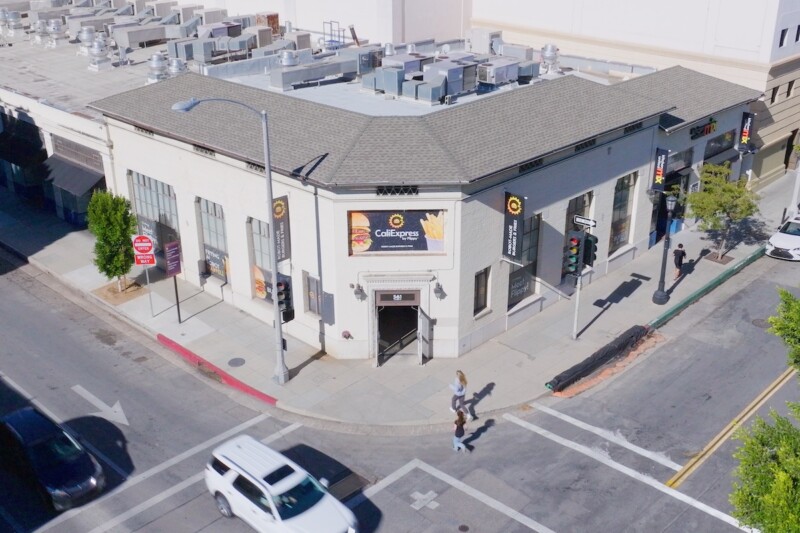 Company News
The new concept's robotic grills, fryers, kiosks and more look to deliver advantages for staff, customers alike.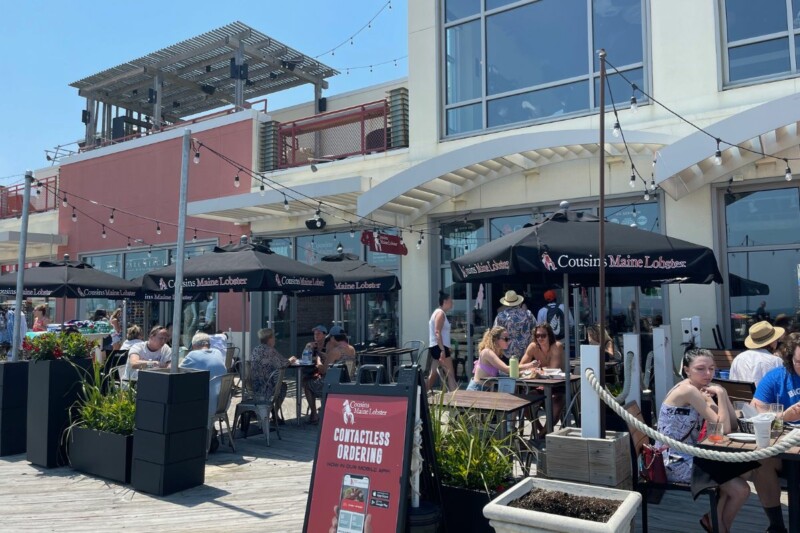 Company News
A new franchise agreement will include food trucks as well as brick-and-mortar restaurants.