Yadav Enterprises Affiliate Acquires Taco Cabana for $85M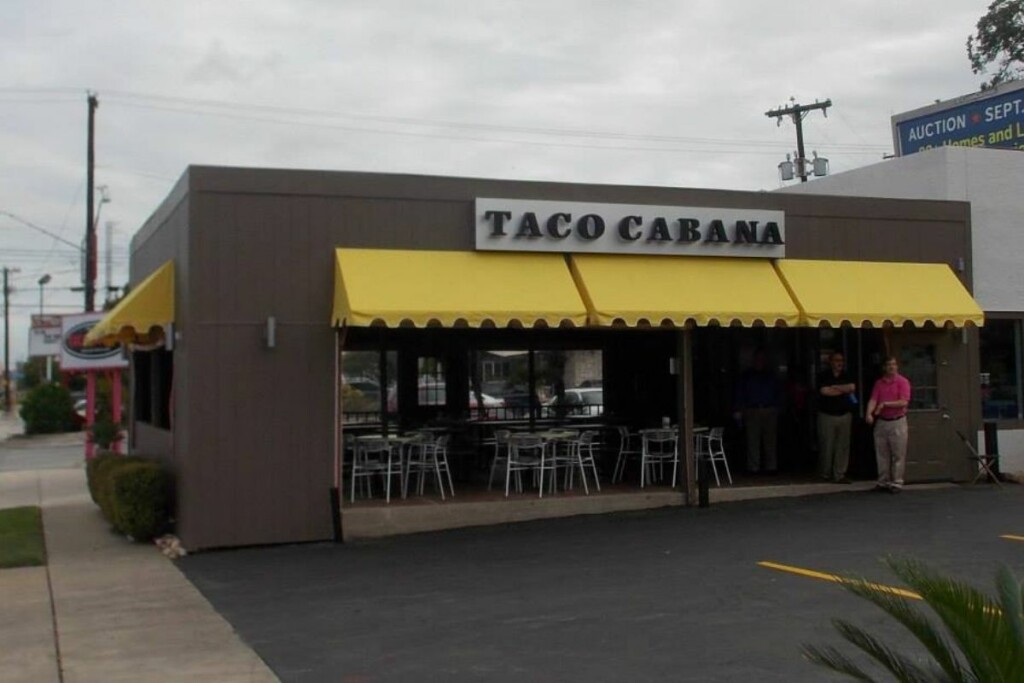 Fiesta Restaurant Group, owner and operator of quick-service restaurants Pollo Tropical and Taco Cabana, today announced the sale of the Taco Cabana brand to YTC Enterprises, an affiliate of Yadav Enterprises. Yadav Enterprises operates approximately 400 restaurants throughout Northern California, Texas and 16 additional states.
"We made the strategic decision to sell the Taco Cabana business to allow our leadership team to focus completely on accelerating Pollo growth," Fiesta President and CEO Richard Stockinger said in a press release.
Under the deal, YTC Enterprises will purchase all outstanding capital stock of Taco Cabana Inc., the parent company of the Taco Cabana business, for $85 million. The transaction is expected to close in the third quarter of 2021.
Fiesta Restaurant Group will use the proceeds to repay $74.6 million in outstanding term loan borrowings, pay divestiture transaction fees and prepay a loan premium of $4.6 million. A portion of the funds will be invested into Pollo Tropical to accelerate the brand's growth.
"We believe the Taco Cabana sale will provide great value to our shareholders, allowing us to create a more effective, efficient and focused organization, applying appropriate resources to accelerate delivery of the exciting growth potential we have in our Pollo Tropical brand," added Stockinger. "This will include our continued efforts to drive an upgraded customer experience across all service channels, continuing to invest in expanding our growing digital platform and finalizing our new unit expansion plans targeted for 2022."
Click here to learn more about the latest industry acquisitions and mergers.