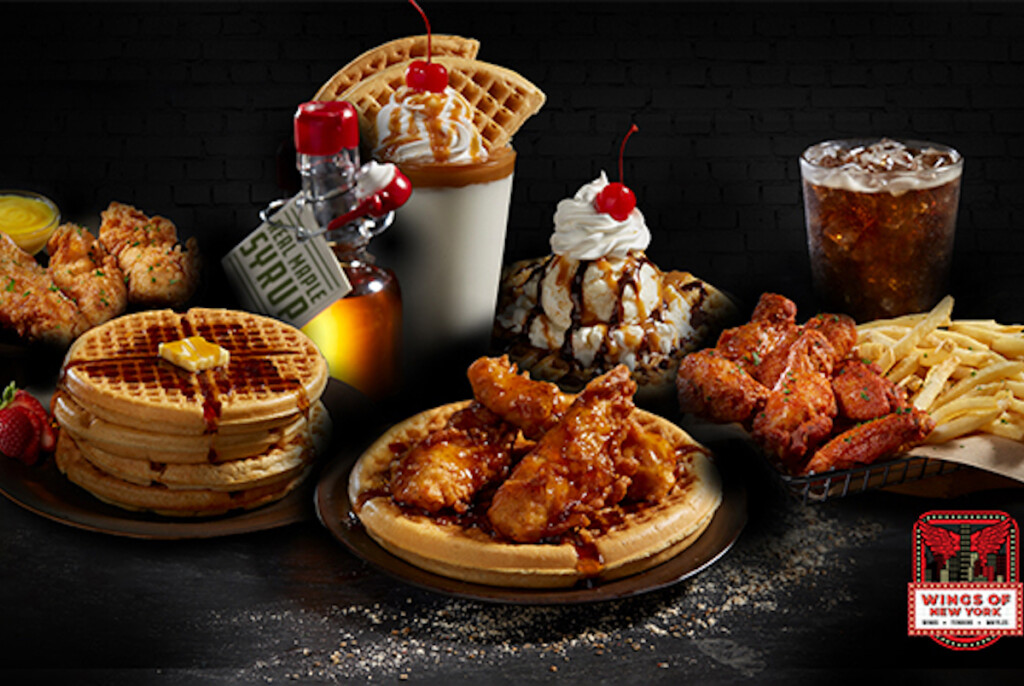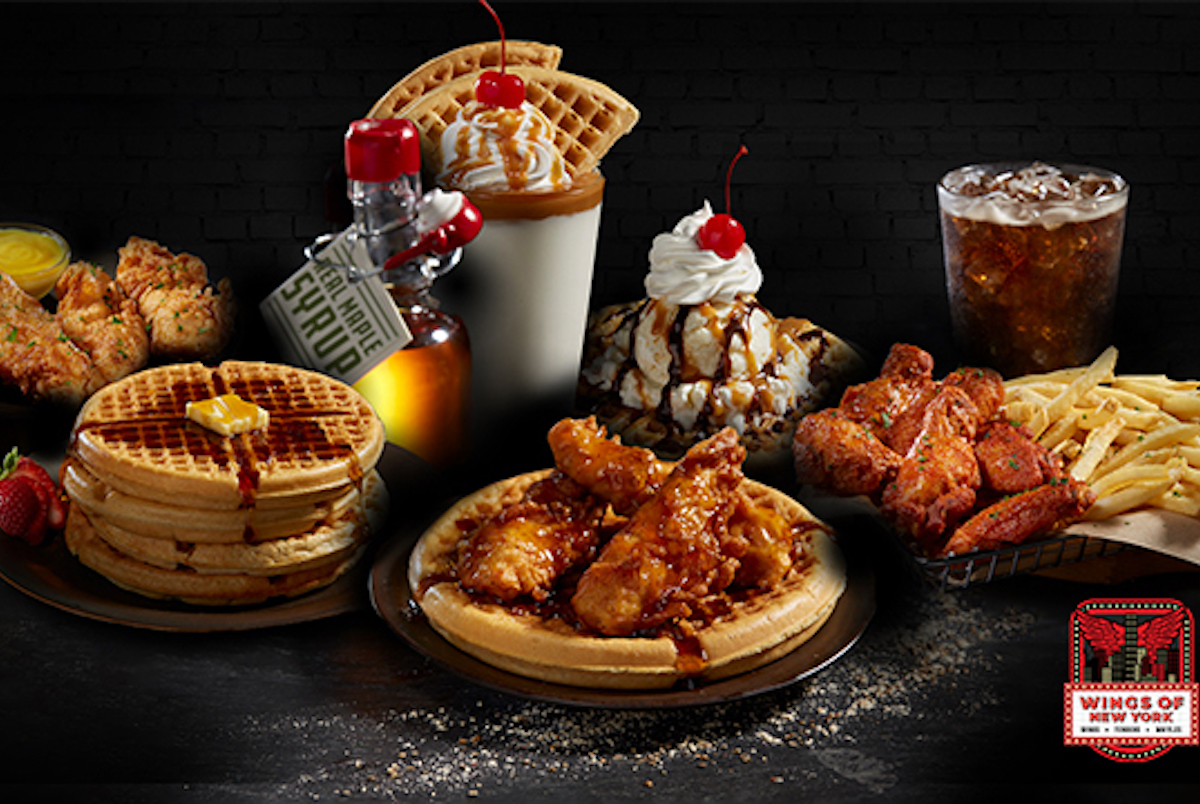 Virtual restaurant brand Wings of New York is giving the ballpark a run.
Last Friday, the brand opened its first physical location in Yankee Stadium, offering a limited version of its menu. Wings with four different sauces, chicken tenders, chicken and waffles, french fries, and a hot dog from sister brand Nathan's Famous are among the stadium offerings.
"We've been pleased with the launch of Wings of New York in the tri-state area and we believe this will be exactly what New Yorkers and tourists alike are looking for while they enjoy a game at this incredible stadium," said James Walker, senior vice president of restaurants, in a press release.
Prior to planting roots in Yankee Stadium, Wings of New York's fare was available for delivery through UberEats, Postmates, GrubHub and DoorDash. The virtual concept operates through the restaurant Nathan's Famous, which opened its 100th ghost kitchen this February.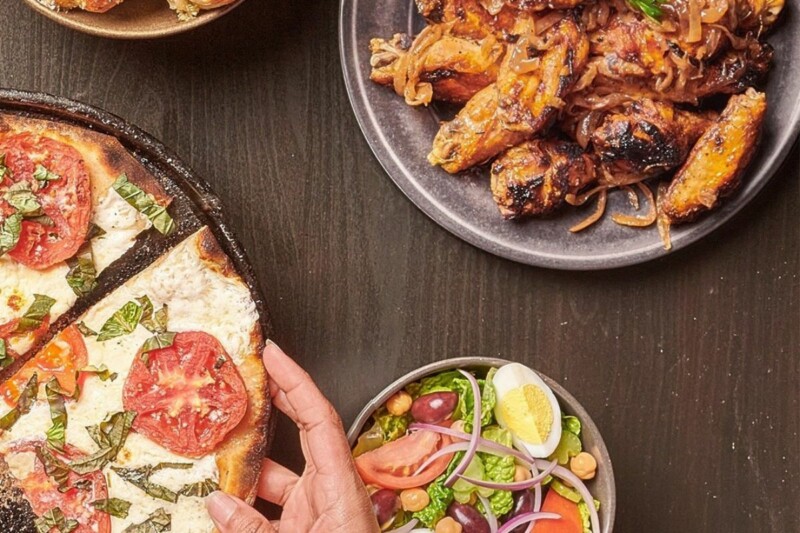 Company News
The brand says its AI answering service, first announced last December, was not best for its guests.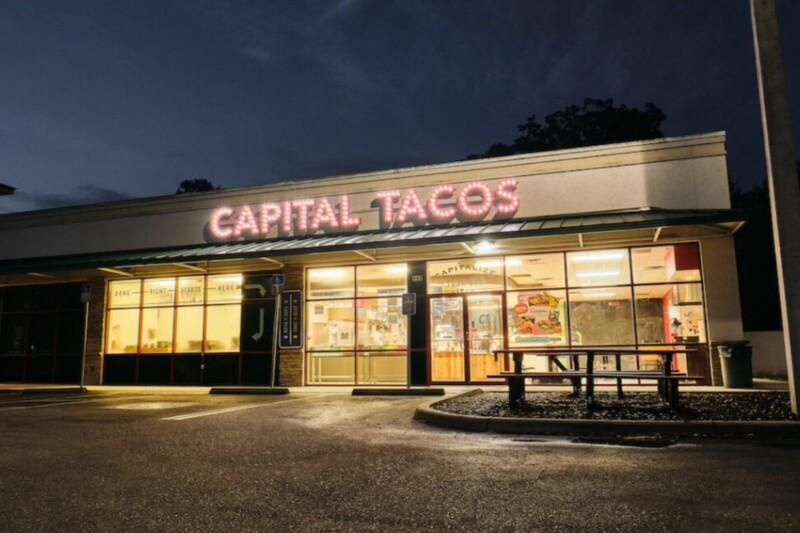 Company News
The fast-casual chain launched its franchise program last year and continues to gain new territory.