Yum Elevates Diversity Officer Role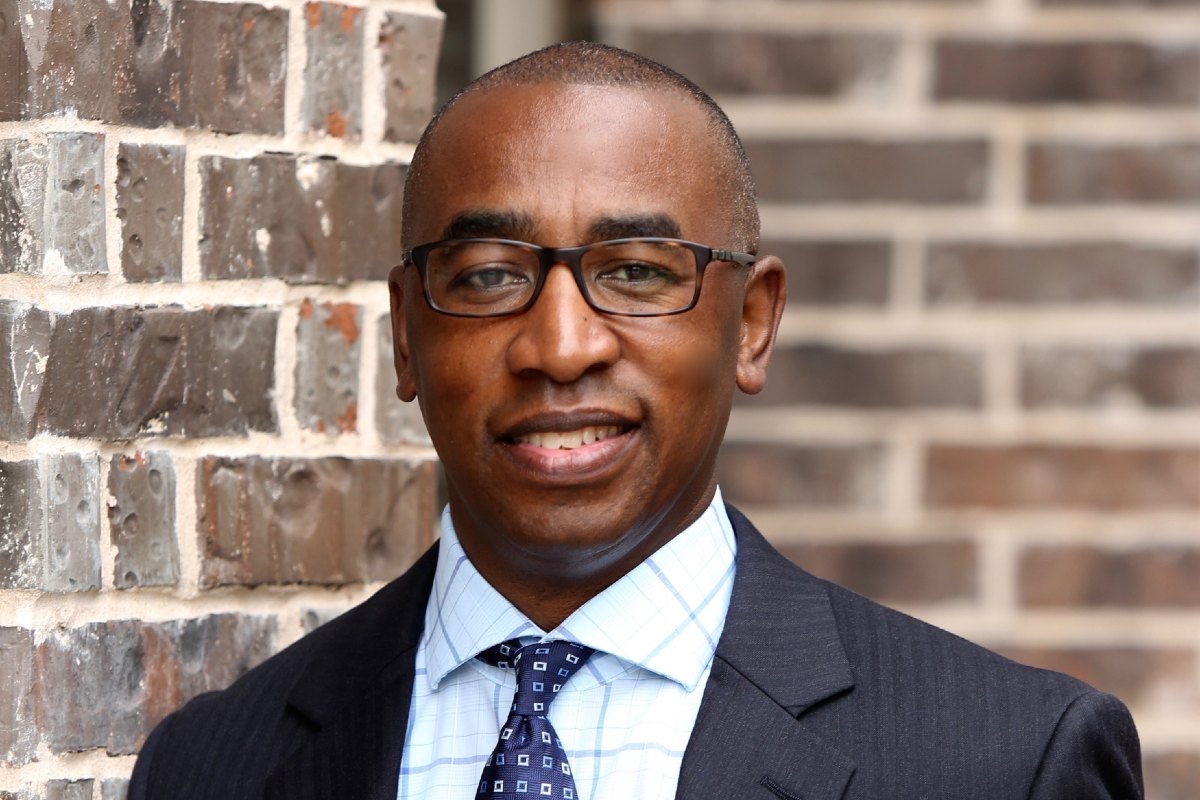 The corporate parent of Taco Bell, KFC and Pizza Hut announced that its senior director of global diversity, James Fripp, has had his role elevated to chief equity and inclusion officer. Fripp will now report directly to Yum Brands CEO David Gibbs.
"As chief equity and inclusion officer, James will work side-by-side with Yum's global leadership team to advance diversity, equity and inclusion strategies and practices across our brands, workplaces and franchise system," a company spokesperson said of the new role.
Amid June's global Black Lives Matters protests that followed the death of 46-year-old George Floyd during a police arrest in Minnesota, Louisville, Ky.-based Yum! Brands announced a $100 million Unlocking Opportunity Initiative, which it said would have the goal of addressing equity and inclusion, education and entrepreneurship.
"The events of 2020 have made it even clearer that one of the most pressing issues we face together in society is inequality and the lack of access and opportunity that goes with it," Gibbs said in an open letter.  "Though addressing inequality is challenging and complex and there is no easy fix, as the world's largest restaurant company, we're at an inflection point where our actions can, and should, make real and lasting change."