Yum China Reduces Waste Through AI Technology, Food Bank Program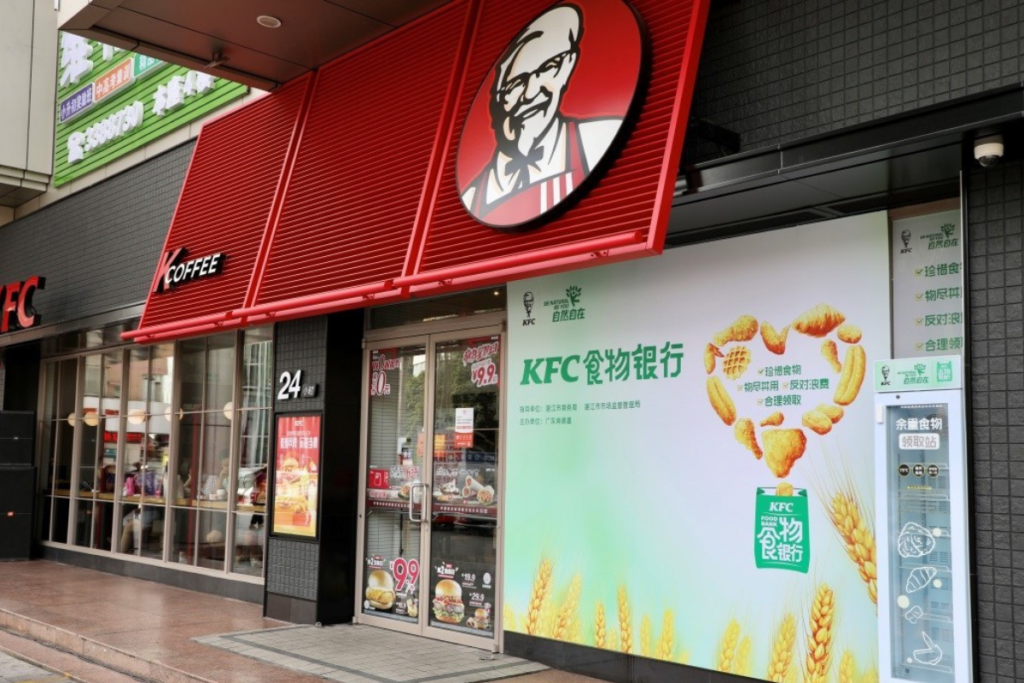 Today, Yum China announced its commitment to continuing to reduce waste through the gradual expansion of its existing pilot Food Bank program to more stores and cities across China.
In a year, the program already has grown significantly. In September 2020, KFC launched the Food Bank program in Shenzhen to distribute surplus food for free to nearby residents in need, and by the end of September 2021, the program had grown to over 100 KFC restaurants in 18 cities.
The program involves establishing food bank pickup stations at participating stores to ensure that the surplus food from that day is properly collected, packaged and frozen. Information such as the date of deposit and the consumption guidelines are marked on each packaging bag.
The brand also works to reduce how much surplus food it has through employing technology, like artificial intelligence and internet of things. But, as store traffic is affected by many variable factors, such as weather, stores occasionally have food left unsold.
"At Yum China, we not only focus on active management with our AI-empowered system but also adopt innovative approaches to help reduce food waste," says Joey Wat, CEO of Yum China, in a press release. "Realizing the positive impacts of reducing food waste requires collaboration and partnership. We will continue to engage our customers and other stakeholders to mitigate food waste, which in turn will benefit the economy, environment and society."
Donation programs such as these are championed by the National Restaurant Association. The association's 2021 86 Food Waste report encourages operators to give food a second life through donation programs.
According to the report, restaurants can throw out 4%-10% of food that is purchased, and that percentage can rise in buffet-style concepts and at restaurants with diverse and varied menu offerings. Investing in food waste programs, the report says, has a 7:1 benefit-cost ratio, meaning for every dollar invested to reduce waste, restaurants see as much as $6 in return on the investment.
In addition to Yum China's Food Bank program, according to a press release from the company, the brand also strives to establish a responsible ecosystem by building sustainable restaurants, creating a sustainable supply chain with partners and building sustainable communities with stakeholders.
Other brands also are working to reduce their environmental impacts. Starbucks recently announced plans to expand its Greener Stores design to 10,000 stores globally by 2025, and McDonald's is aiming for net-zero emissions by 2050.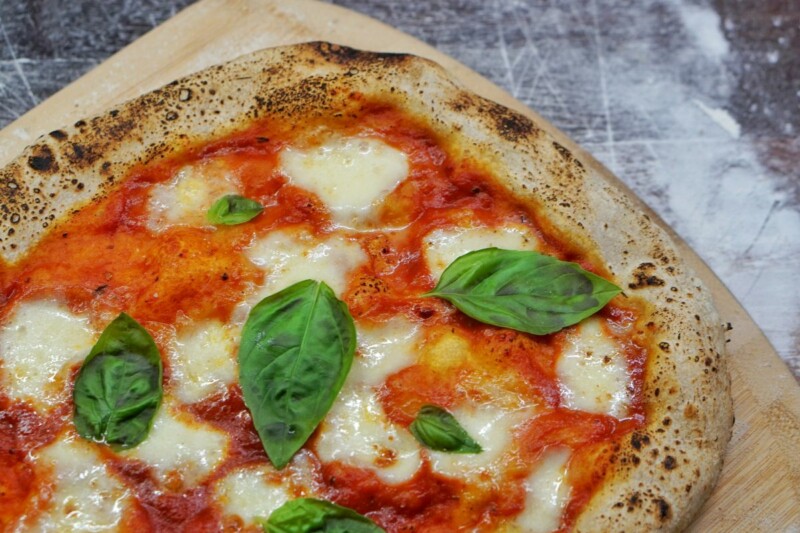 Economic News
Sales and traffic growth show positive signs, while quick-service marks the best performing segment.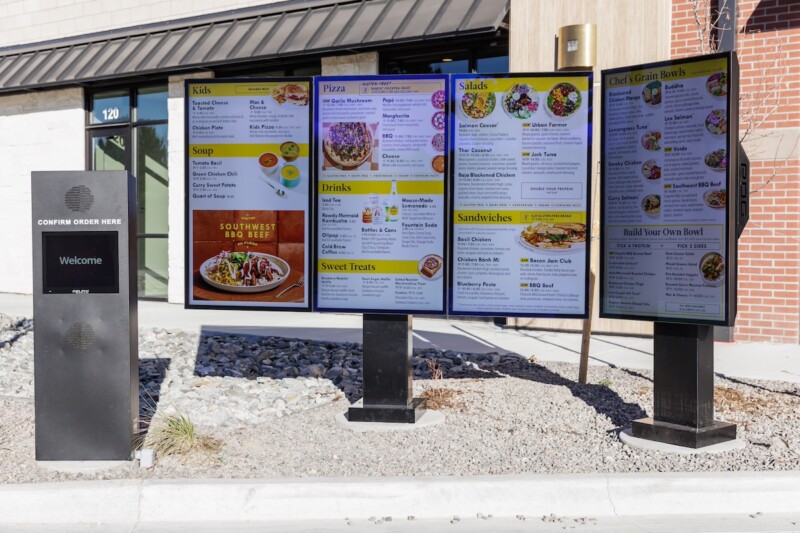 Company News
The newest Modern Market Eatery location in Colorado Springs features a brand first.